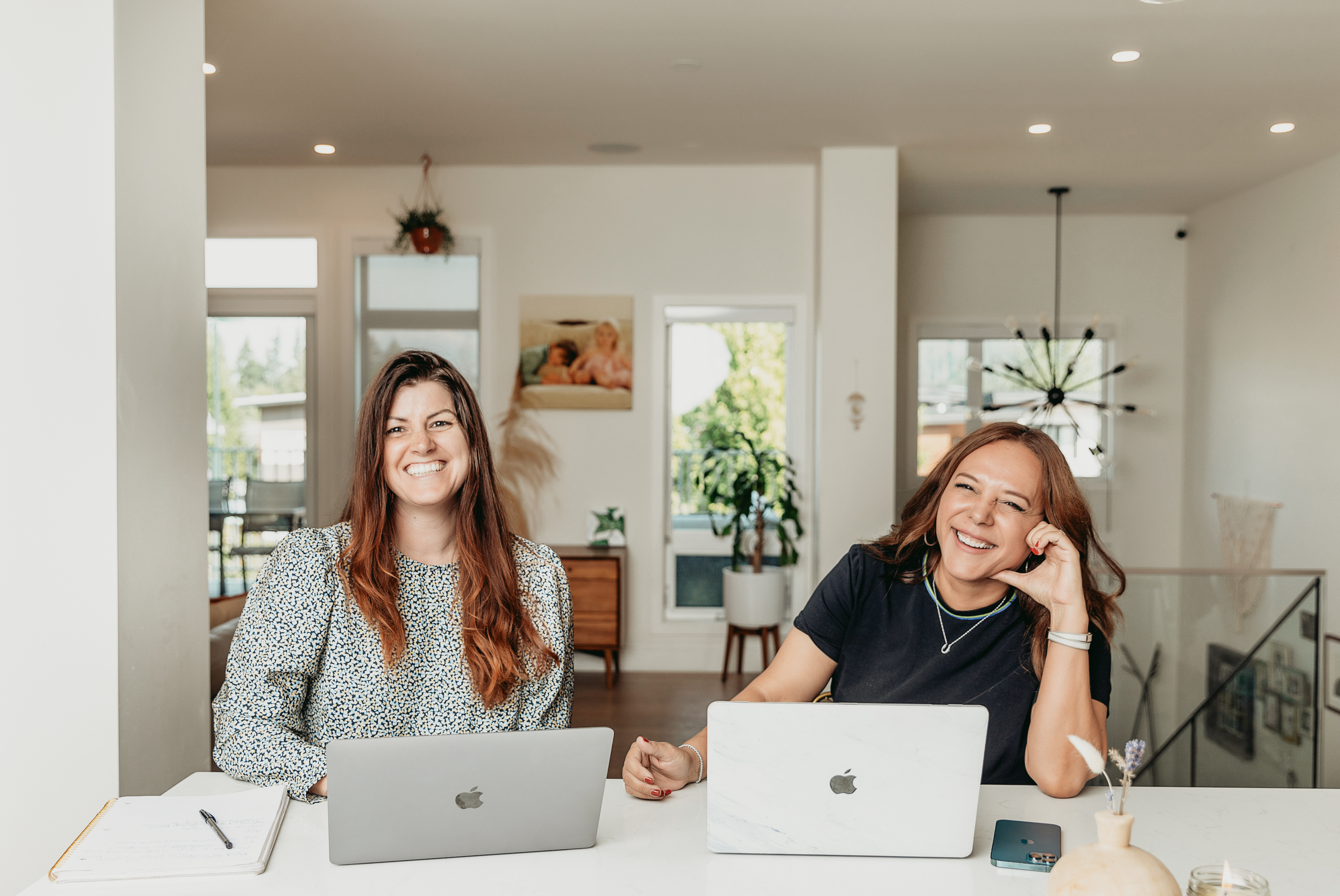 Are you an entrepreneur looking to up level your business and start clearing more space for growth today?
The Level Up Mastermind has you covered!
Shannon Lorenz, owner and operator of The Local's Board, started this incredible 12-week experience for like-minded entrepreneurs to help guide you on how to create and leverage communities in order to increase your income and enhance your business.
Why was the Level Up Mastermind created?
"When the pandemic happened in 2020, my business flatlined, and there was nothing that I could do to prepare myself for losing all my revenue."
As many can relate to, the sudden repercussions that followed the start of the pandemic took an immediate toll on businesses and what their future looked like.
With the power of community being the driving force behind my businesses, I joined  a Mastermind group as a participant because I knew I could not figure it all out on my own. I needed fresh energy and new perspectives to navigate. That action reminded me of what I already knew: that an aligned community leads to accountability, encouragement, expansion and growth.
Et voila – the Mastermind was created!
"Seeing how other people were encouraging each other and doing new things really got me into seeing the possibilities for myself. And from that experience, I wanted to do the same for others."
What will women get out of this program?
Finding a group of local women entrepreneurs that brings energy, encouragement and motivation is not only important in a community sense, but it also helps those individual goals that have been hanging in the balance seem achievable once again.
In this program, you can expect to identify and manage the voice of your inner critic, get clear on who you serve and how you help your clients, develop more clarity and be inspired by community  (you can find the longer list here)!
In order to join the Level Up Mastermind, there is an application process to ensure all participants are a fit for both the program content itself and for each other. Once your application has been accepted (following an online submission form and a one-on-one discovery call with Shannon) the next step is beginning the 12-week program from October to December.
Through exercises and group-work facilitated by Shannon and guest industry experts participants will have a well-rounded selection of resources.
How long is the Mastermind?
The Mastermind is a 12-week experience that is focused on community, action and accountability, and is designed to bring entrepreneurs who are navigating the sometimes-unpredictable and always-dynamic world of business ownership and operation together to level up their businesses, while uplifting one another in the process.
With bi-weekly virtual calls, two in-person meetings for the program and open email communication, you can expect to feel fully supported from start to finish.
What does this program cost?
Accessibility matters so making participation possible through one-time payments or a payment plan is available. Pay in full for $1399 or 4 payments of $399.
More good news? If you register by September 22nd, you will receive the early bird pricing of $200 off and a headshot experience with Andrea Hellman.
Where can you can out more information?
For all of the details you need and want to decide if the Level Up Mastermind is for you, head over to the Local's Board Website here.