THE LEVEL UP MASTERMIND
An invitation for small business owners who want to unlock the power of community to grow their business with clarity, confidence and ease.
*Starting Oct 1st, 2021.
Go from being overwhelmed to feeling clear, supported and growing with other inspiring entrepreneurs.
"I've been on many retreats and masterminds and gained the most from this one!"
–Paula Owen, Level Up Mastermind Participant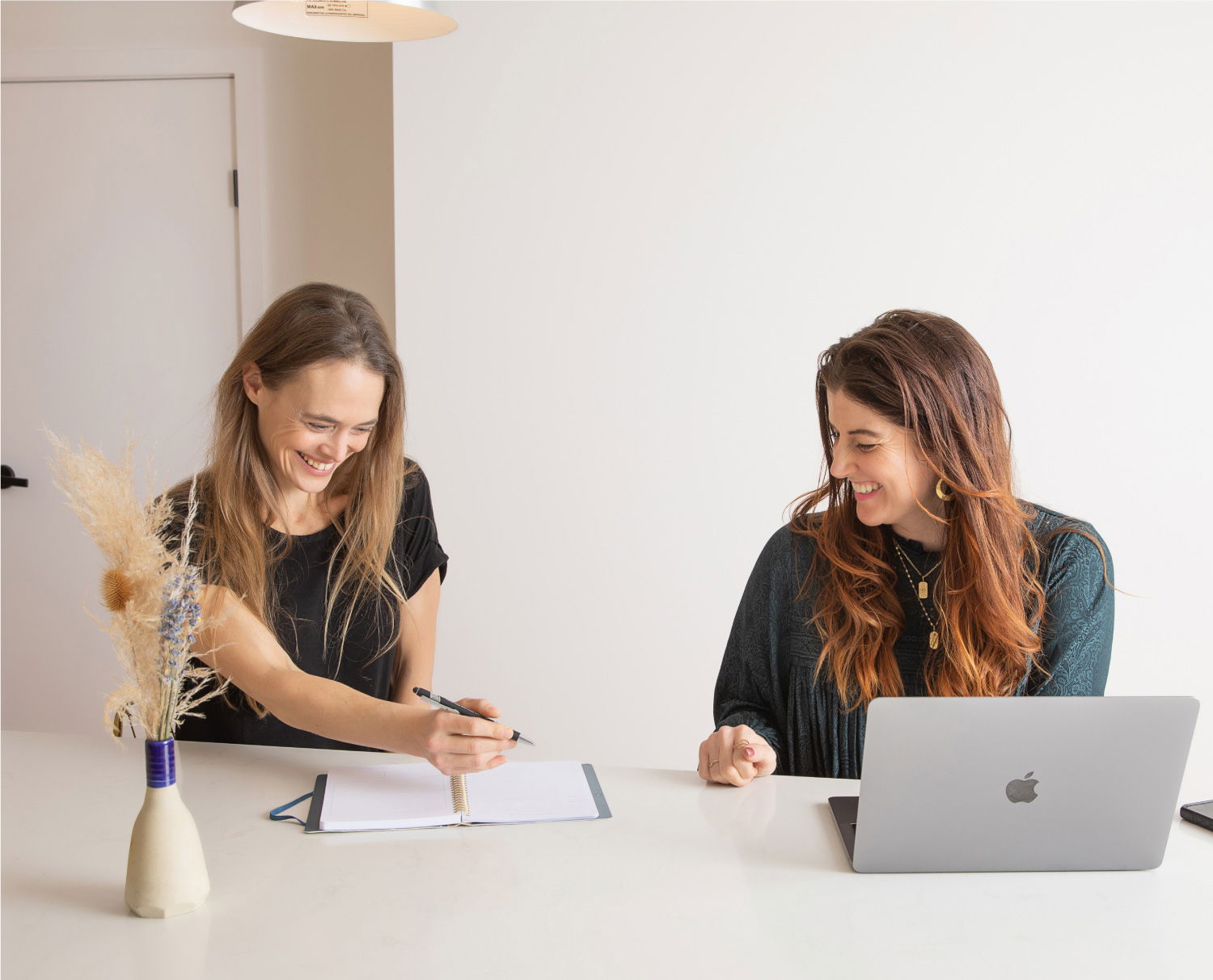 A 12-week experience to help you go from having a business that runs you to running a business you love.
NOTE: You're joining an entrepreneurial movement towards sustainable, scalable businesses rooted in community and collaboration.
It's not about 'doing' more, anymore. Its about taking the time to put on your CEO hat.
Especially not if it's simply for the sake of 'doing', OR for the sake of 'doing it all'. You're ready to take the best next steps forward to ease the overwhelm, solve for the revenue stalling, get your business back, and ultimately, have more time for what matters to you.
You're envisioning the ability to minimize the overwhelm and make more space for more life – because you're really over losing your life to the ever-pressing demands of the biz and we got you!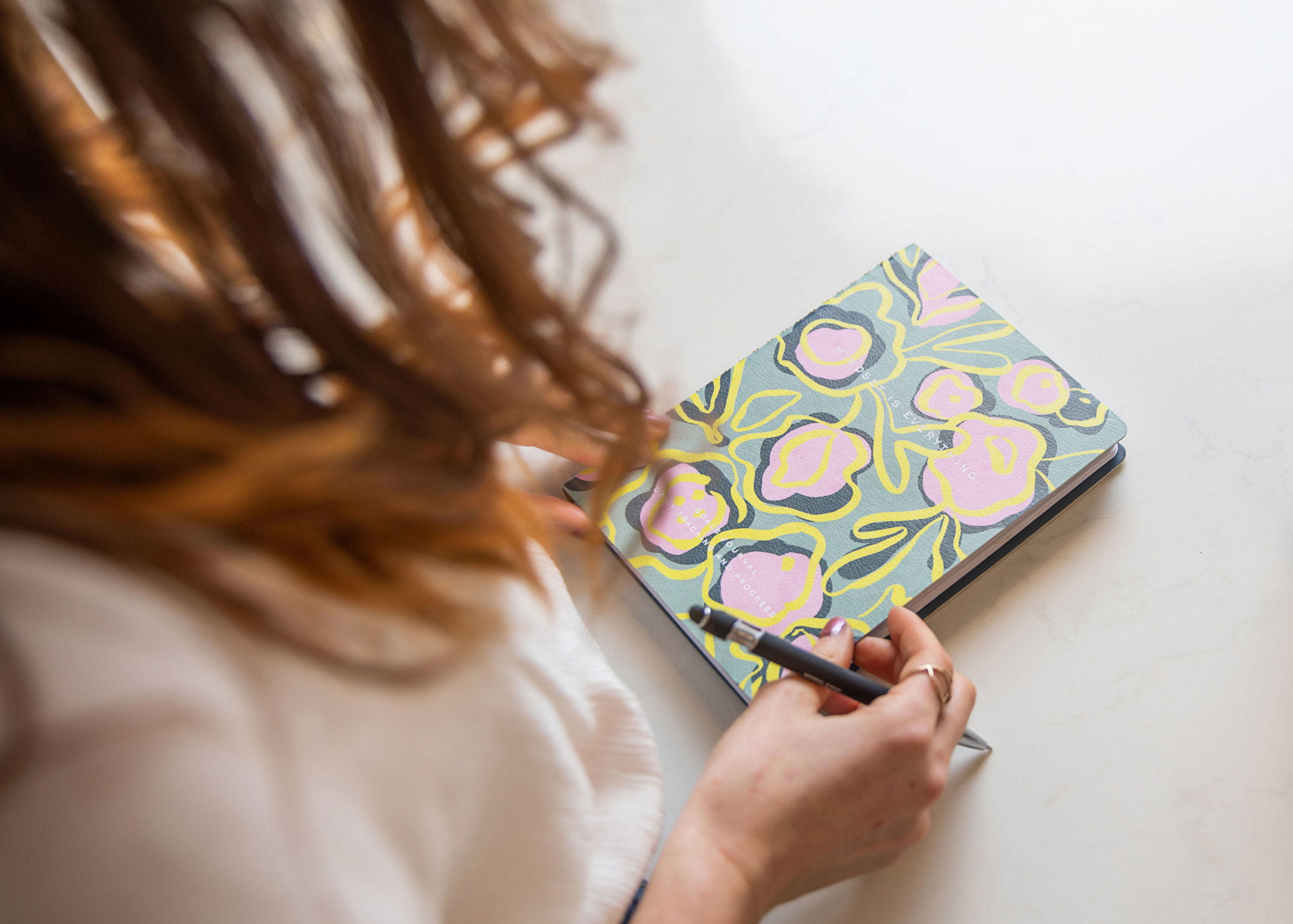 Go from overwhelmed to feeling clear, supported, and perfectly positioned to reach your business goals
.
"I was able to identify myself which ultimately put me on track for my business AND if you don't know Shannon she's got a million accolades and has a touch of gold, her mastermind was magnificent."

Andrea from Maven Business & Brand Development, Level Up Mastermind 
"The 30 day challenge was like spring cleaning for my business: to revisit things I've had either on auto pilot, or put on the back burner, or avoided getting done. It was the perfect way to breathe fresh life into my vision for myself and my business. The added bonus of feeling connected to other entrepreneurs in my community was grounding, enlightening and inspiring."

Peggy, 30 Day Challenge Participant
Before I give you ALL the goods on how you're going to keep growing and going, let me take a moment to share who I am.
I'm Shannon Lorenz; Level Up Mastermind Host + Lead Facilitator.
Combining nearly 20 years of experience as a sought after large-scale event management professional and entrepreneur, my passion is helping others cultivate engaged, supportive communities and to clear the mental and physical space they need for exponential, aligned growth.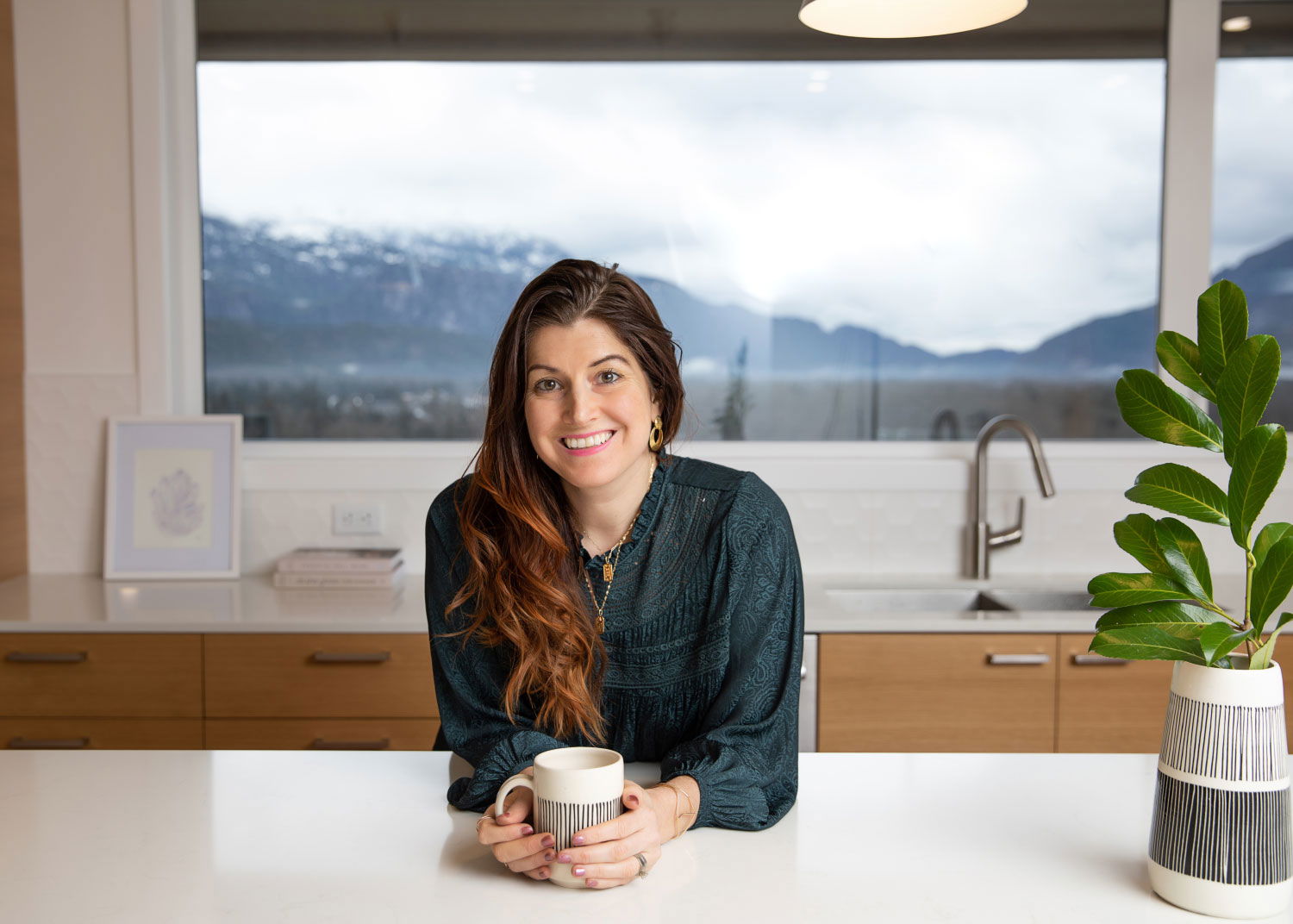 When the pandemic hit – there was nothing I could do to prepare me for loosing all of my revenue. Which, with hindsight, was the pressure cooker I didn't know I needed to be in. Why? Because it did two things: it got me into action, and it got me into community.
The first thing I did was join a mastermind as a participant, because I knew I couldn't—and didn't need to—figure it all out on my own. I needed fresh energy and new perspectives to navigate. And, it was the best decision I'd made in a long time.
That action reminded me of what I already knew: that an aligned community can be the source of exponential inspiration, accountability, encouragement, expansion and growth.
Community-building has made all the difference in my businesses, and the ones I've supported my clients in growing. From Refresh Market to the Local's Board, Squamish Mothers in Business to the multiple clients who have grown exponentially through embracing community as a linchpin strategy, real connections built through community have been the catalyst for new kinds of support, constructive feedback, finding new clients…and so much more.
Which is exactly why the Level Up Mastermind came to be, and why I'm so excited to support YOU in your own growth and expansion through community + accountability – here in the pandemic,
and well beyond it.
AND SO, DRUMROLL…WELCOME TO THE
The Level Up Mastermind is a 12-week experience that's big on community, action + accountability, and designed to bring entrepreneurs navigating the sometimes-unpredictable and always-dynamic world of business ownership and operation together to level up their businesses while uplifting one another in the process.
Inside the mastermind you'll learn how to:
Identify & manage the voice of the inner critic so you can step into action with confidence

Get clear on who you serve, how you serve and the transformation you deliver

Align with your values so you can express your work to the world with what feels best

Distill and define what your customer needs from you (so you can better serve their needs)

Be in community with other entrepreneurs to mastermind with and connect in 1:1 opportunities

Developed sense of clarity which will allows you to focus on taking your business to the next level and plan for the year ahead
On top of that, get ready to experience:
More confidence as you understand your niche, ideal client and transformation promise with more clarity

Owning the title 'CEO' as you step into your leadership with a renewed sense of purpose, vision and alignment

The power of small actions taken daily; watching how small steps in the direction of your goals leads to impact + results

An incredible, supportive, encouraging community where collaborative support and connection reminds you that you don't have to know everything, or do everything, to be and feel successful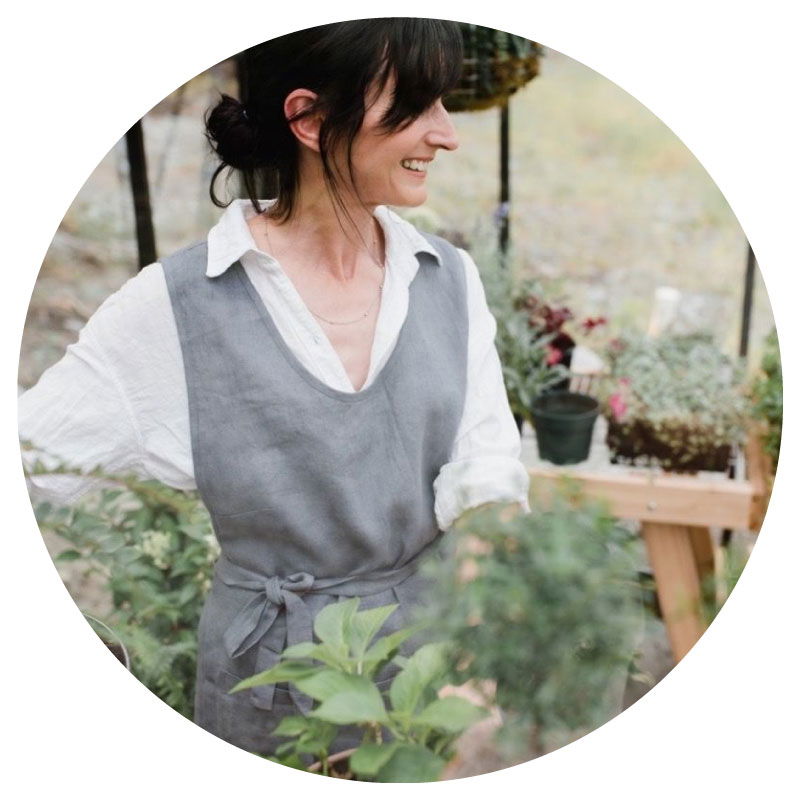 "I'm super motivated and energized and grateful for the resources and knowledge that I am walking away from this challenge with, and look forward to what is to come next!"
Catherine Karpman | From the Garden Shed
30 DAY CHALLENGE PARTICIPANT
Dig into the details.
What will you learn?
-Understanding your Foundation for Action knowing this is always evolving & growing
–Level Up Your Mindset to manage the inner critic and how fear is often a guide to knowing you're moving in the right direction
–Importance of Story and how to tell yours to create a connection with your audience because when we share our stories in an authentic way it reminds us of our shared humanity
Mapping out Biz Goals in a strategic & intentional way aligning with your values & long-term vision
–Marketing & Content Strategy to get out of the day-to-day tasks so you can focus on the long-term vision of your business by reverse engineering the process
–Growing your community in a thoughtful and intentional way with equal parts giving and receiving
What your experience inside the Level Up Mastermind includes:
Live meetings for 12 weeks that allows you to ask real time questions, and offers you ongoing support and accountability

6 Group Zoom calls which are every other week, 90 minutes each

Two in-person meetings in Squamish, BC

Facilitation from Shannon + lessons from industry experts offering insight into creating clear messaging, managing the inner critic, marketing strategy and more

Two one hour office hour sessions
Hot seat opportunities where you'll mastermind your ideas with the group and move more intentionally in the direction of your goals

3 x 1:1 consulting where we'll map out your accountability plan and look at where you want to go next

Group connection and being in community with like-minded entrepreneurs

Access to a private FB community with other motivated entrepreneurs excited to connect and collaborate with you
Plus…
90-day plan for the remainder of 2021

Email support between sessions

IG lives throughout

Community and Accountability

20 Training videos plus valuable resources

Access to Zoom recordings

Guest Coaches

Calls have been scheduled (*subject to change):
October 1 (Zoom facilitated)

October 7 & 21 (Zoom facilitated)

November 4, 18 (Zoom facilitated)

December 2 (Zoom facilitated)

December 9 in-person lunch included
3 private 1:1 sessions (30 minutes each)
Private Facebook group
Bonus session on Money Mindset and Energy on Oct 12 from 1130am-1230pm on Zoom with Jess Glazer
…and of course the incredible humans you'll get to know (and love) as we grow together.
Get ready to feel
MOTIVATED

EDUCATED

EXCITED

CHALLENGED

STRONG

ENERGIZED

CONFIDENT

ENCOURAGED

INSPIRED

INVIGORATED

IN COMMUNITY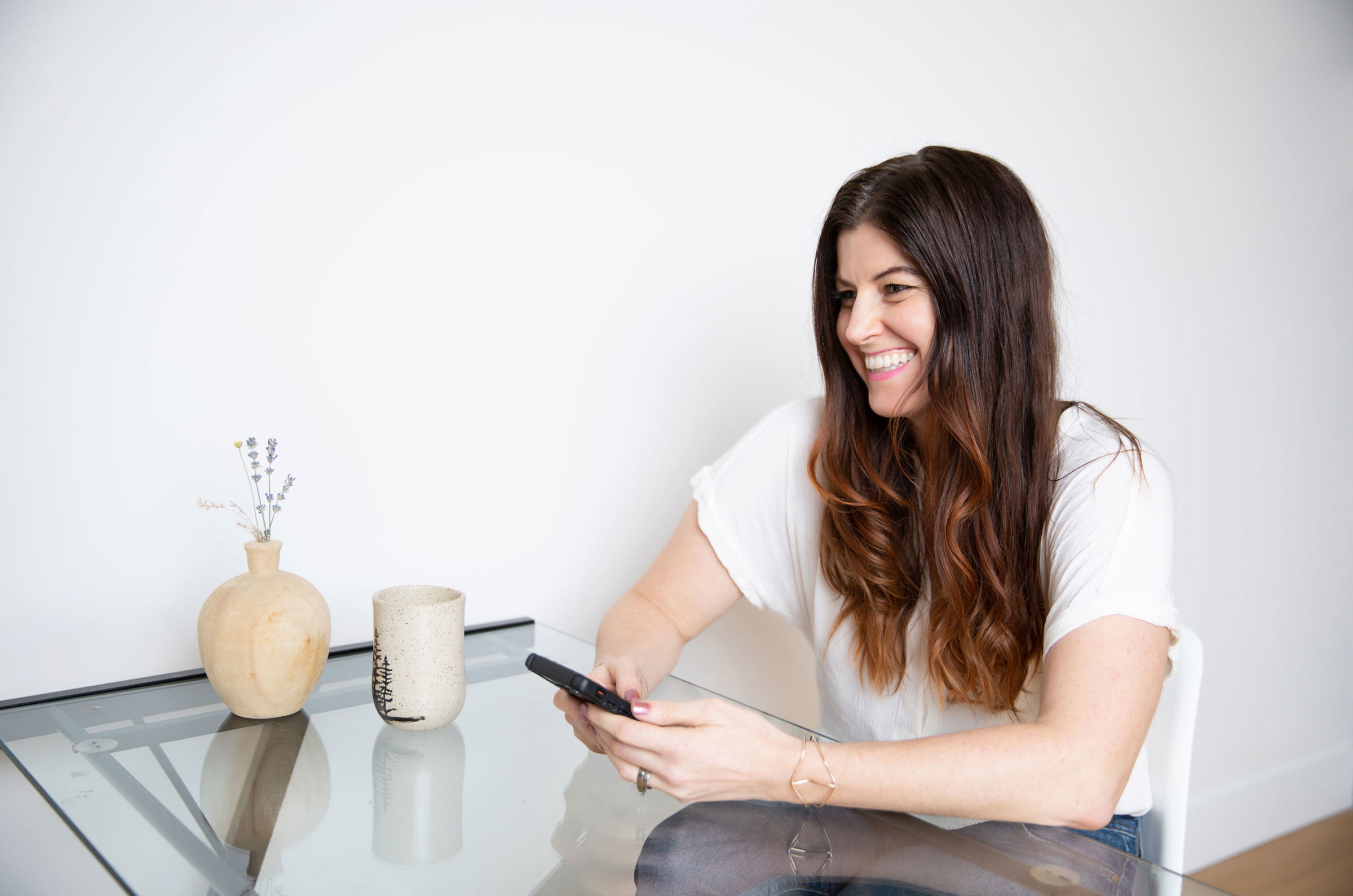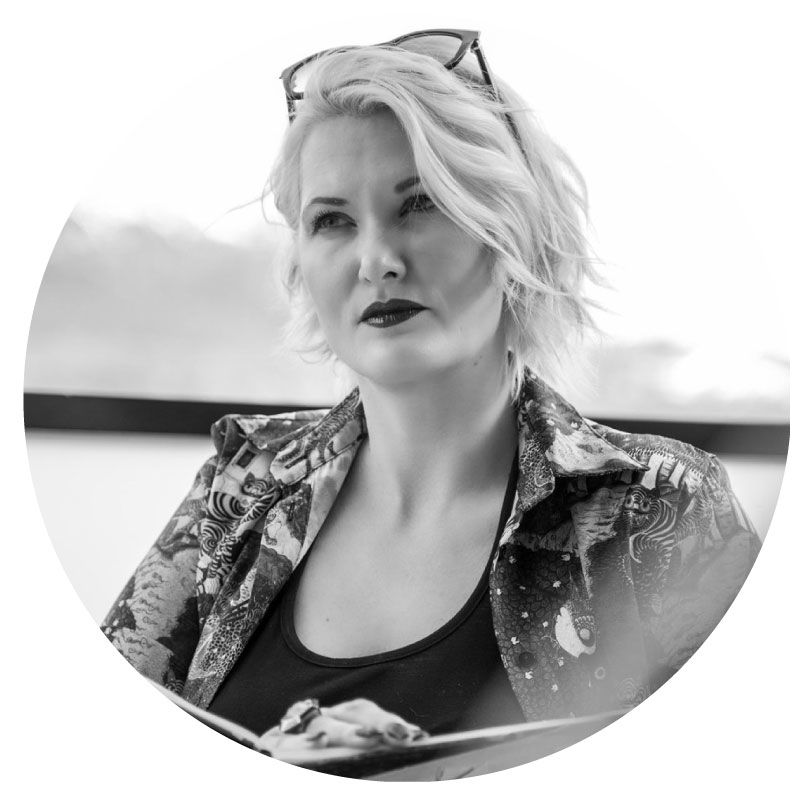 "The one thing that really stuck with me was this amazing sense of community that Shannon created."
Visnja Kaltenbrunner | V Squared Design
30 DAY CHALLENGE PARTICIPANT
This is your call to community
(and action)
Take a chance and invest in yourself, and the future of your business. To see a fresh perspective, a fresh path forward, and to take the steps forward to see the change you're longing for.
Consider this a bold, brave and safe space for you to step into your leadership, own your role as CEO, and harness the confidence to grow + scale your business like the professional you already are (and might just need a nudge to remember!).
We—the community and myself—have your back in making it all happen.
Because remember:
YOU don't have to do everything,
YOU don't have to know everything,
YOU don't need to teach everything,
YOU don't need to be an expert in everything.
"You reminded me of the impact we all can have and the importance of sharing that with the world"
-Colleen Myers, Business Consultant, Level Up Mastermind Participant