Chasing the elusive
'grow + scale'

goal?
You've watched other entrepreneurs do it – and you have a pretty clear sense of how good it's going to feel when you get your business systemized and structured to scale…it's where to start that's got you stopping before taking your first step.
It's not about 'doing' more, anymore.
Especially not if it's simply for the sake of 'doing', OR for the sake of 'doing it all'. You're ready to take the best next steps forward to ease the overwhelm, solve for the revenue stalling, get your business back, and ultimately, have more time for what matters to you.
With your eyes on the (very scalable) future, you're envisioning systems, processes, procedures and people (yes, contractors!) to help you minimize the overwhelm and make more space for more life – because you're <really over losing your life to the ever-pressing demands of the biz.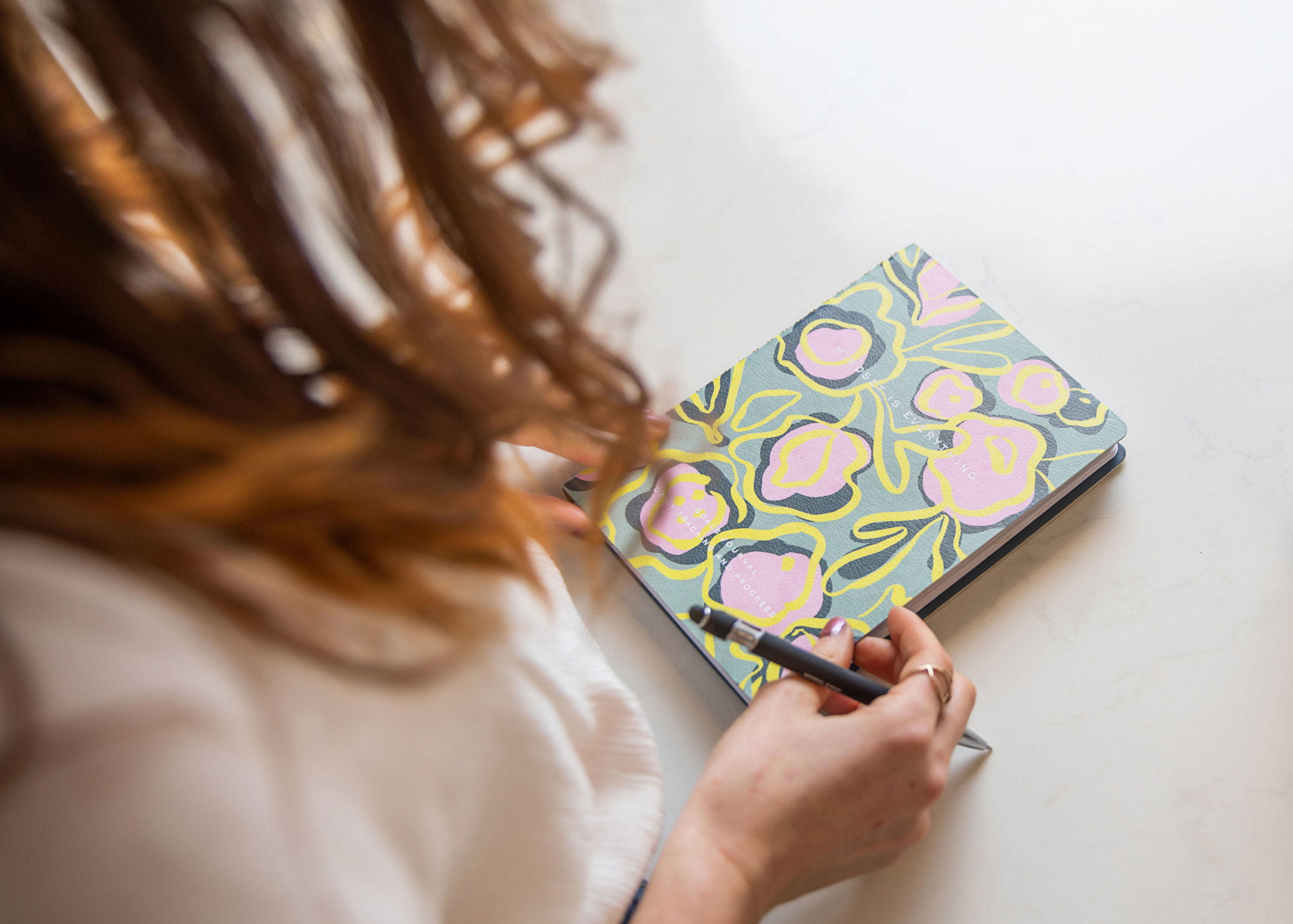 Well, look no further – and get ready to 4x those feelings, and add a whole handful more.
"Shannon's soft encouragement, open vulnerability & genuine interest and concern for others has restored my faith in locals supporting locals."

Clare, 30 Day Challenge Participant
"The 30 day challenge was like spring cleaning for my business: to revisit things I've had either on auto pilot, or put on the back burner, or avoided getting done. It was the perfect way to breathe fresh life into my vision for myself and my business. The added bonus of feeling connected to other entrepreneurs in my community was grounding, enlightening and inspiring."

Peggy, 30 Day Challenge Participant
Before I give you ALL the goods on how you're going to keep growing and going, let me take a moment to share why I created this, and why now.
On the off-chance we haven't met, I'm Shannon Lorenz; Level Up Mastermind Host + Lead Facilitator.
You can also call me the 'Community-Builder leading the Shift-Into-CEO-Mode Charge'…or, 'Shannon' works too. And, exactly ONE year ago, I watched as my business flatlined. Completely. The reality of the COVID-19 pandemic hit the events world hard – and my revenue streams dried up in front of me.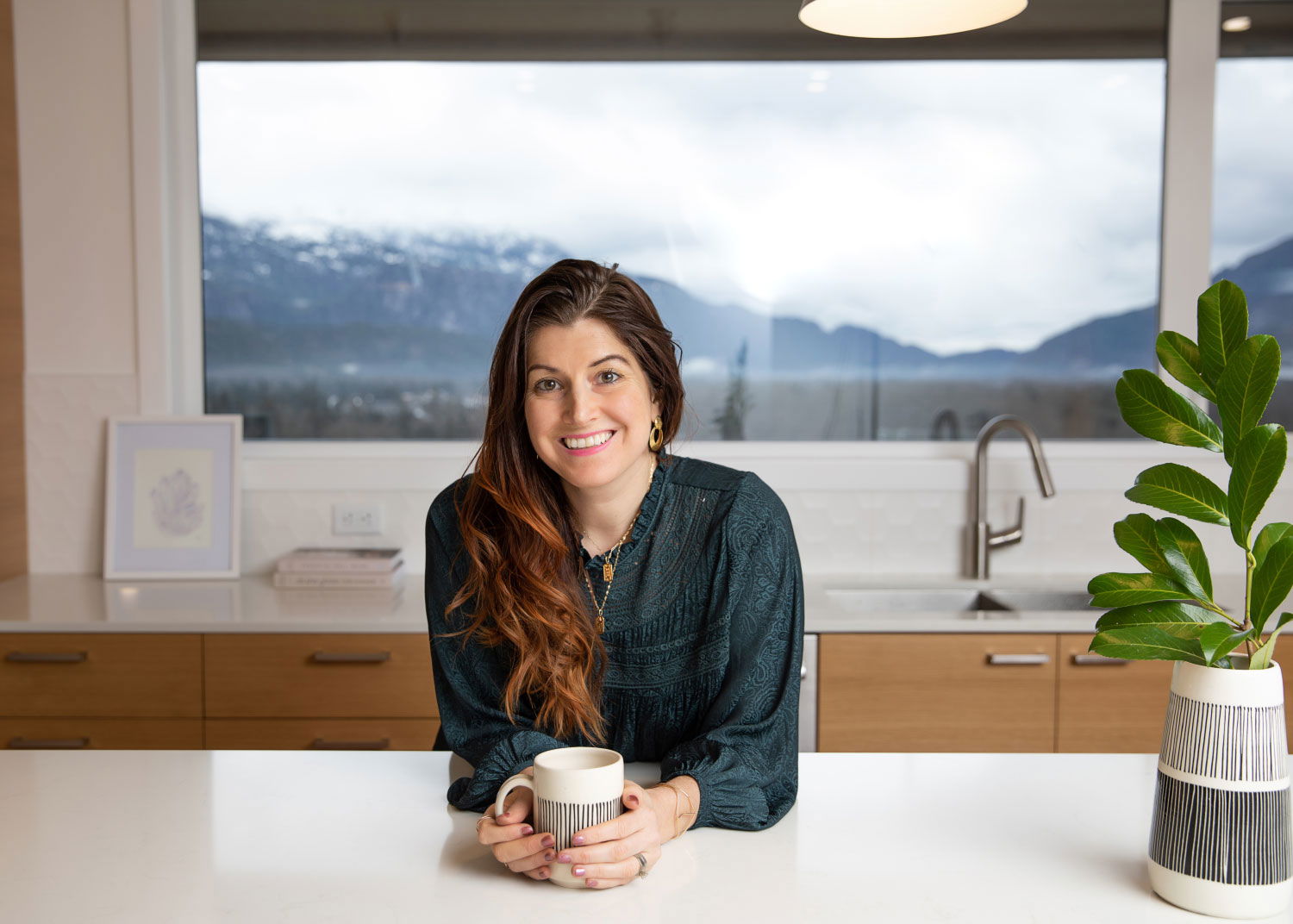 I had 17 years of entrepreneurship under my belt – yet none of them could prepare me for a global pandemic. Which, with hindsight, was the pressure cooker I didn't know I needed to be in. Why? Because it did two things: it got me into action, and it got me into community.
The first thing I did was join a mastermind as a participant, because I knew I couldn't—and didn't need to—figure it all out on my own. I needed fresh energy and new perspectives to navigate such an unprecedented world event. And, it was the best decision I'd made in a long time.
That action reminded me of what I already knew: that an aligned community can be the source of exponential inspiration, accountability, encouragement, expansion and growth.
Community-building has made all the difference in my businesses, and the ones I've supported my clients in growing. From Refresh Market to the Local's Board, Squamish Mothers in Business to the multiple clients who have grown exponentially through embracing community as a linchpin strategy, real connections built through community have been the catalyst for new kinds of support, constructive feedback, finding new clients…and so much more.
Which is exactly why the Level Up Mastermind came to be, and why I'm so excited to support YOU in your own growth and expansion through community + accountability – here in the pandemic,
and well beyond it.
AND SO, DRUMROLL…WELCOME TO THE
The Level Up Mastermind is a 90 day experience that's big on action + accountability, and designed to bring entrepreneurs navigating the sometimes-unpredictable and always-dynamic world of business ownership and operation together to level up their businesses while uplifting one another in the process.
Inside the mastermind you'll learn how to:
Distill and define your customer's pain points (so you can better serve their needs)

Design and optimize systems to grow and scale your business (without burning out)

Perfect your pitch and find the words to best express your work to the world

Step into selling with humanity, and without the 'yuck'
On top of that, get ready to experience:
Amplified confidence as you understand your prospects, audience, niche, and direction with more intimacy + clarity

Owning the title 'CEO' as you step into your leadership with a renewed sense of purpose, vision and alignment

The power of small actions taken daily; watching how small steps in the direction of your goals leads to incredible impact + results

An incredible, supportive, encouraging community where collaborative support and connection reminds you that you don't have to know everything, or do everything, to be and feel successful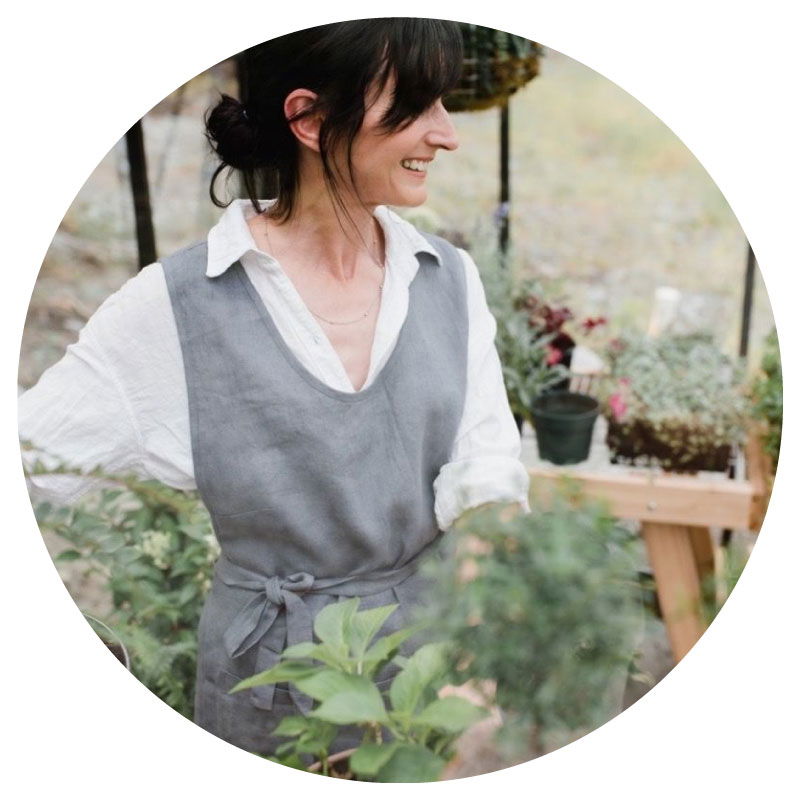 "I'm super motivated and energized and grateful for the resources and knowledge that I am walking away from this challenge with, and look forward to what is to come next!"
Catherine Karpman | From the Garden Shed
30 DAY CHALLENGE PARTICIPANT
Dig into the details.
What will you learn?
Foundation to take Action
Importance of Story
Being Specific & Finding your Niche
Level Up Your Mindset
Establishing Efficiency
Marketing Strategy
Knowing your numbers
Growing your Community
And what will your 90 days inside the Level Up Mastermind include?
Live training (running from April 9 – June 29) that allows you to ask real time questions, and offers you ongoing support and accountability…making that step into CEO more manageable

Group Zoom calls every other week (7 calls total, 90 minutes each)

Facilitation from Shannon + lessons from industry experts offering insight into scaling, marketing, systems, money mindset and more

One half day session for masterminding
Hot seat coaching where you'll mastermind your ideas with the group and move more intentionally in the direction of your goals

1 hour of private 1:1 coaching (30 minutes at course launch, 30 minutes at wrap) where we'll map out your accountability plan for what goals you want to achieve in 90 days, and look at where you want to go next

Group accountability for keeping you on track with your 90 day plan

Access to a private FB community with other motivated entrepreneurs excited to connect and collaborate with you
Plus…
Email support between sessions

private Facebook lives throughout

A fillable PDF worksheet on 30 ways to up level your business

Access to Zoom recordings
…and of course the incredible humans you'll get to know (and love) as we grow together.
Get ready to feel
MOTIVATED

EDUCATED

EXCITED

CHALLENGED

STRONG

ENERGIZED

CONFIDENT

ENCOURAGED

INSPIRED

INVIGORATED

IN COMMUNITY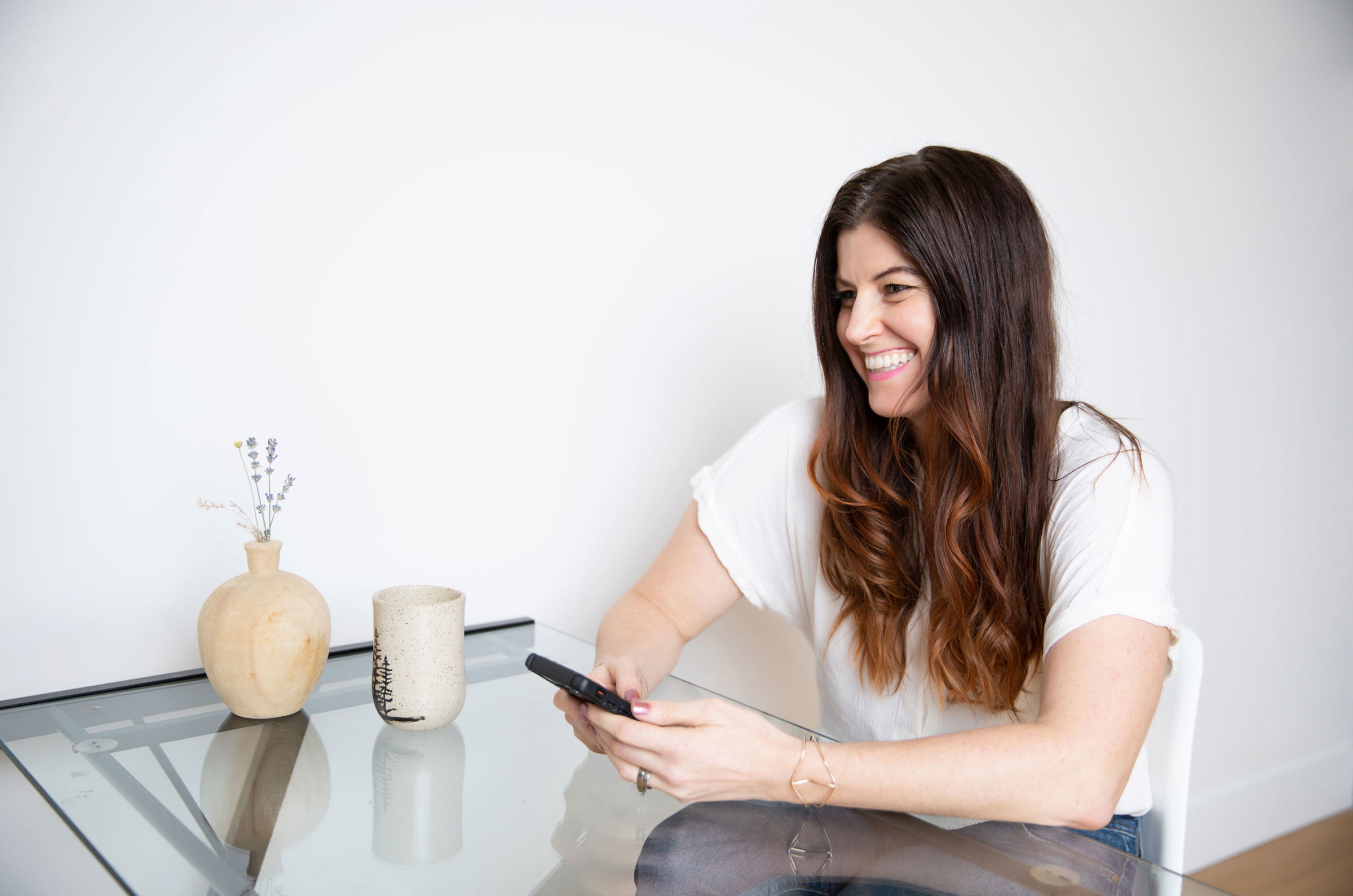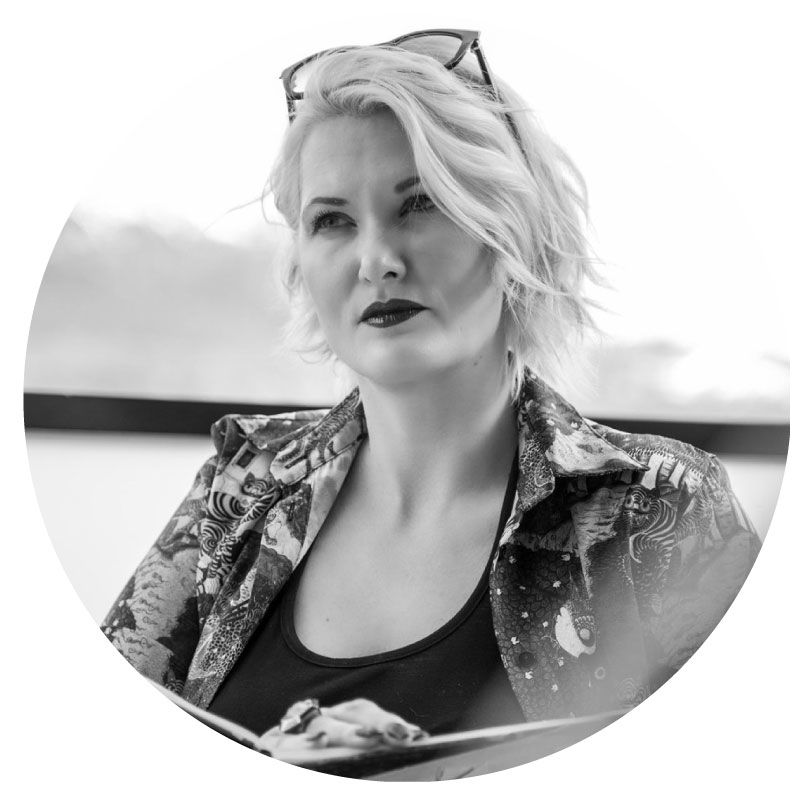 "The one thing that really stuck with me was this amazing sense of community that Shannon created."
Visnja Kaltenbrunner | V Squared Design
30 DAY CHALLENGE PARTICIPANT
This is your call to community
(and action)
Take a chance and invest in yourself, and the future of your business. To see a fresh perspective, a fresh path forward, and to take the steps forward to see the change you're longing for.
Consider this a bold, brave and safe space for you to step into your leadership, own your role as CEO, and harness the confidence to grow + scale your business like the professional you already are (and might just need a nudge to remember!).
We—the community and myself—have your back in making it all happen.
Because remember:
YOU don't have to do everything,
YOU don't have to know everything,
YOU don't need to teach everything,
YOU don't need to be an expert in everything.