BEHIND THE BOARD
The why, the who and the how behind it all.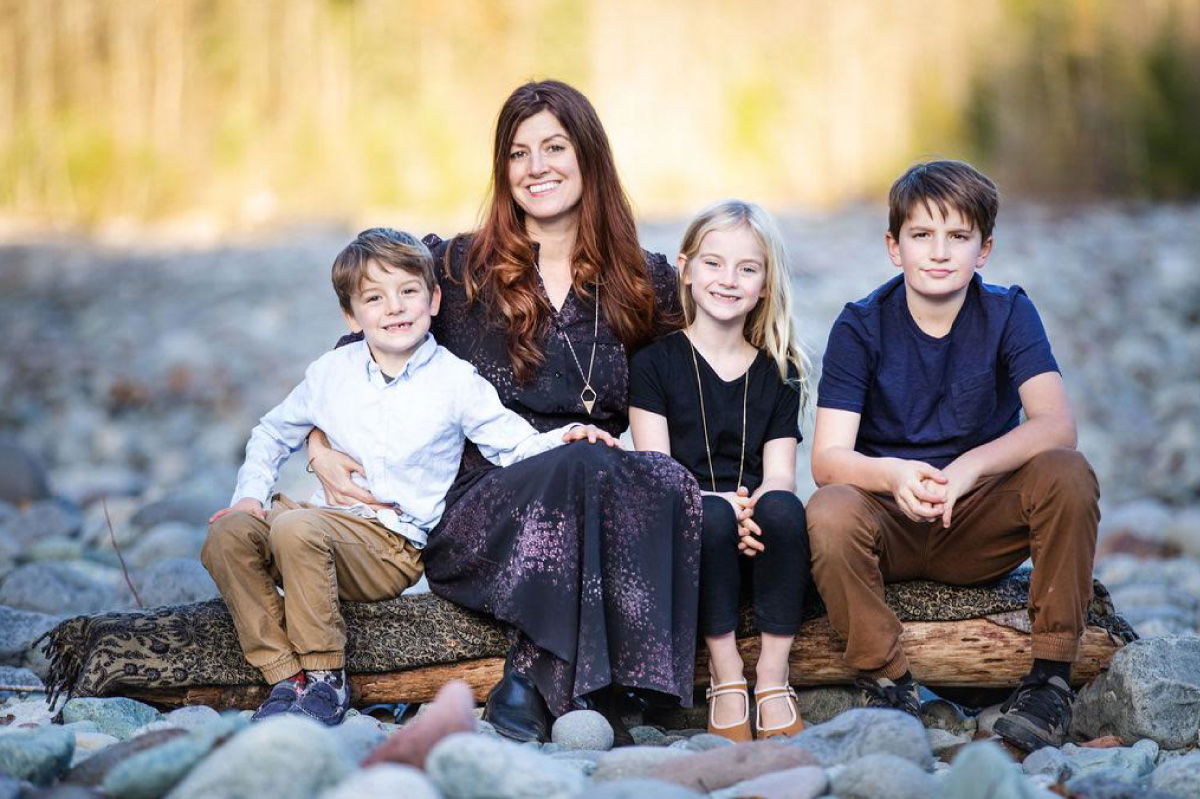 Here's what you're signing up to participate in when you advertise with The Local's Board:
Building up a local community is an act of love, of support, and of care. Bringing our dollars into our communities creates more jobs and more opportunities to everyone around us. With locals hosting the boards, locals advertising + sharing events, and locals passing by them on repeat, we're creating a story of what connects Squamish: our local people.
When we shop locally we create jobs, help local charities, reduce our footprint and recirculate money into our local economy. According to Loco BC, for every $100 you spend, $46 goes back into the local economy. Therefore, these small changes make a big impact.
We've made it a mission to use as many local vendors as possible in our own business to help support the Squamish community.
The opportunity to tell our community about your business is for everyone – not solely mass companies with huge budgets. Offering an affordable way for businesses to share their story and tell the community about their work, while supporting owners + entrepreneurs in the creative process.
Down with leaflets! Just kidding. And, in working to create a sustainable future for the next generation(s), keeping The Local's Board footprint as small as possible aligns with our vision for a healthy community and planet. Plus, it's a safe and sanitary way (that's COVID-19 friendly, to boot) to have your ads out there – #communityhealthmatters.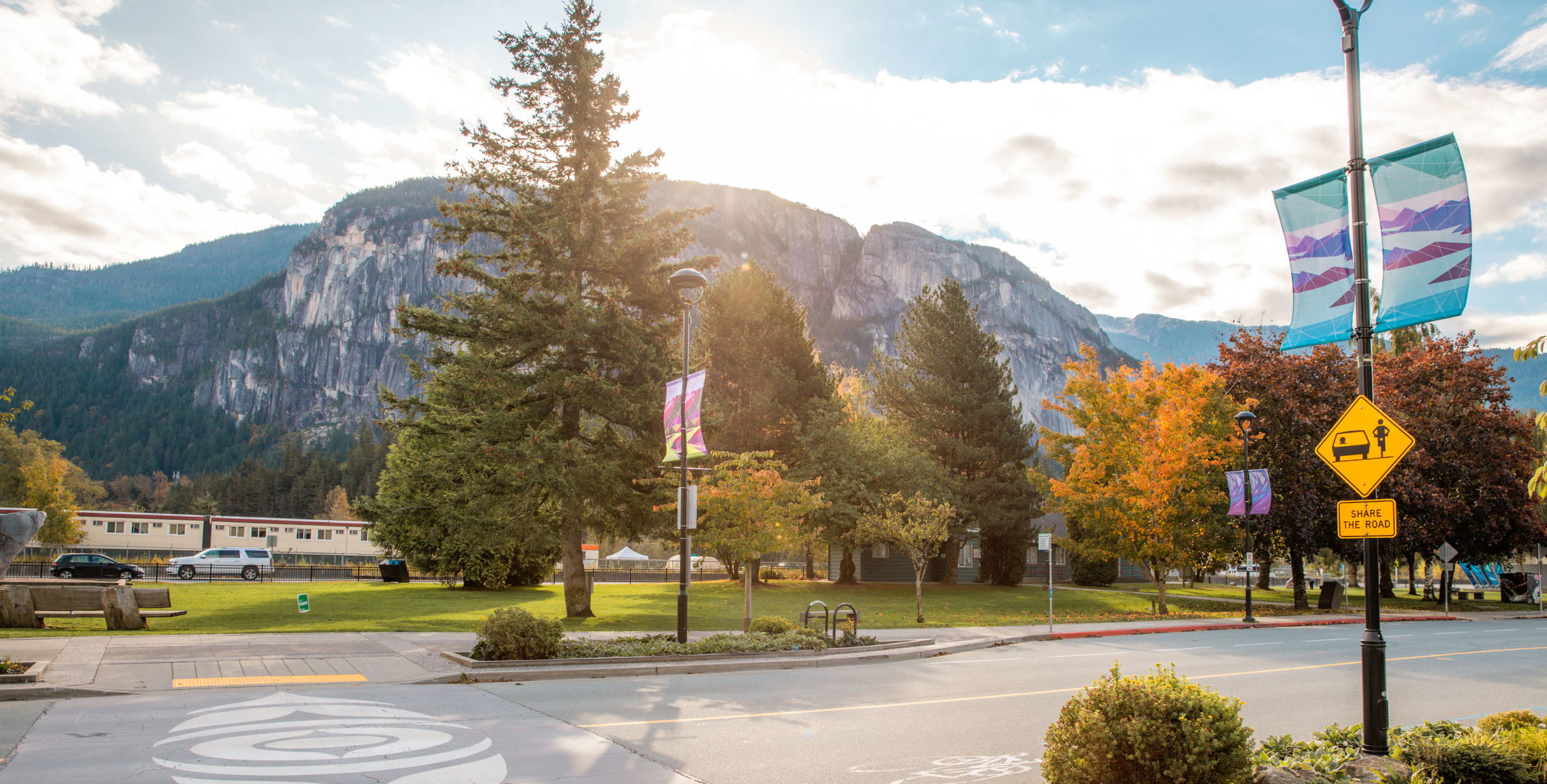 WHO WE ARE
Meet Shannon + Jason Lorenz
Squamish locals since 2004 + 1997
(respectively).
Operators of The Local's Board since 2020.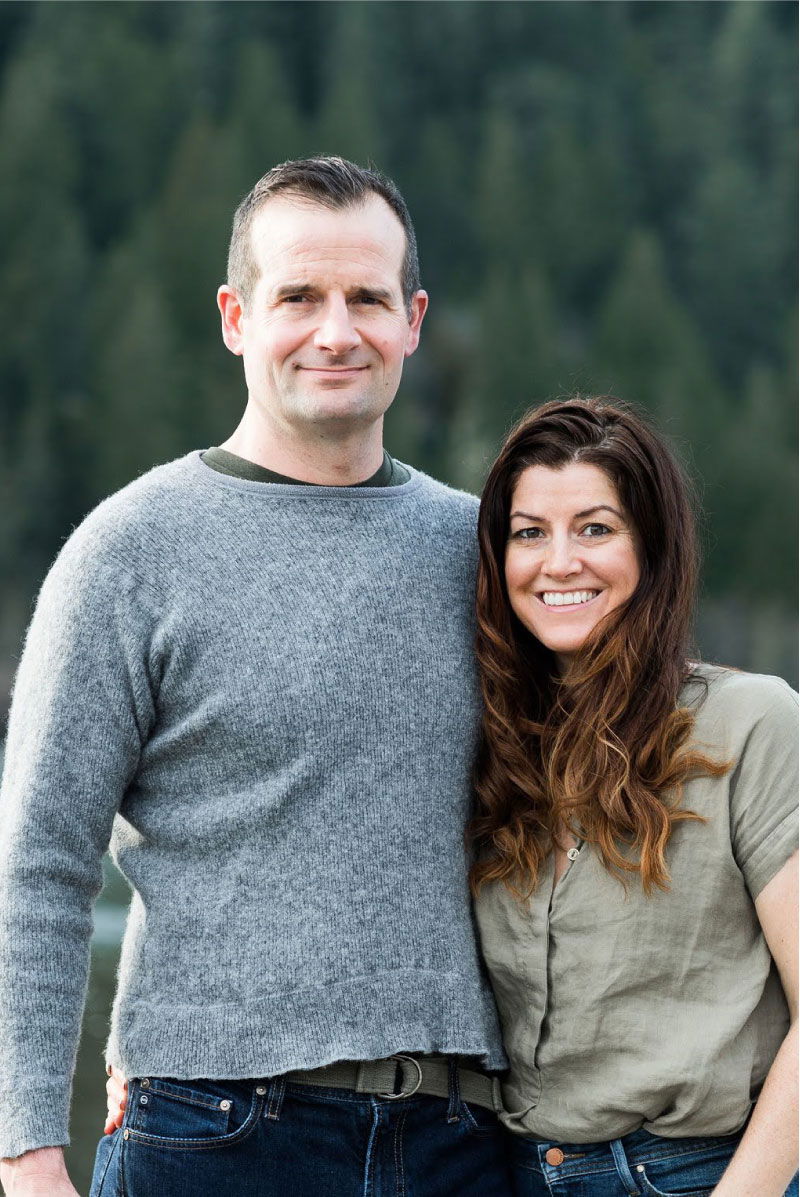 Two small business owners with a passion for bringing big ideas to life, Shannon and Jason Lorenz have lived in the Sea to Sky corridor for over 15 years, running businesses that support the community for over a decade.
Coupling their connection to Squamish with their seasoned experience in owning, operating, and marketing their general contracting, business consulting and event management companies, they offer The Local's Board advertisers—and the Squamish community as a whole—an understanding of what makes the town great, and how owners and entrepreneurs can contribute to the community's growth…one image, one graphic, and one ad at a time.