We've rounded up a list of gifts in our Gift Guide that you can feel more than good about giving to her this holiday season.
We know the perfect gift takes time, love, and patience and with that in mind, we have provided a handful of unique, local gifts that will leave her smiling!
Treeline Collective believes that adventures are for everyone, and they create products that encourage an outdoor lifestyle for a happy planet. Every product in their collection inspires outdoor living for a happy planet.
As a collective, their model of (co)creation is what makes them unique and allows their products to evolve. (Co)creation allows Treeline Collective to work with a large network of individuals to make and curate quality products from around the world. They aim to bring people together to share expertise, knowledge, and experience to (co)create exciting lifestyle products for everyone.
Get cozy and comfortable with one of these gorgeous blankets that are straight from the Andes mountain range and come filled with love and sacred Pacha Mama vibes.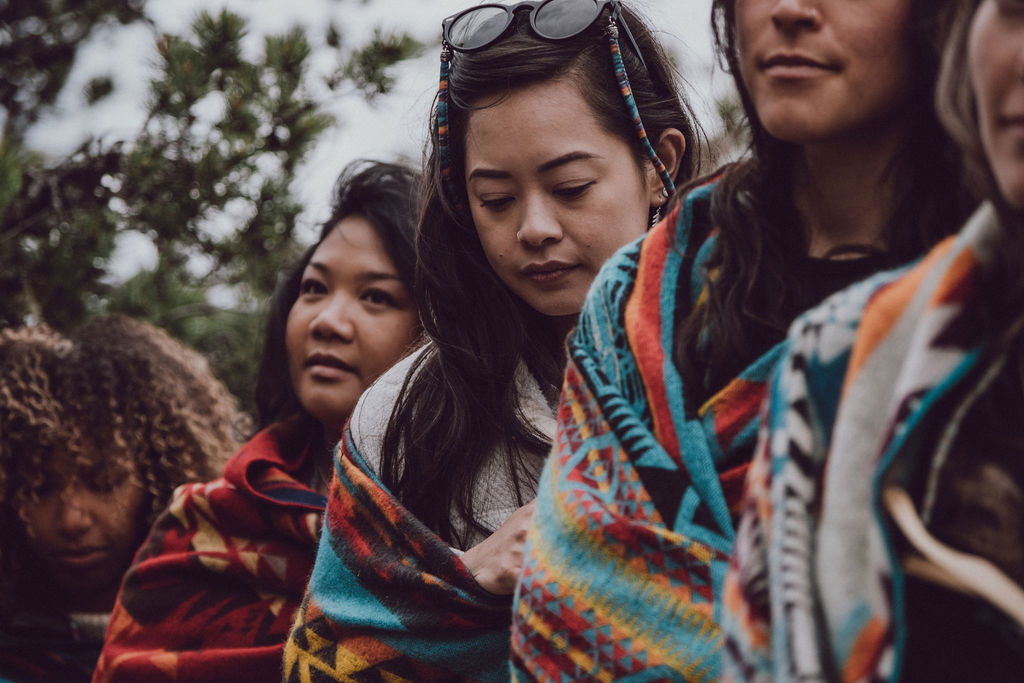 A premier salon committed to creating a style that enhances your natural beauty and fits your active, adventurous lifestyle. They have a full team of professionals dedicated to provide exceptional service.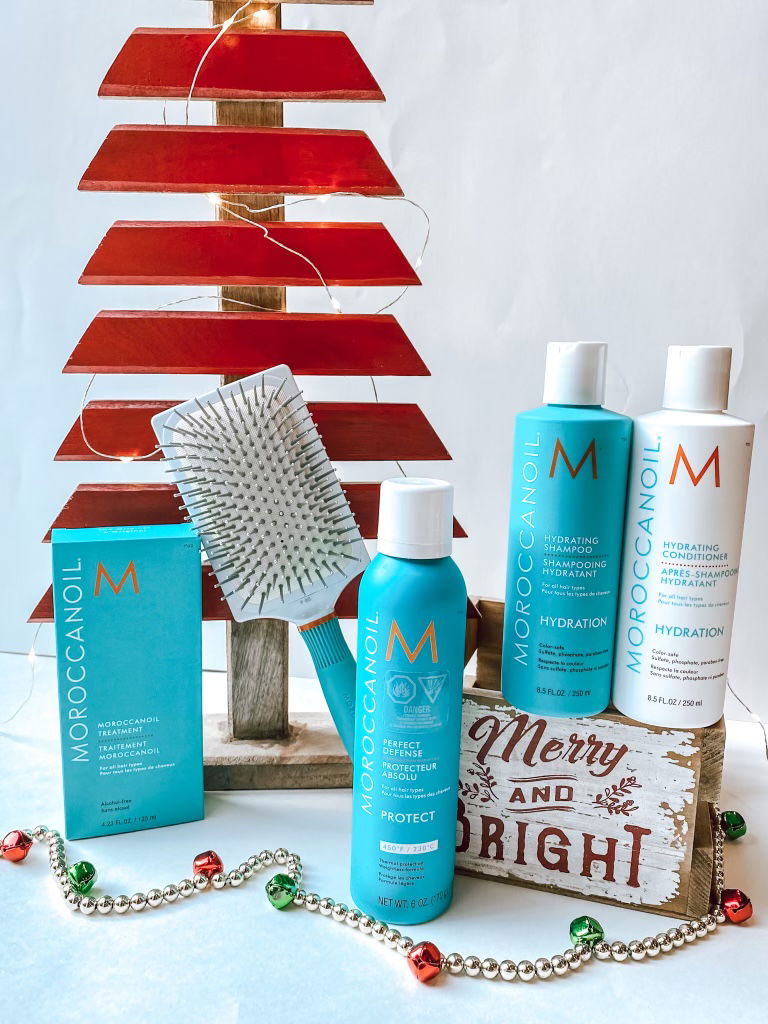 A curated online shop for west-coast home furnishings, created by local artisans, shipped directly from them to you.
The makers care about this earth we call home, and they strive to practice sustainable design and manufacturing and run ethical businesses.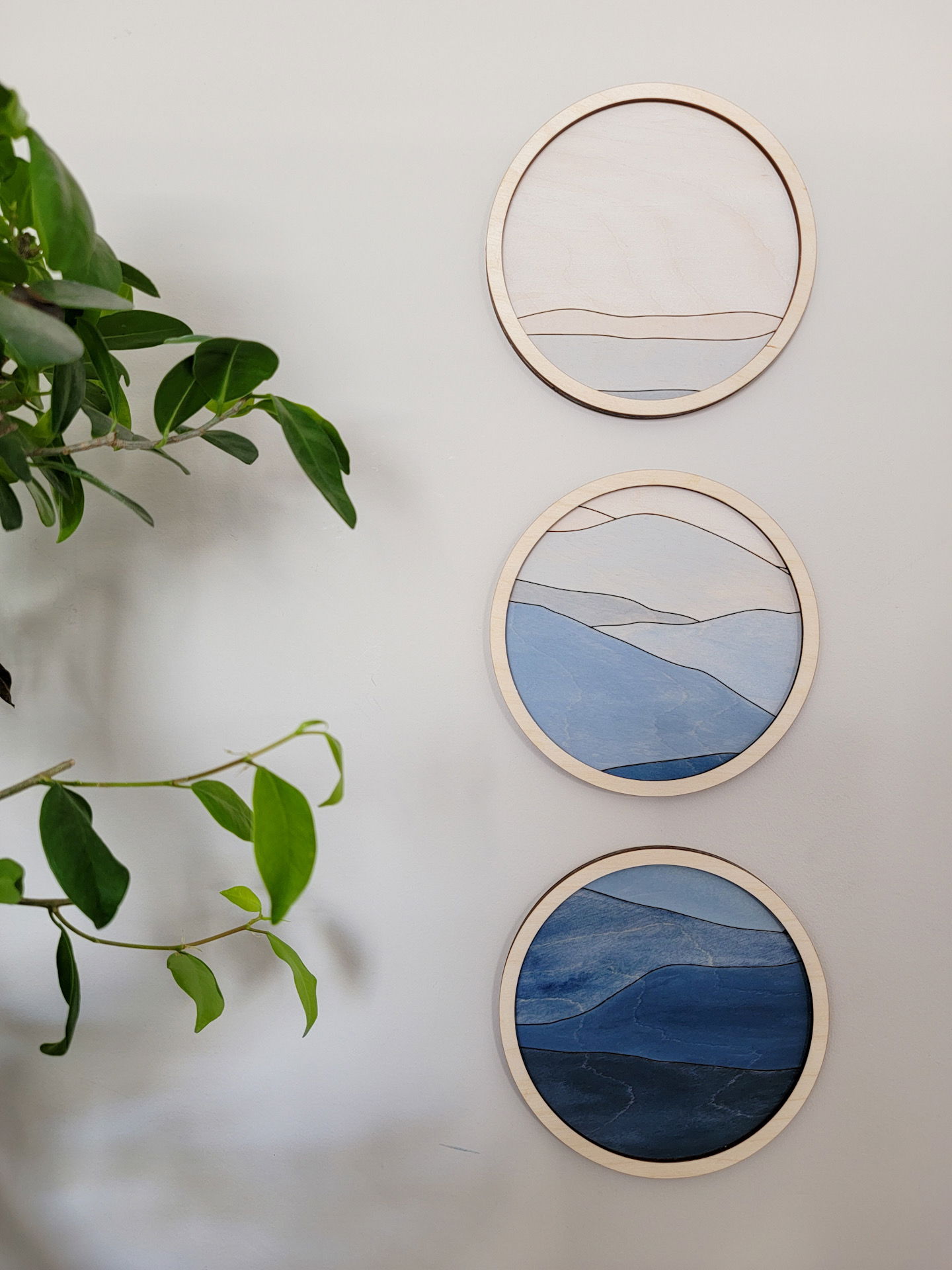 A women's fashion and lifestyle boutique curated to provide you with the comfort and style you crave.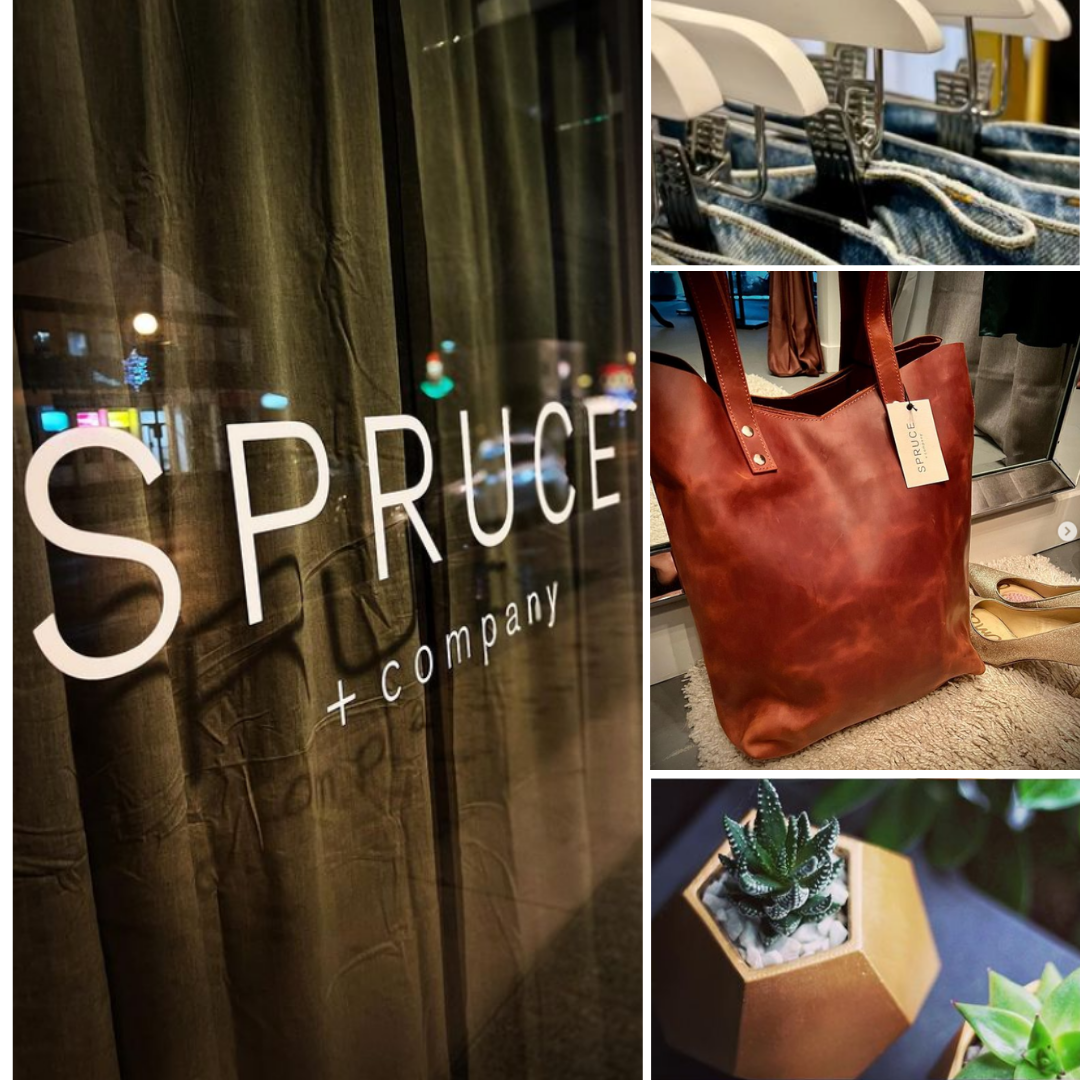 Being the only lingerie shop in the Sea-to-Sky corridor, they truly believe that '"every body is royalty", and that everyone deserves to look and feel their best.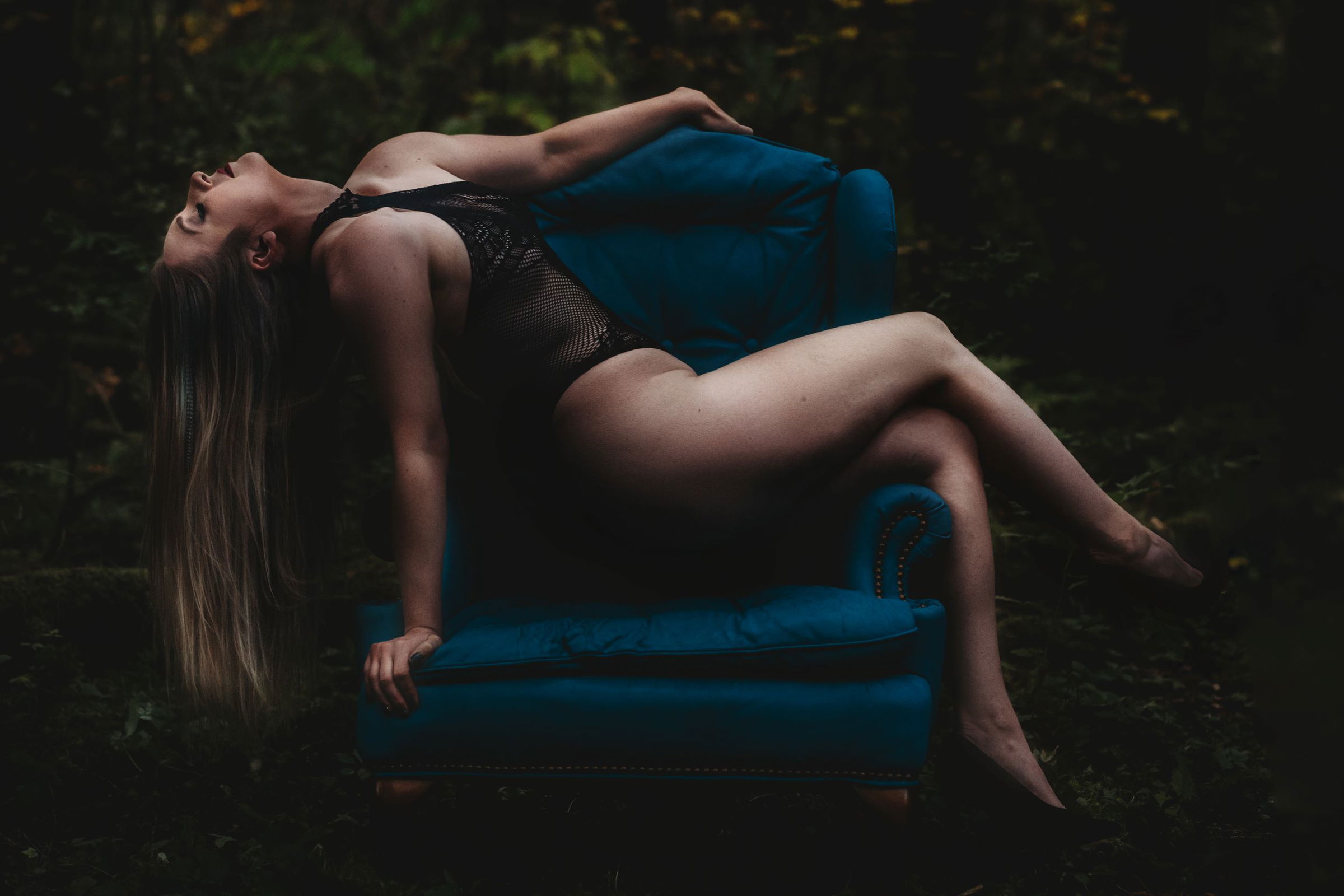 Did you enjoy this Gift Guide for Her? Check out our Gifts for Him!