In search of the perfect gift for him?
Score the holiday gifts he will love—without the hustle and bustle of spending hours online looking for the perfect gift. From Sea-to-Sky outdoor adventures to coffee must-haves, Squamish is full of gifts that he will actually enjoy!
The Pro Shop at Squamish Valley Golf Club offers a wide variety of brand name golf equipment apparel and accessories. Their PGA of Canada Professional Staff is also available for custom club fittings and instruction.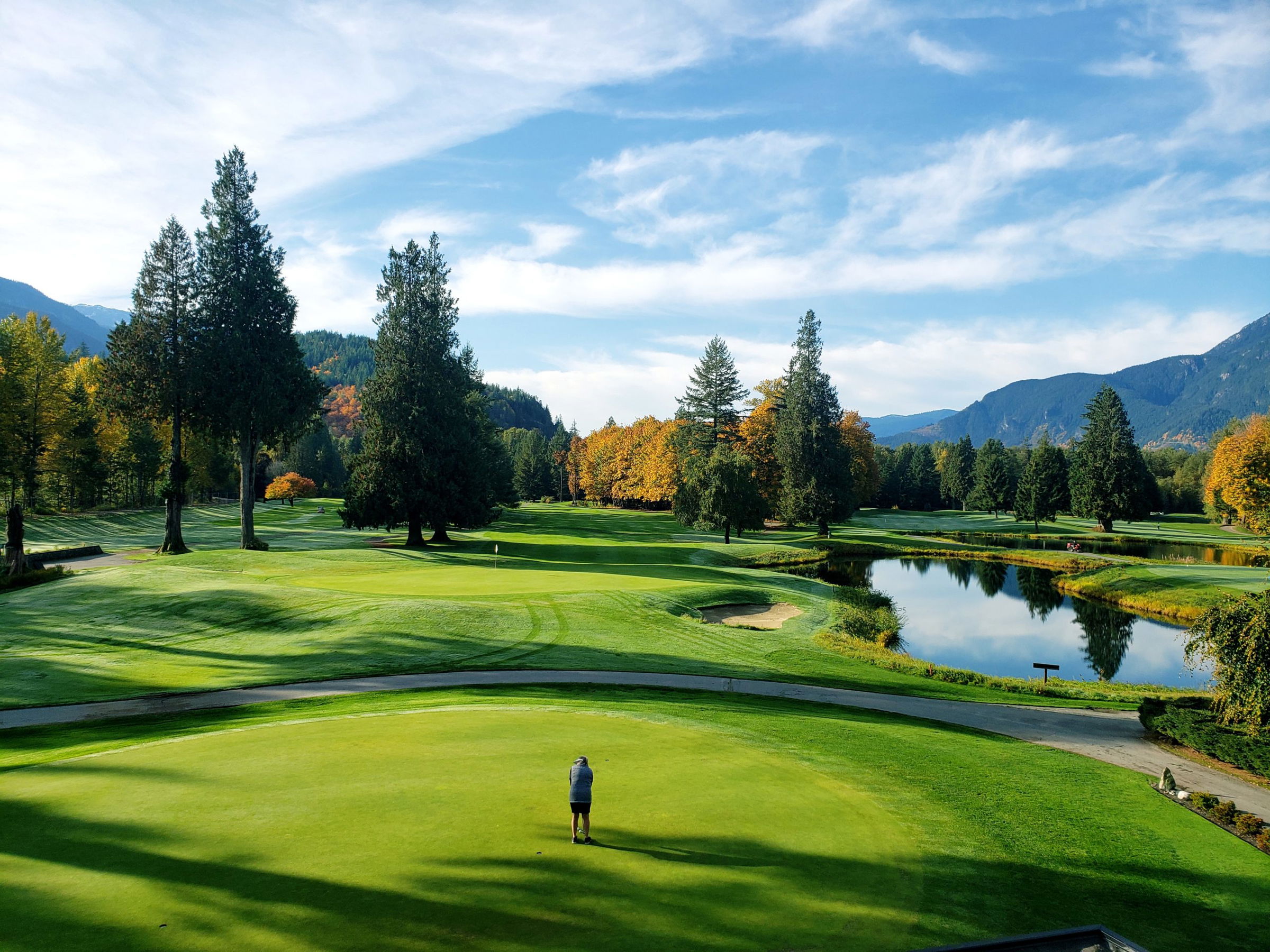 A taste of Europe on Downtown Squamish's main street. Features coffee and home style cooking – the Mediterranean way.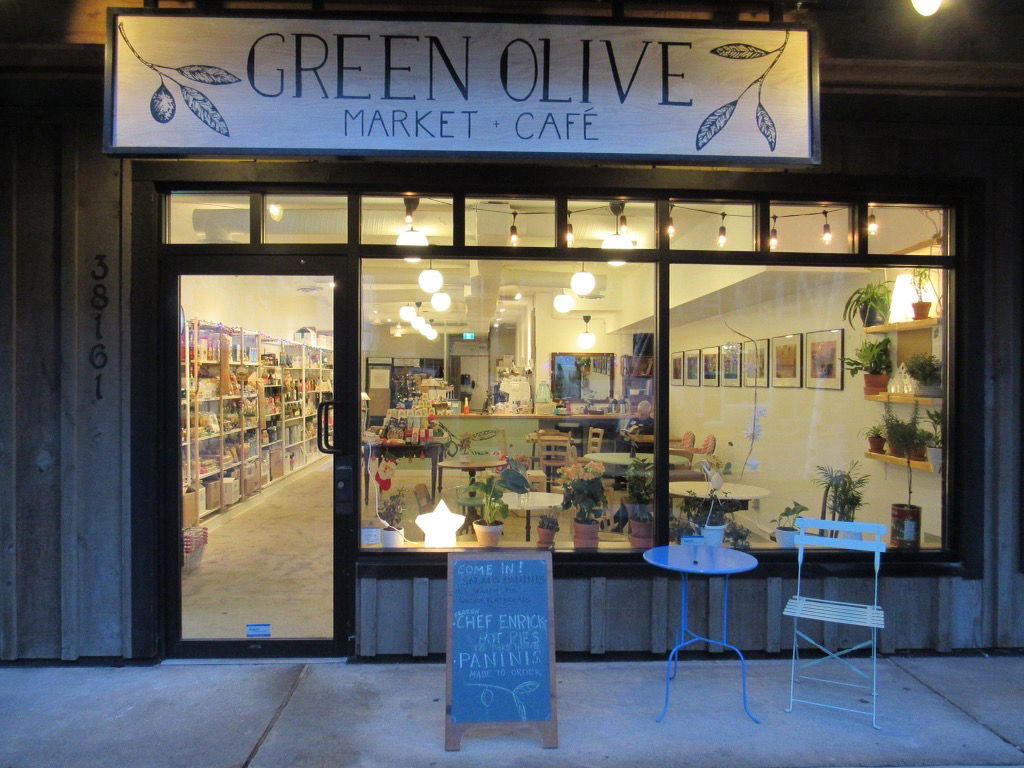 Voted Squamish's No. 1 Raft Trip Outfitter & Best Adventure Tour 2017 – 2020. Proudly operating world-class whitewater rafting, scenic eagle floats & family adventures in the heart of the Sea-to-Sky.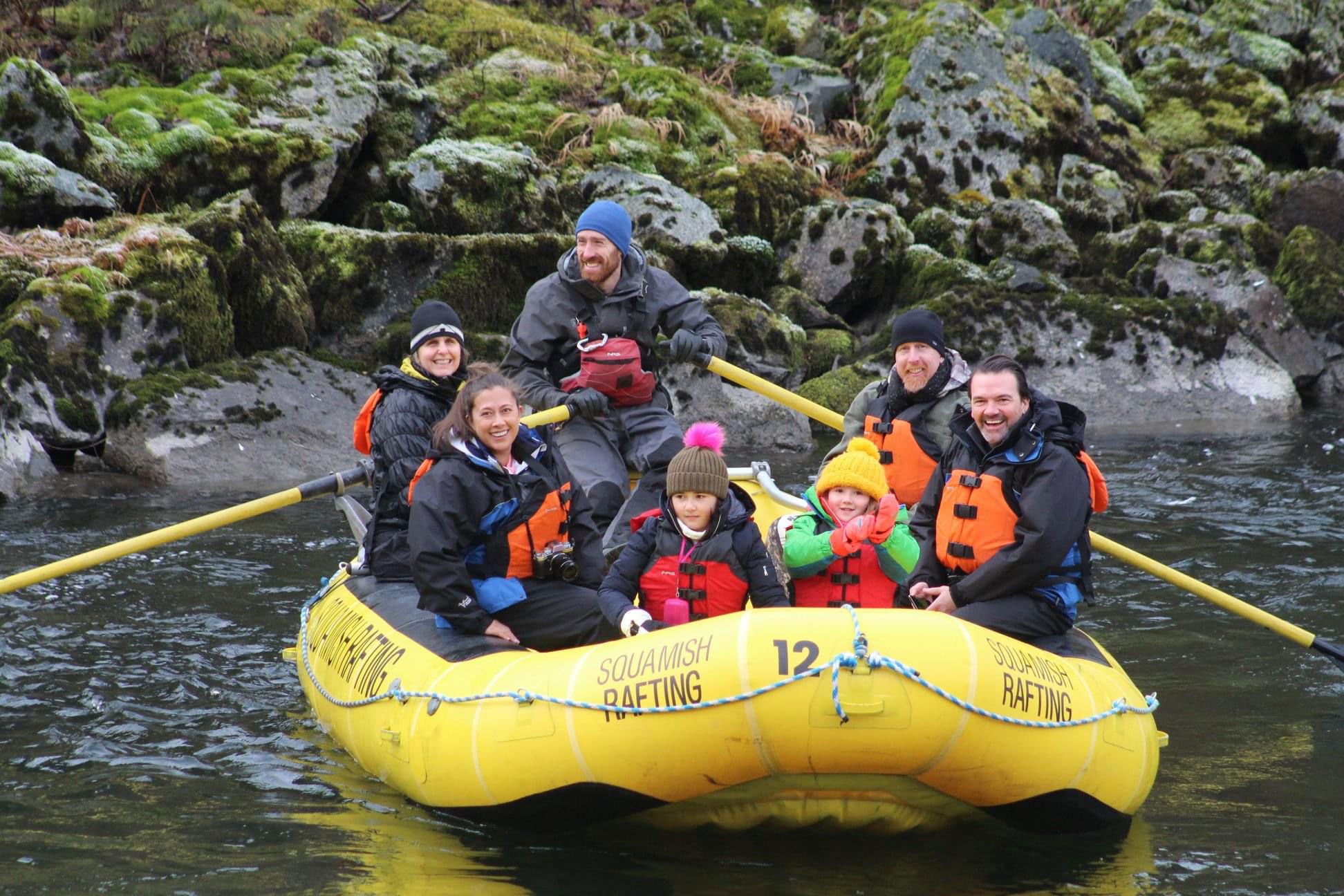 Roastery and coffee bar located in Squamish, dedicated to short and transparent supply chains.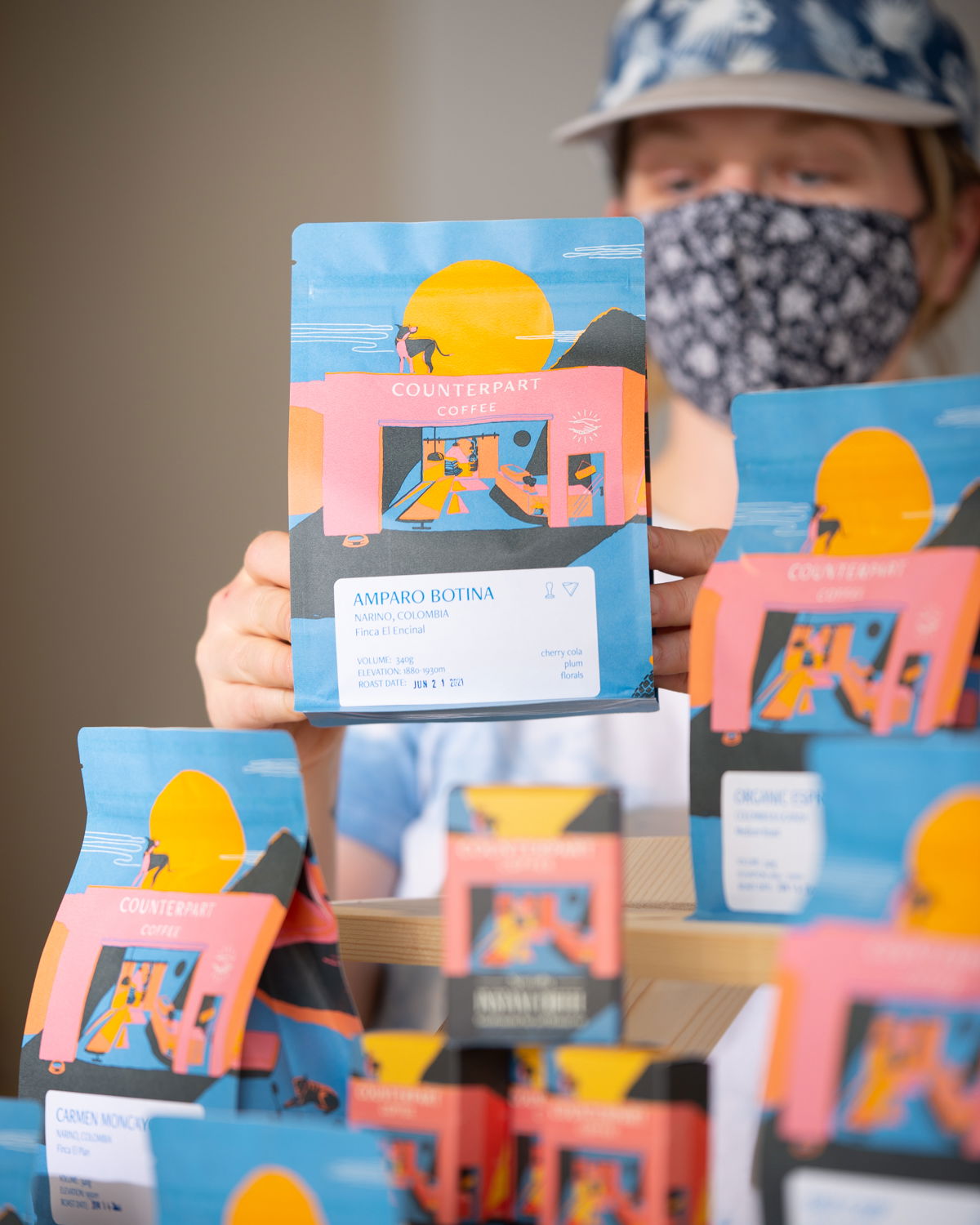 Discover all things for the home, all in one place. Home Depot will help you find the right gift to make him smile.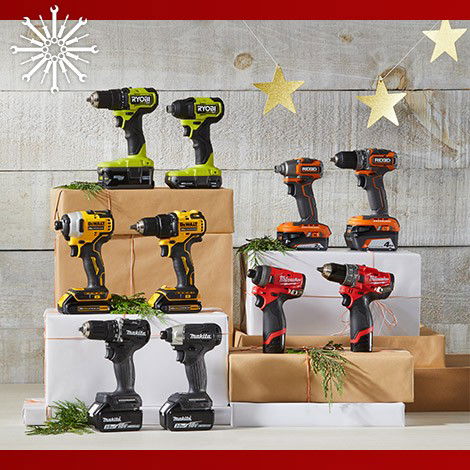 Give the gift of good food with a gift certificate or choose from house made and international goodies from the retail corner.