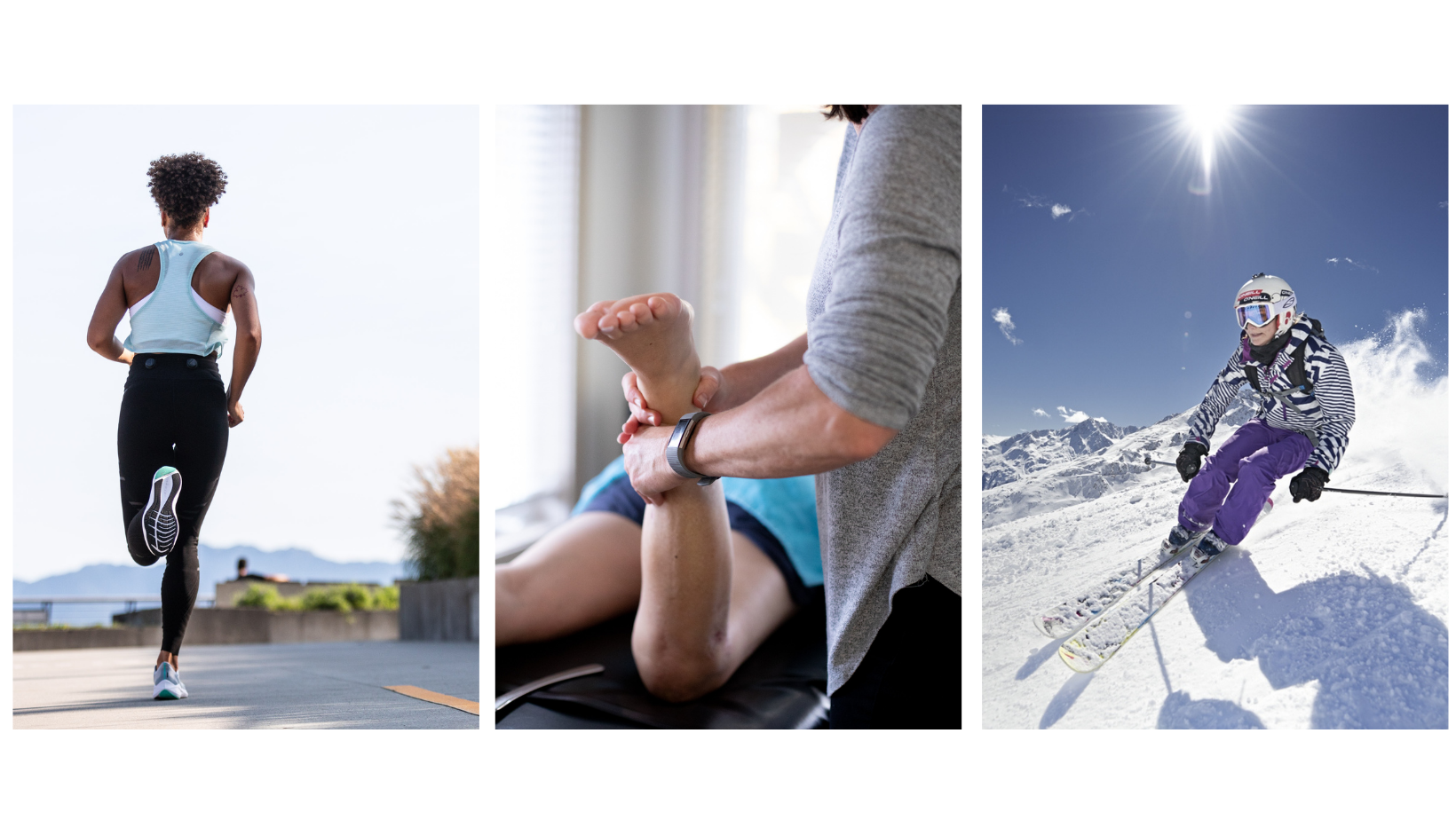 As important as our local activities and adventures are to us, it's equally important to keep our bodies ready and injury-free. Let us introduce you to your body's new best friend: STS Mobility.
Who are they?
STS Mobility is an Orthopaedic and Sport Bracing clinic located in beautiful downtown Squamish.
After realizing that there are very limited options within the Sea to Sky that offer custom bracing, two Physiotherapists and two Orthopaedic Surgeons joined forces to set out and provide what the community both needed and deserved: a local and reliable outlet to help get you back on the road to your next adventure.
What do they offer?
From custom bracing to post-operative support (and everything in between), STS Mobility is here to help get you back into action – safely!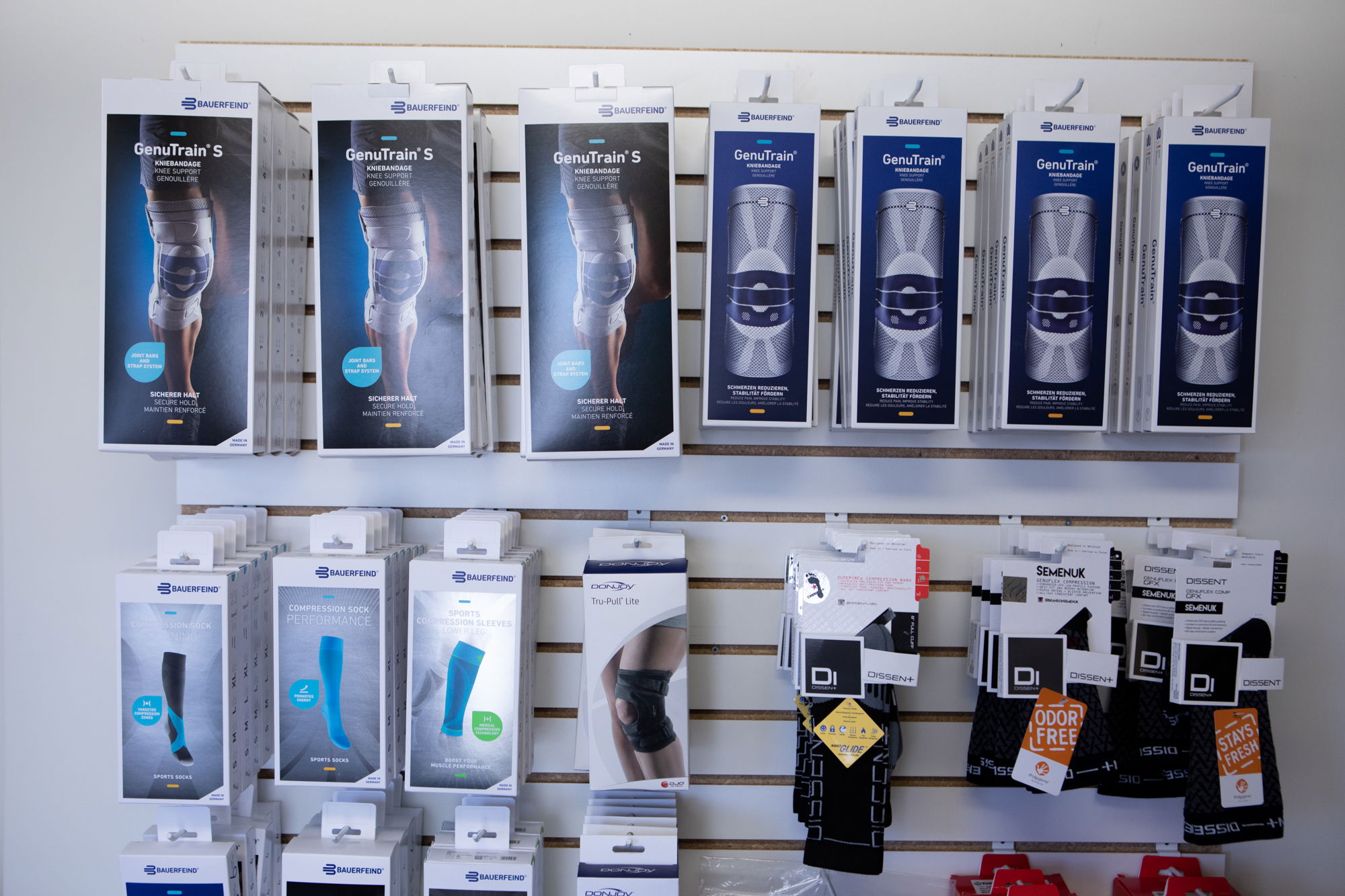 If you are looking for a custom brace to suit your needs or are unsure of where to start, the clinic offers 1:1 consultations with their in-house professionals to ensure you feel 100% confident and supported.
Do you know what you're looking for already? The clinic is stocked with off-the-shelf braces that are sure to assist you in getting back to the activities you love (hello, ski season)!
Must-Try New Product: Stoko Braces
Are you in the market for a knee brace but are tired of the traditional, clunky options? Meet Stoko – the revolutionary knee brace that athletes from all over the world have been dreaming of.
Regardless of your activity and ability levels, these ultra-comfortable and supportive tights provide you with a full range of motion and the reassurance that you can get back out there without concern.
To top it all off, they are medically proven and are registered by the FDA and Health Canada as a Class 1 Medical Device. It's no wonder why they are recommended by physiotherapists and orthopaedic surgeons alike!
Click here to purchase your Stoko brace directly from STS Mobility!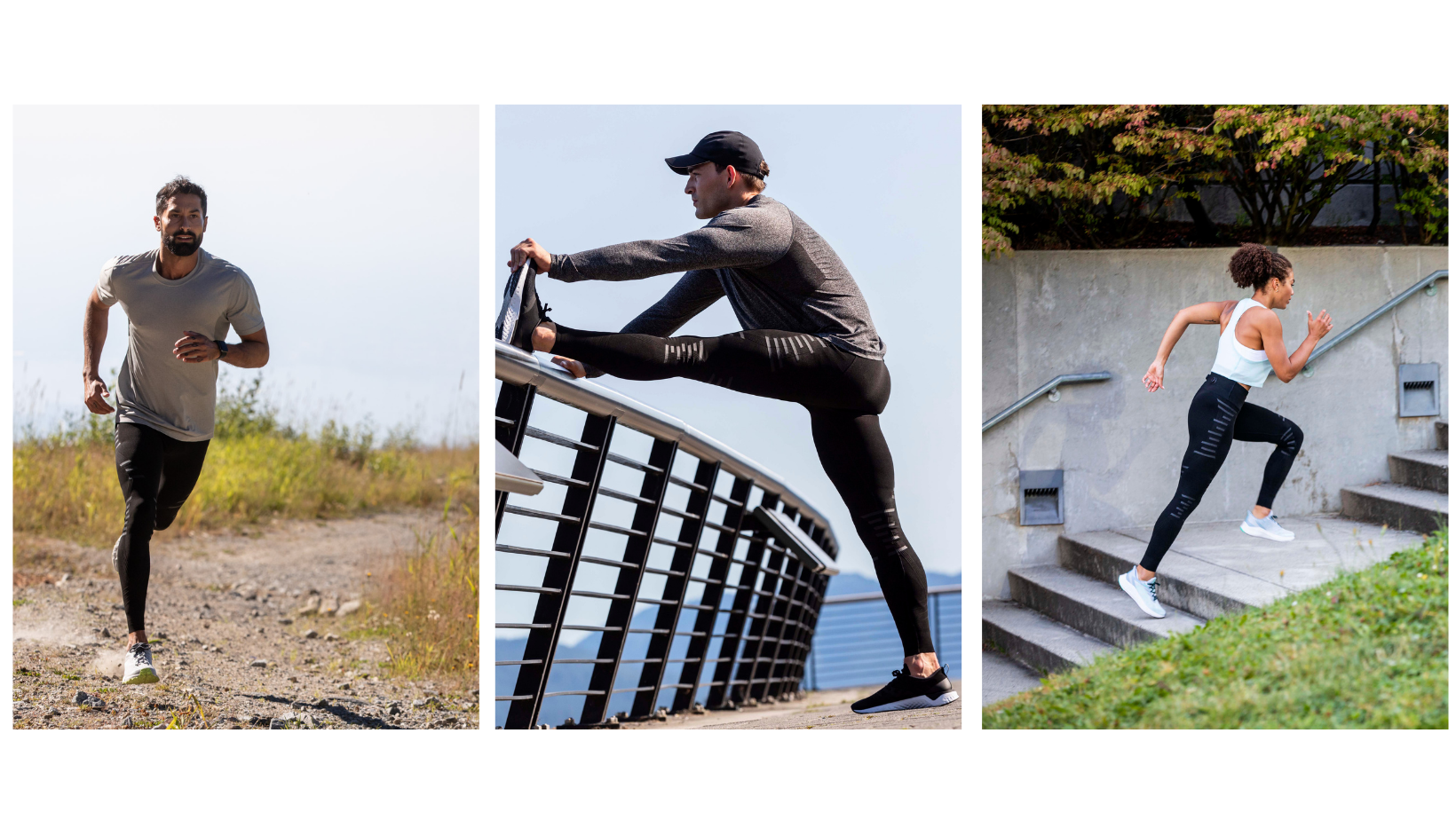 The Sea to Sky offers adventure around every corner, and STS Mobility is here to help you
feel confident with every movement.