The dreaded "time of the month" can bring out the worst – including your old underwear and lack of self-esteem. What if we told you that you can actually look and feel sexy during this time?
Let us introduce you to Rosaseven, a local period lingerie company that is made for women by women.

How it Works
Rosaseven offers period underwear that ticks all of the boxes (seriously, all of them): sustainable, absorbent, comfortable, sexy, anti-microbial, anti-odor, 100% free of PFAS & PFOA – need we go on? 
How can improvements in technology and innovation allow products to have new updates and releases constantly, yet hygiene products are still full of chemicals and end up in the landfill? When deciding on what materials to use, it was imperative to the founders that they sourced fabrics that are sustainable, organic and actually comfortable to wear.
As for style, they are meant for every BODY. From XS to XXL, body suits to thongs and everything in between, Rosaseven has you covered. With their guidelines and recommendations for sizing and flow, you can be sure to feel protected and comfortable.
Meet the Founders
Delphine and Miriam, Co-founders, set out to make an impact on the planet, on our everyday wellbeing, and on others.
Their goal? To make you look forward to your period without compromising femininity, and to break taboos around female menstruation.
Delphine is the mastermind behind the brand vision. With her sense of community being at the forefront, it was a no-brainer to create a brand that not only directly benefited her local community, but the world as a whole. Delphine's ongoing questions to understand the "whys" led her to co-create this incredible business, and will surely lead her down the path of answering more questions the world needs answers to.
Miriam is the Sherlock Holmes of design and product. When it comes to determining products, fabrics and sustainability, you can bet she will find the best solution for the brand. Having left the corporate world after realizing she was fighting a losing battle for sustainability in her role, Miriam focused on creating a product that looked beautiful on the outside and was earth-approved.
"We are proudly female owned & founded & proud to be handmade in Vancouver."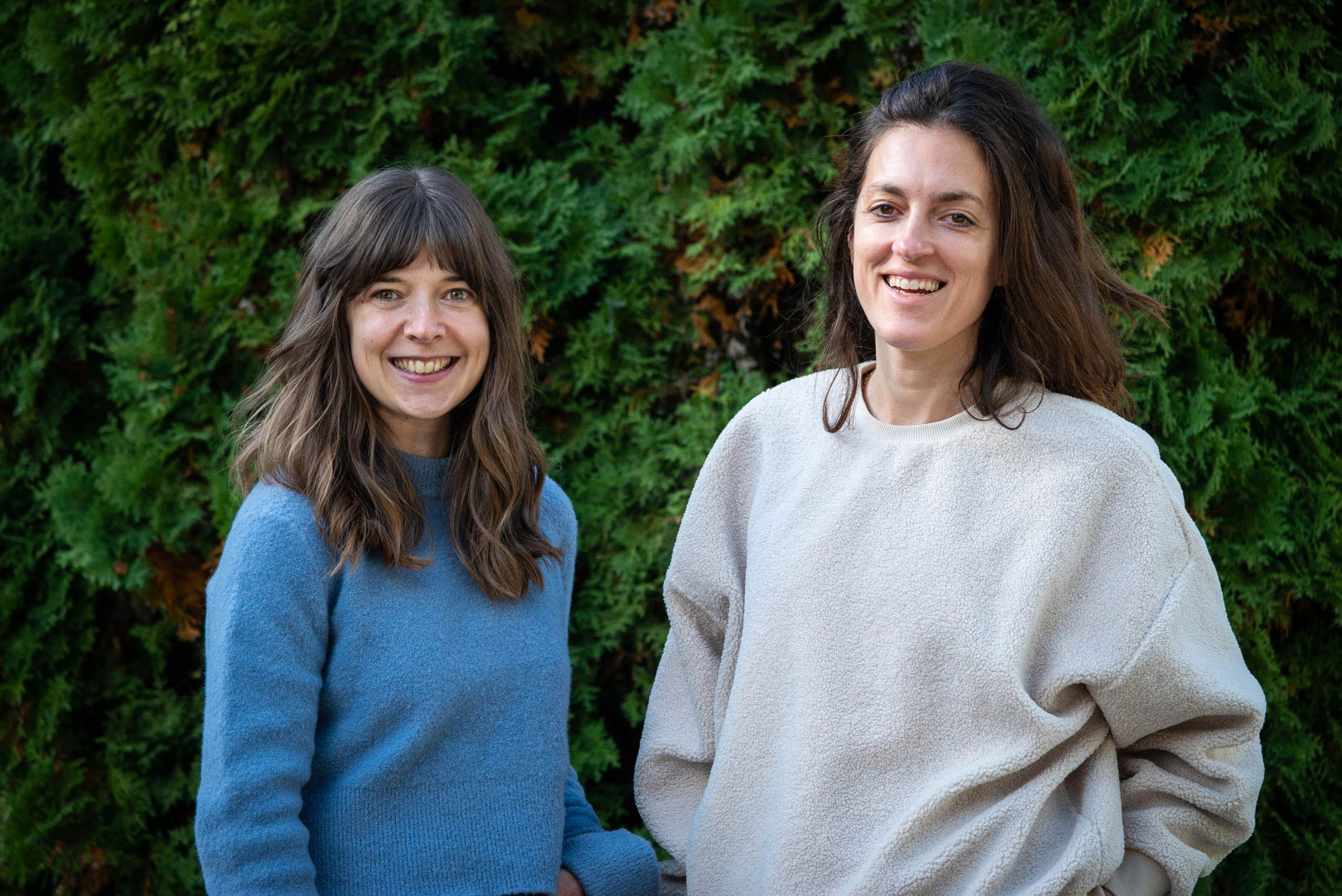 How to Purchase
Luckily for us, Rosaseven is online and you can find your perfect pair HERE!
Not sure where to start? Don't worry – the gals at Rosaseven headquarters have that covered. You can choose your size here and flow here. If you could still use a bit more help, this guide is a game changer!
Local to Squamish?  They offer free pick up on your Rosaseven order at the Grounded Grocer Store in Squamish!
Visiting Tofino? Stop by Epic Pharmacy to shop in-person!
Passing through Calgary? Head to Maud Medical Clinic to pick out your next set!