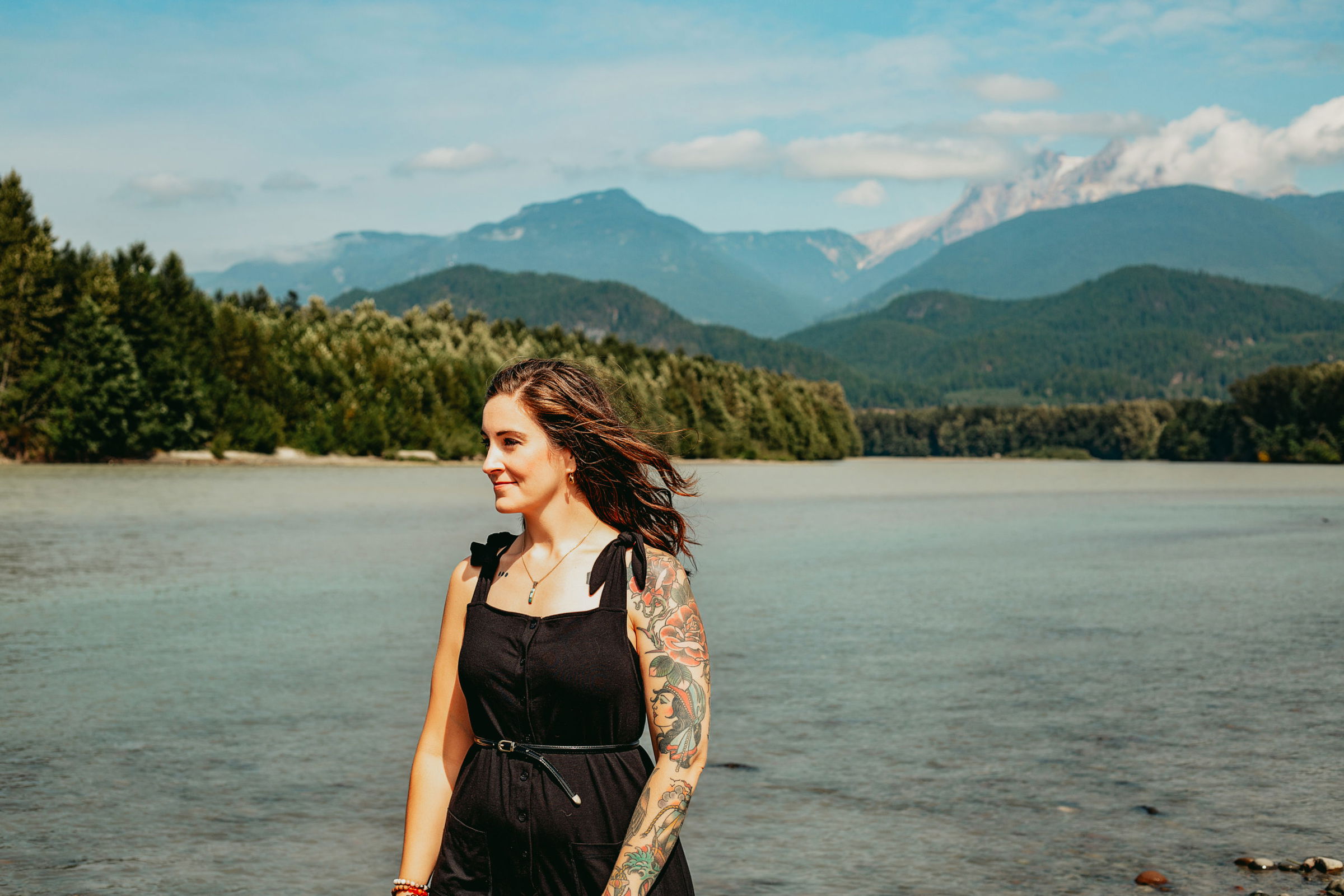 It's time to feel clear and realigned.
Meet Sarah.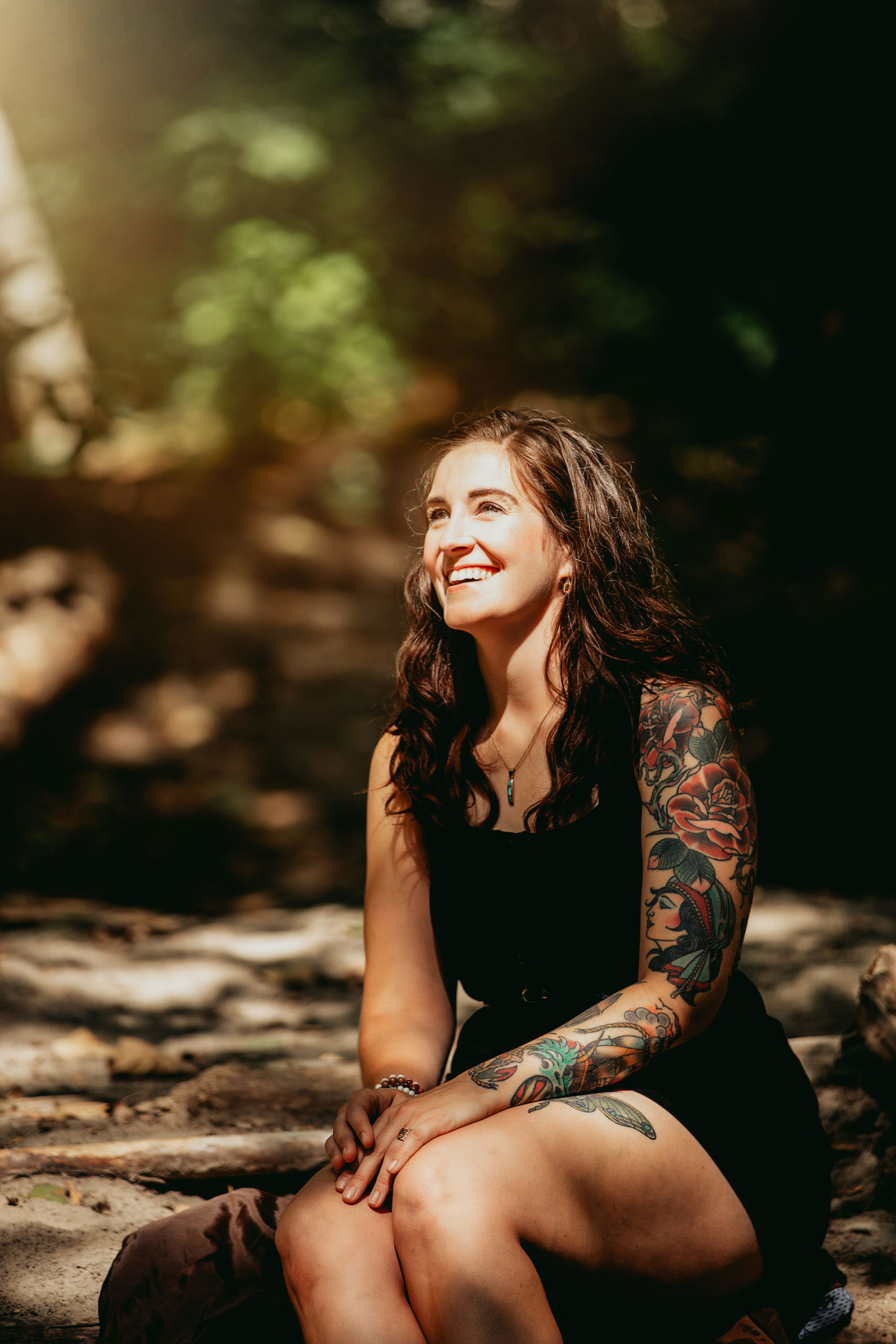 Sarah is a Usui-trained Reiki Master, Empath, Registered Nurse, Numerologist, Body Intuitive practitioner, studier of Human Design, and Founder of Phoenix Rising Reiki (yes, she definitely knows her stuff).
After having her daughter and continuing her work as an ICU Nurse, the loneliness, past traumas and fears she had experienced earlier in life came flooding back. As she was unsure of what masked her demons in the first place, Sarah didn't know where to turn – until a close friend gave her the birthday gift she never knew she needed: Reiki.
One month later, Sarah rose from the Reiki practitioner's table unable to comprehend what happened; she suddenly felt free of her burdens and the heaviness she was suffering from was gone.

"This is the weight of the world that I've been carrying around with me for 35 years. This is life altering."
What is Reiki?
Reiki is an energy healing modality that addresses whole body wellness in an effort to become realigned with yourself. It's intention is to unblock stagnant energy to release physical, emotional and psychological stress. This form of therapy can make room for healing of unexplained health problems, in which Sarah has an extensive knowledge of due to her education and background as an RN and Body Intuitive Practitioner.
Focusing on the 7 chakras (the energy vortexes of the body), Reiki helps bring balance and healing to those chakras by unblocking stuck energy to allow your Chi (life force energy) to move more freely through the body. The body will often hide the energy of a trauma in a particular body part, and Reiki is there to reinvigorate that energy to start the healing process from within the body.
Sarah offers varying levels of Reiki; from Reiki Level 1 (the beginning of your extended healing) up to Reiki Master (learning to teach Reiki to others). She offers her services out of a local Squamish clinic, within her own home (or yours), and virtually. With the hopes of catering to all levels, both knowledge and comfortability wise, Sarah wants to make it as effortless as possible to provide you the healing you deserve.
The Path to Freedom
It was clear to Sarah that working within the field of medicine was her calling.
Before making Squamish her new home, she spent 10 years in the ICU helping strangers get their health back. Surely with her vast experience, she would land a similar job within her community – but no one was hiring.
Fast forward to a few months later, Sarah secured a job within the ICU as the pandemic was in full swing – and it was absolutely draining. Although tending to ill individuals was fulfilling in a sense, she felt that she wasn't able to fully help others if she wasn't able to help herself first.
After the third wave hit, Sarah quit. Not only did she quit her job that left her feeling helpless, empty and heavy, she also quit the endless search of finding the light at the end of the tunnel.
In almost the same instant that she left her nursing career, an opening in a clinic became available for her to truly bring her passion of healing others to life – through Reiki. As if all of this was meant to fall into place, Sarah now has the clientele to keep her fully booked in a field that keeps her fully happy.
"My favourite moment is watching clients leave the clinic – they float out of there. These beautiful, bright, shiny souls don't deserve to have heavy trauma."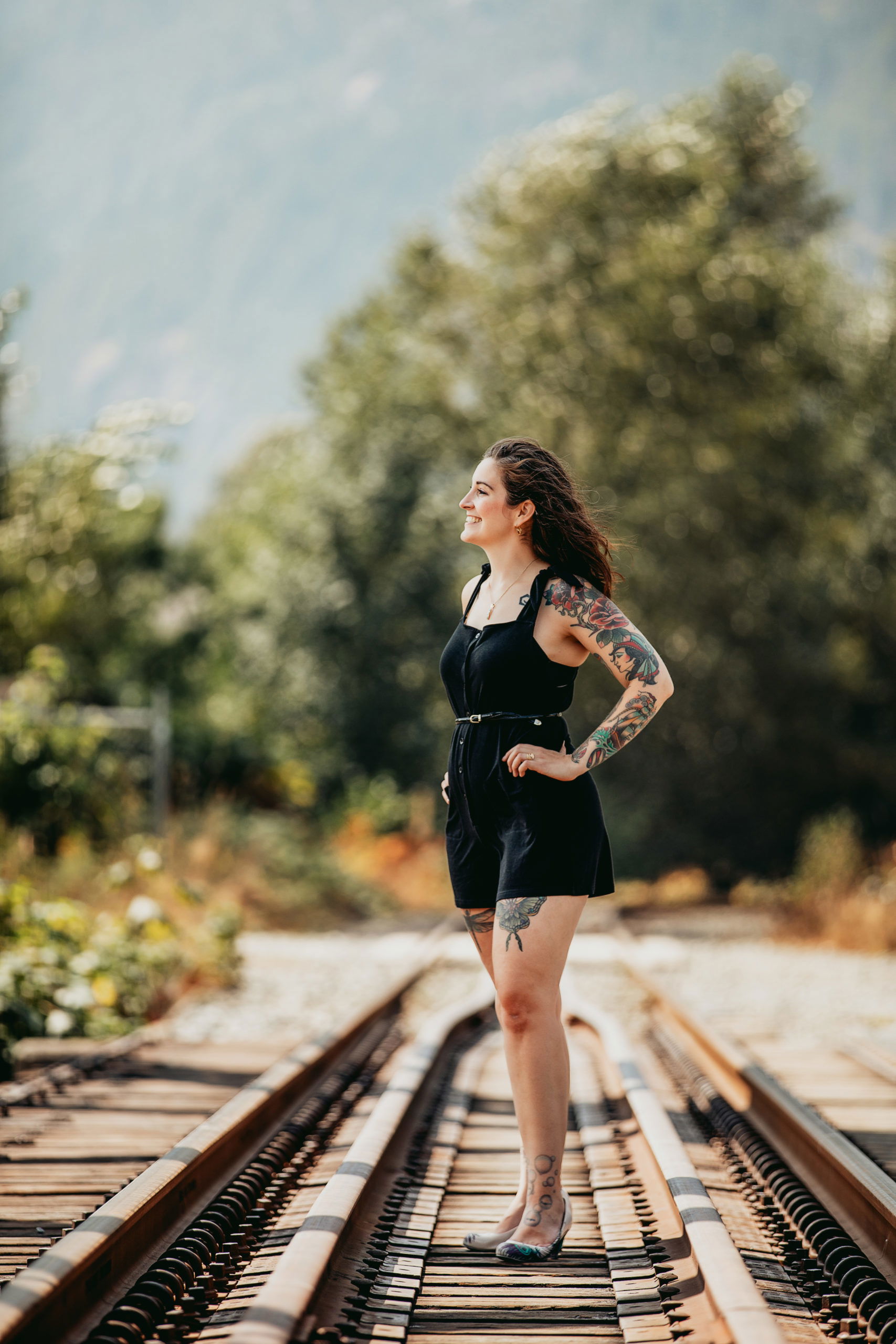 Website: Phoenix Rising Reiki
Photography by: Paula Owen Photography