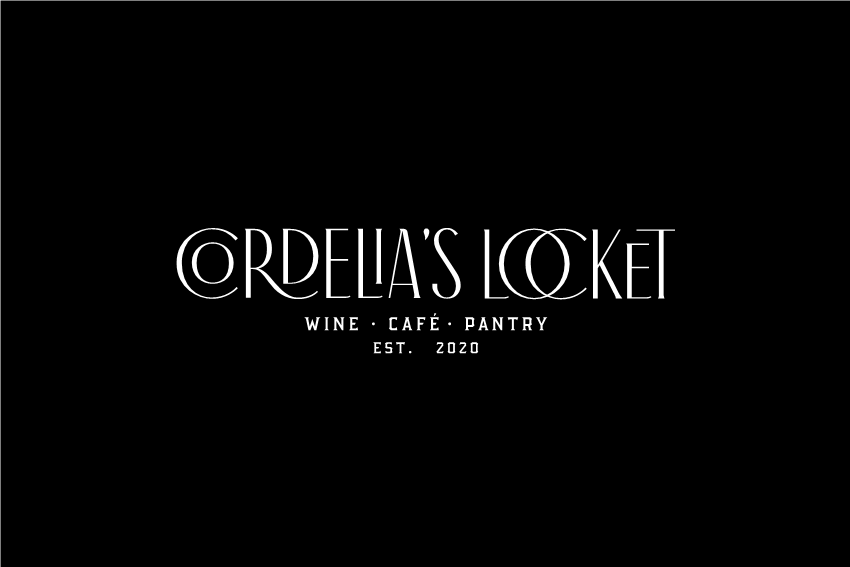 Welcome to the first edition of our Local Business Features – we can't wait to introduce you to a new local business that is sure to leave you drooling.
Earlier this month, we had the incredible opportunity of meeting the founders, general manager and head chef of Cordelia's Locket, a new female-led café and wine bar in the heart of downtown Squamish. Let us introduce you, tell you all about their new business venture, and provide you with some highlights from our recent interview!
Meet the Founders
Kelly Ann Woods and Melissa Steacy are award-winning business leaders who had a vision to develop a hive-style model for their restaurant – with a twist.
What makes them different?
These fearless women have placed a major emphasis on promoting, supporting and strengthening the skills and contributions of diverse women in all restaurant roles.
Cordelia's Locket provides incredible food and drink (see more about that below), all the while giving their employees the freedom to explore their talents and potential opportunities.
Before you ask: yes, both men and women are employed here!
"We want to rejig the way hospitality is done – no front of house and back of house divide. We want everyone to be together, collaborate together, find out what their passions are, and offer something that doesn't exist in the hospitality industry." – Melissa, Co-founder
If that isn't enough to entice you, let's chat about their food and drink.
Working with local farmers and producers, their menu will change regularly, true to season. From elevated toasties to mouth-watering barbeque, Cordelia's Locket will provide you with an elegant and memorable experience. Looking for a more stay-at-home approach? They have you covered with their frozen foods, take-home charcuterie, and a local artisan and pantry preserve shop!
As for their wines, they have one of the best in the business to help choose a wine list that is fun, new and innovative – none other than Cordelia's Co-founder, Kelly! With over 20 years of sommelier experience, she was up to the task.
To stick with their theme of supporting women in the hospitality industry, all of their wines featured are either made by women, owned/operated by women, or have a large number of females involved in the production process.
"As a female distiller, sommelier, and CEO, there's not many of us doing these kinds of things. There's an opportunity to have a different conversation and pay attention in a different way." – Kelly, Co-founder
Would you like to be a part of this incredible business?
Guess what – you can!
Cordelia's Locket is (partially) financed by crowdfunding. For those that are unfamiliar with the term, crowdfunding uses the power of the community to create opportunities for both the business owner(s) and the investor. When an individual invests in Cordelia's Locket, they not only support the growth of the business, but they are actually building equity as well.
Bottom line: when you put finances towards a crowdfund, you are essentially buying a piece of the pie, and your piece will grow with the business.
If you're looking to get your slice, keep an eye out when they re-open their investment opportunity!
"It's not a donation-based structure – it's people putting money in and actually getting equity out of it. It's security. For such a minimal amount, it's like you can walk in a order a piece of Cordelia's. For our first round of investors, their shares are now worth more!
Something I believe in is the power of people – it's all about community support." – Kelly & Melissa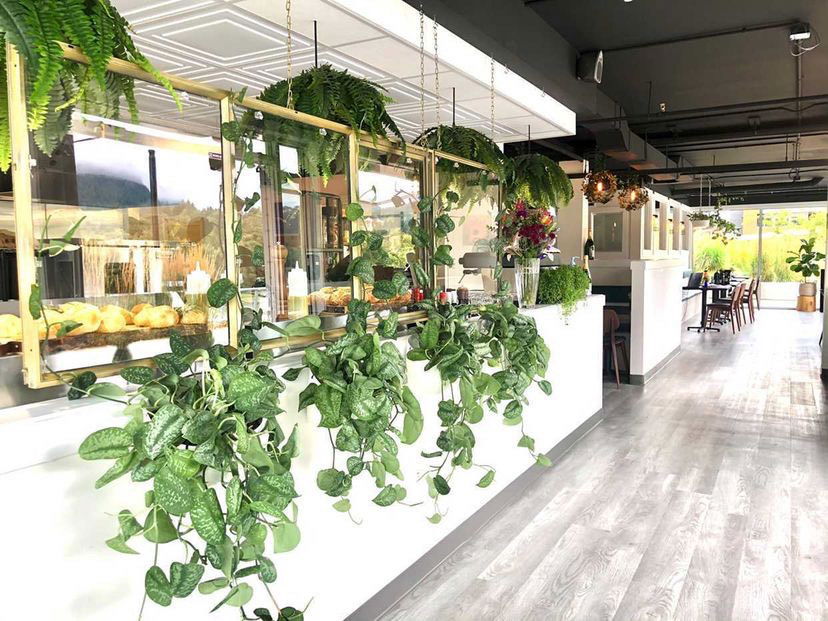 Photo by: Mittita Barber
What's next?
Enjoying their (very) recently-opened café and wine bar!
There has been talk of opening various waterfront locations and leaning into other local communities to celebrate their individual beauty, but for now they will be taking it all in and enjoying their extremely hard (but rewarding) work.
Head into Cordelia's Locket on your next night out – your taste buds and laugh lines will thank you!