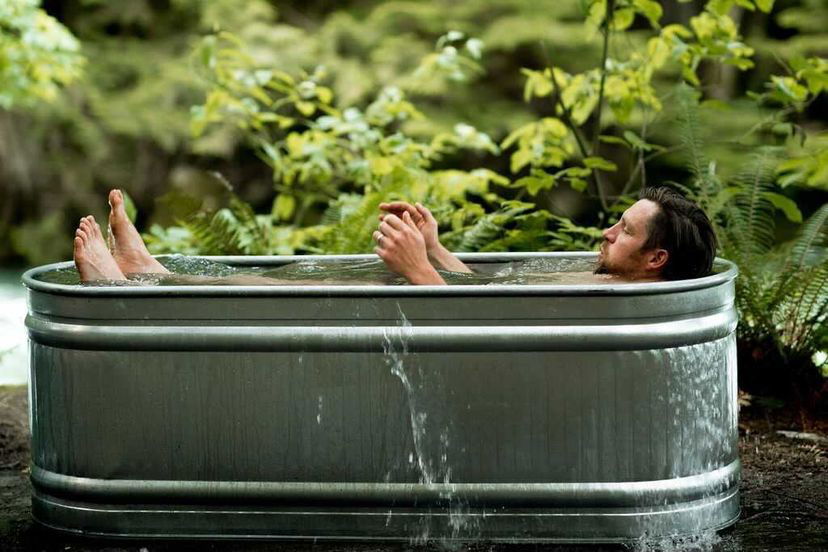 This year has been a whirlwind, so why not take some time for your well-being?
AIKA is an experience that caters to personal and larger groups alike to provide a health and wellness journey like no other.
Honoring the deep roots of the Nordic spa and sauna culture and adopting the premise of spending time (the English translation of the Finnish word aika), AIKA provides individuals the opportunity to immerse yourself in the healing powers of hot and cold therapy – better known as The AIKA Cycle.
Hot. Cold. Rest. Repeat.
Throughout this cycle, individuals focus on breath, mindfulness and hydration, resulting in an experience that reinvigorates our mind and body, leaving us happier, stronger, and healthier.
With the realization that there are limited resources available in the Sea to Sky for this type of service, AIKA's mission is to provide additional and easier access to this incredible healing process.
Looking for more than your ordinary spa?
AIKA is the first and only private spa experience in the Sea to Sky region, providing you access to hot and cold therapy anytime, anywhere. With the ability to customize your experience to exactly what you want (and need) it to be, their concierge service combined with local products can't be beat.
Private dining, yoga, massage, and breathwork are just a handful of additional options you can add on to your experience!
Locations
Staying within the Sea to Sky region, AIKA has various locations in order to cater to our local community! In addition to their two locations in Squamish Valley and Whistler, one of their incredible features is the ability to bring the experience directly to you.
Whether you want to enjoy the process in the comfort of your own home or relax on your favourite mountaintop, their mobile spa brings the wellness to you, without you having to lift a finger!
Of course, we can't forget about the incredible local businesses that put the cherry on top of their experiences! Organic handcrafted teas by From The Garden Shed, high-end chocolate from Schoki Craft Chocolate, and private dining options by The Collective Kitchen, you can feel good about feeling good.
If you're looking for a place to rest and recharge to feel and perform at your best, AIKA is here for you – 7 days a week.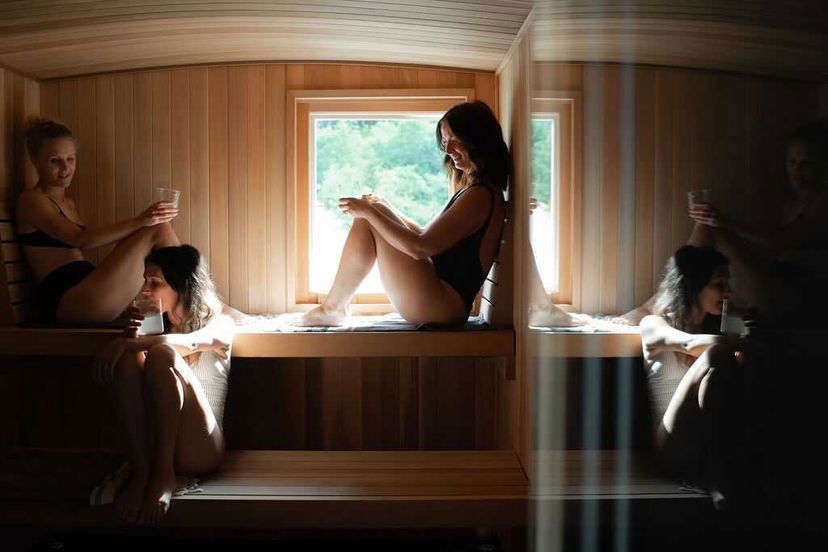 pssst…keep your eyes and ears open for upcoming additions to their locations! hint hint: the Whistler Racket Club just might be your new favourite spot!