The Sea to Sky Corridor is home to some amazing artists crafting beautiful products locally. Find a range of handmade goods that are sustainable, thoughtful and unique by viewing our curated list of makers you can support during this gift-giving season.
Every wreath, container garden, vase arrangement, and lavender product is designed to touch the senses and inspire connection with nature to enhance your living space and everyday life.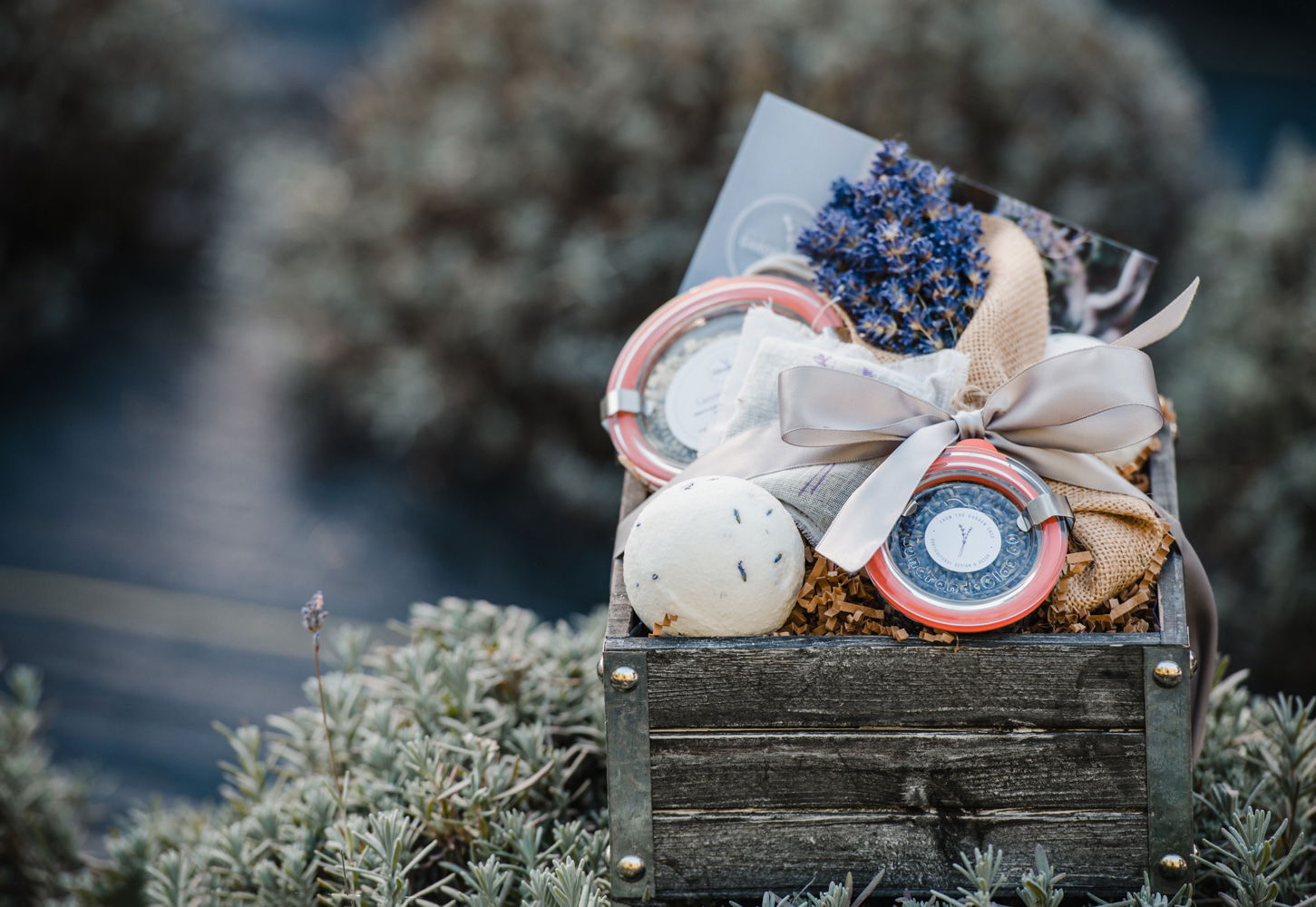 Emily makes functional ceramics using the potter's wheel. Her work is made with a mid temperature stoneware clay body. Made from her hands for your hands.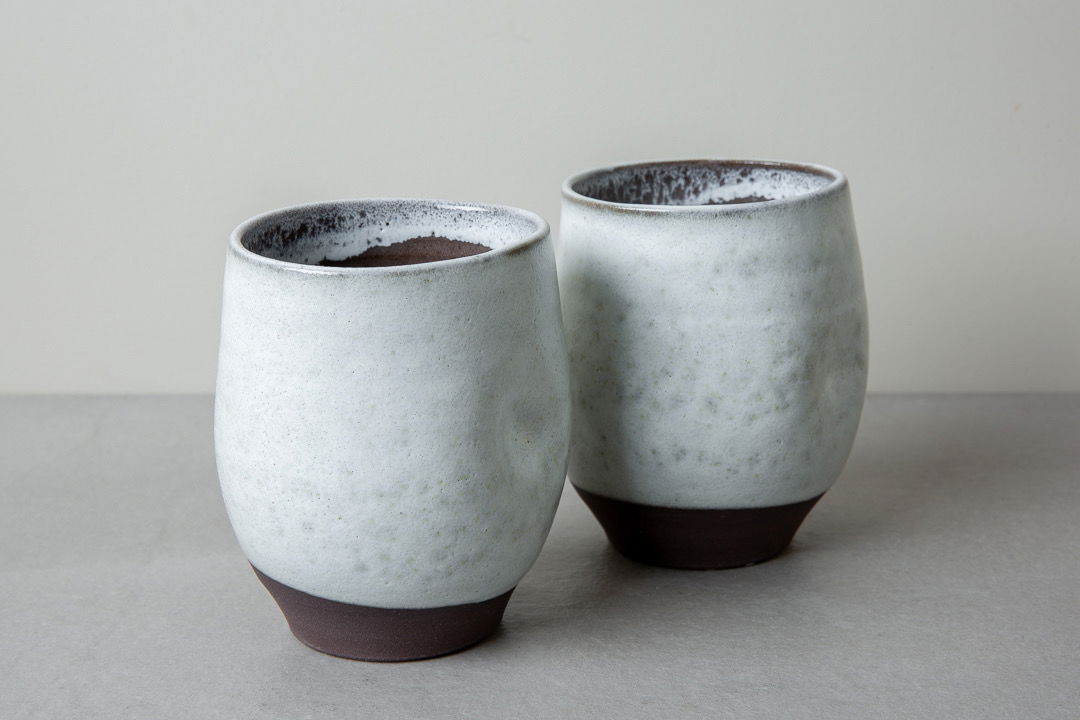 Whimsy Daisy Designs is a handmade, boutique style business that specializes in beautiful home décor items offering unique and whimsical home décor, lifestyle goods and all occasion gifts.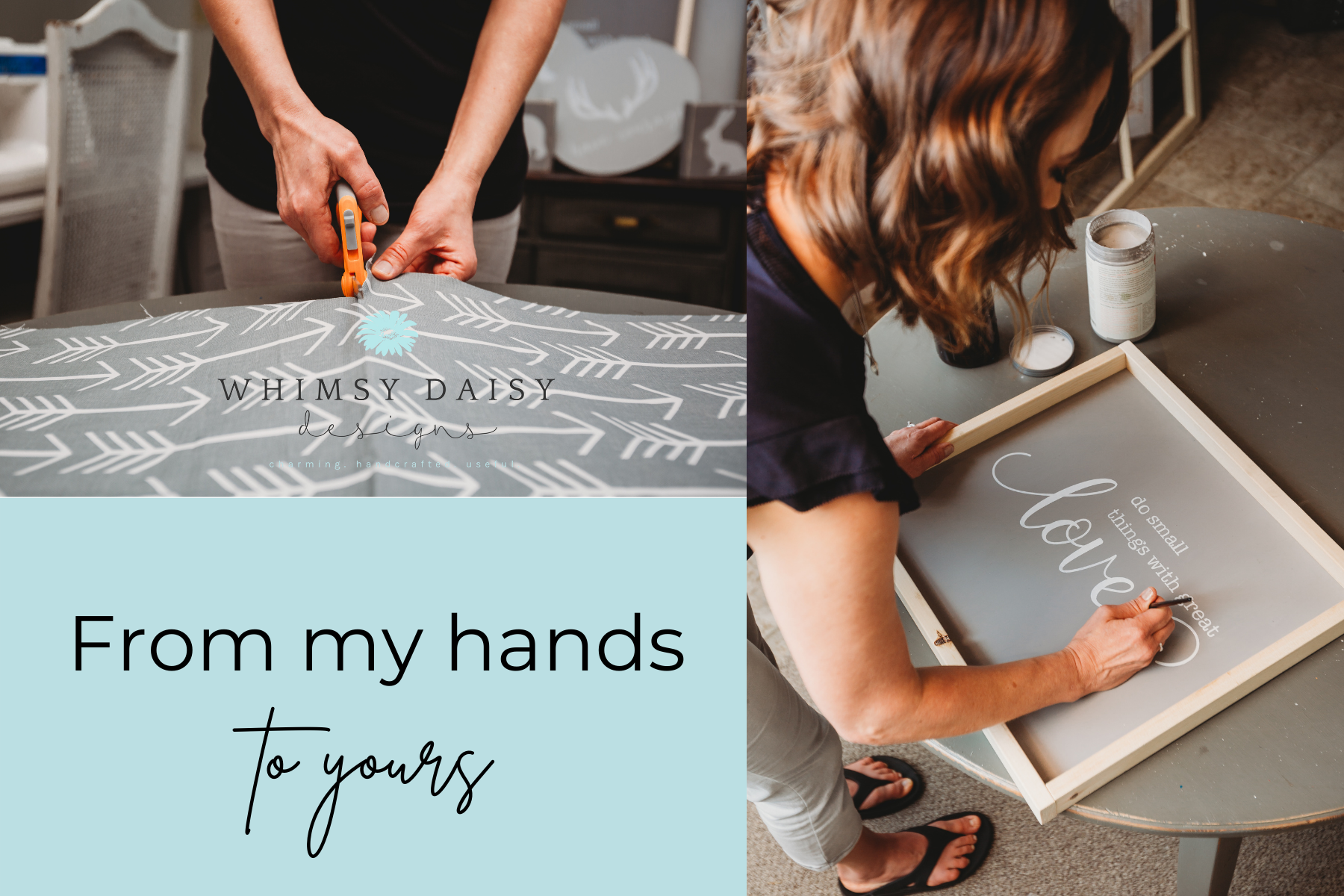 Macrame pieces made with hand made love in Squamish by Jenn Greenaway.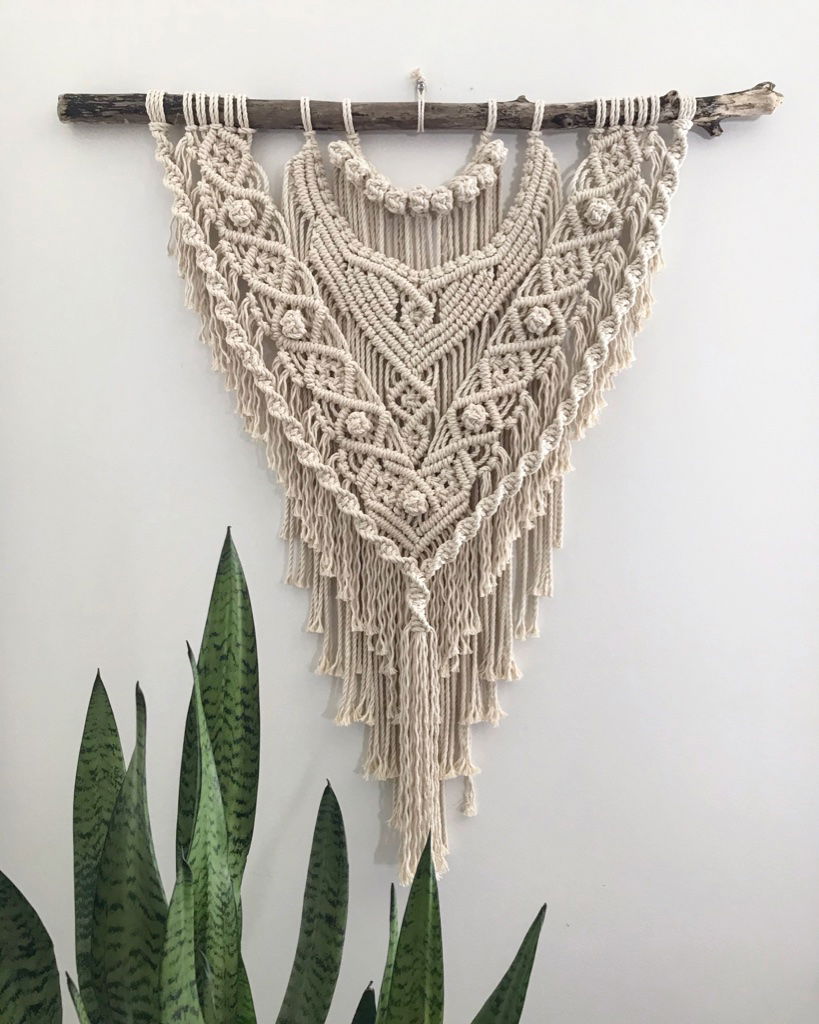 Bueno's product line is a collection of hand made wood and steel furniture. Clients can customize their furniture by choosing the wood species to match their home décor.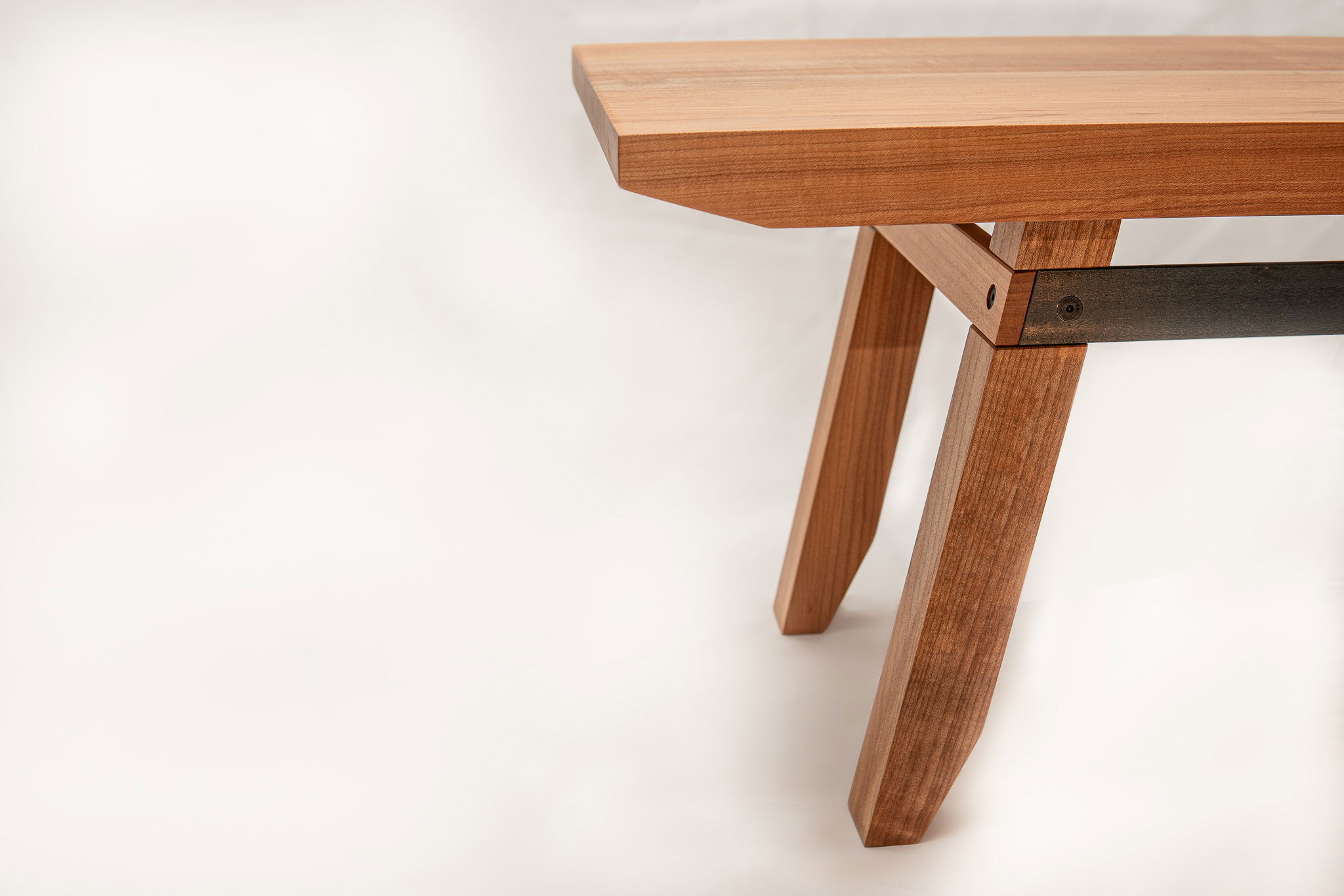 Every single Highly Spirited garment is hand-dyed to be unique and one-of-a-kind.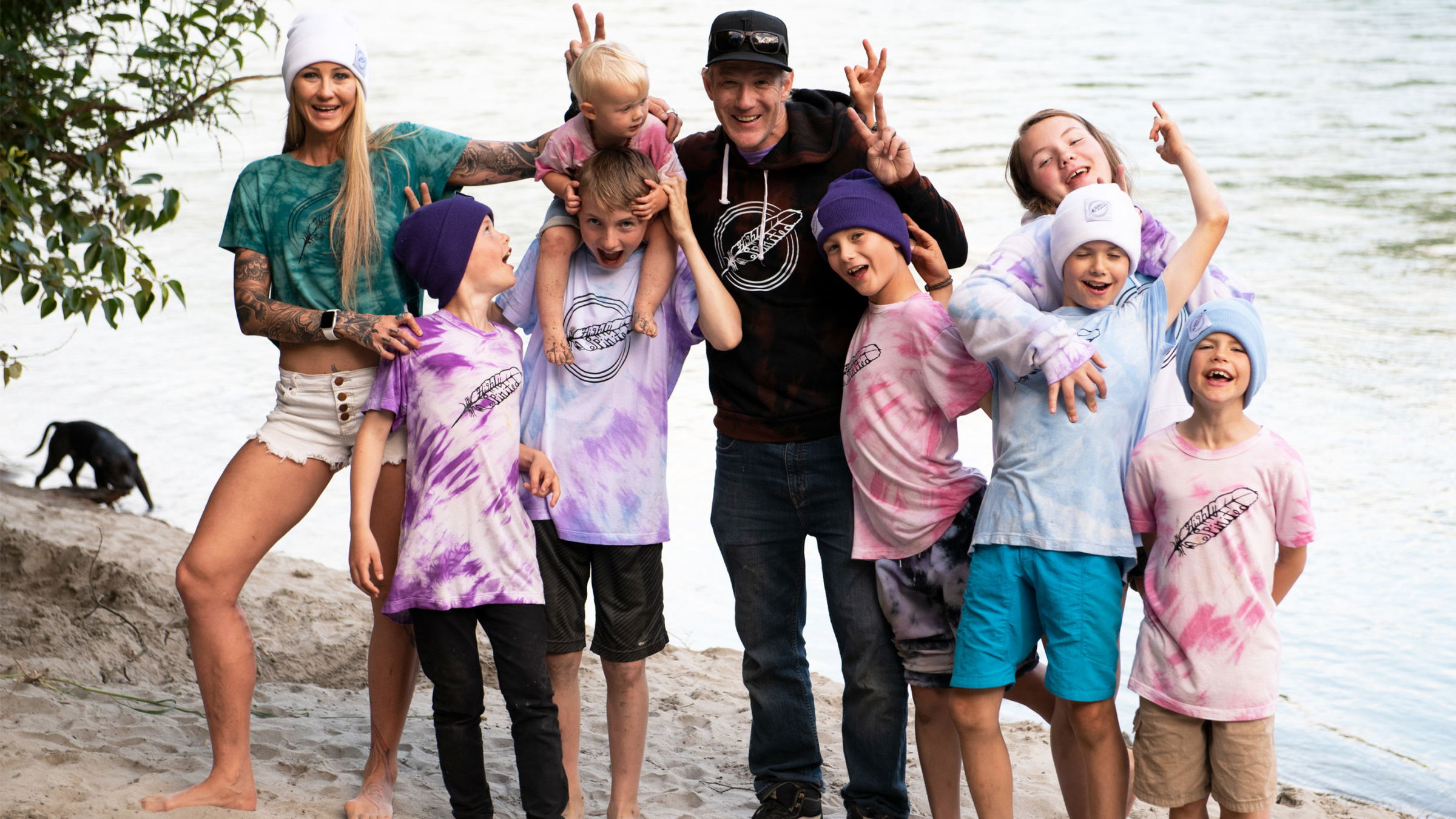 Want to learn more OR be a part of our gift guide? Schedule a call here OR email jane@thelocalsboard.com!