Squamish loves its coffee like it loves its adventures: plentiful. 
Cups of caffeinated deliciousness give us the pep we need for everything we tackle in our daily lives – from work to play, coffee is there.
Sometimes it might look like Squamish locals have more hours in the day (or more stamina), but it might just come down to our love of a great cup of joe. 
The Best Cafes in Squamish
Here are 5 Squamish coffee spots that we recommend for getting your fuel fix:
Bean Around the World Coffees have offered fresh BC roasted coffee beans for over 30 years, and Bean Brackendale has been a staple on the Squamish coffee scene for nearly as long.
Enjoy excellent coffee, quick foods, and yummy baked goodies before jumping into your day's activities.
It's everything you want in a neighbourhood coffee house – no wonder it's been a coffee hot spot for so long!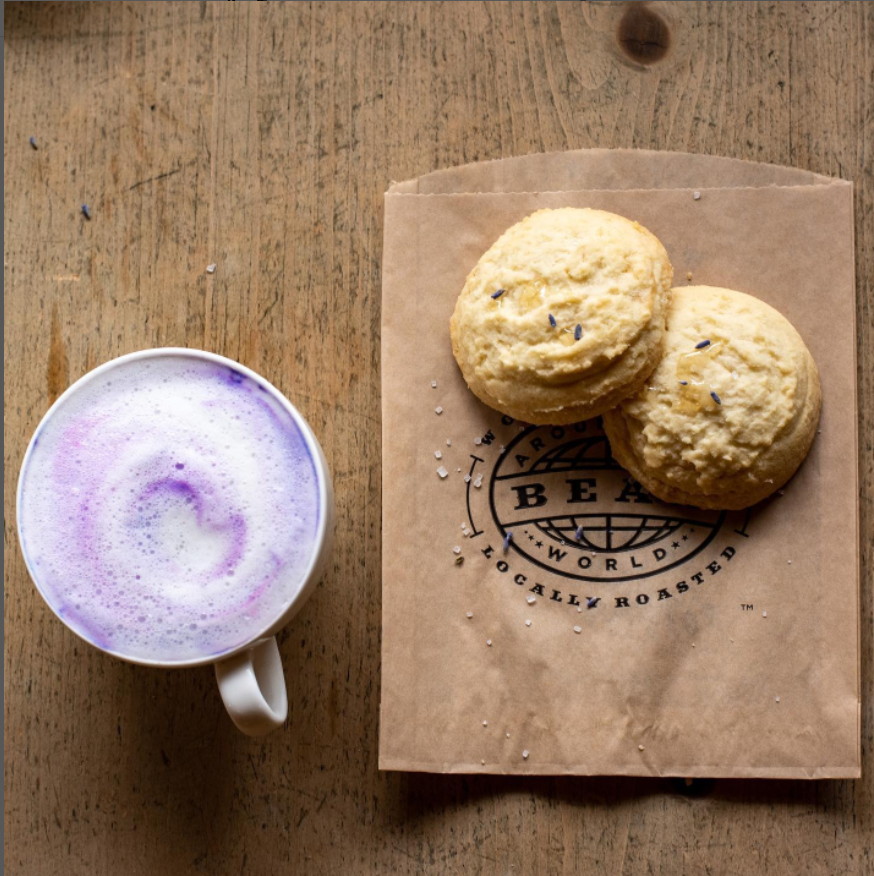 Located in the Adventure Centre building right on Highway 99, Caffé Garibaldi serves up delicious coffee as well as house-made treats (including vegan options).
Their crafted espresso beverages are divine, plus we love the view of the Stawamus Chief from here.
There's a retail shop in the building great for gifts and perusing and plenty of room if you're hoping to get some work done while you sip.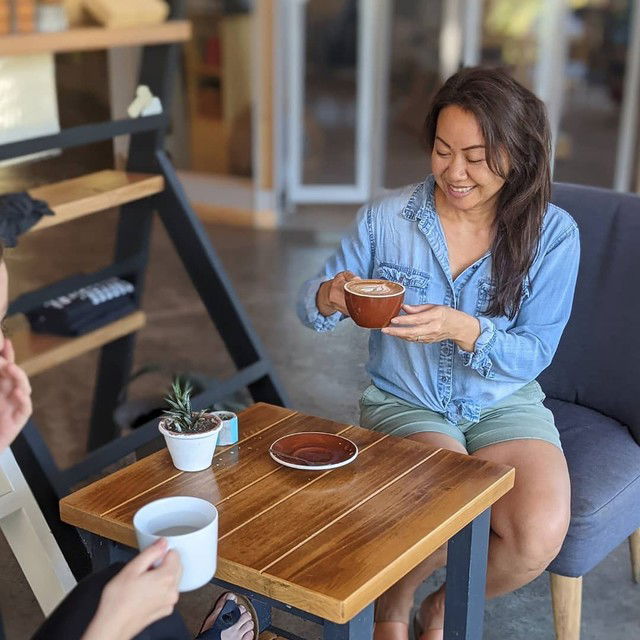 In the Squamish Town Hub you'll find Cloudburst Café, a top spot for sustainably sourced coffees, organic teas, and a mellow atmosphere.
You'll find a large selection of pastries, raw food treats, and on-the-go goodies, and you'll love the cozy local's vibe.
Their roomy patio is the perfect outdoor spot to enjoy catch-up time with your friends (or your laptop).
If you're on the hunt for roasted-in-Squamish specialties, then Counterpart Coffee is a must-visit.
With their ever-changing and growing list of coffee beans to discover, their tucked away location in central Squamish is the ultimate local's secret.
Counterpart's dedication to short and transparent supply chains and seasonal coffees that support farmers means your ordering coffee with a conscious mind, making it all the more tasty.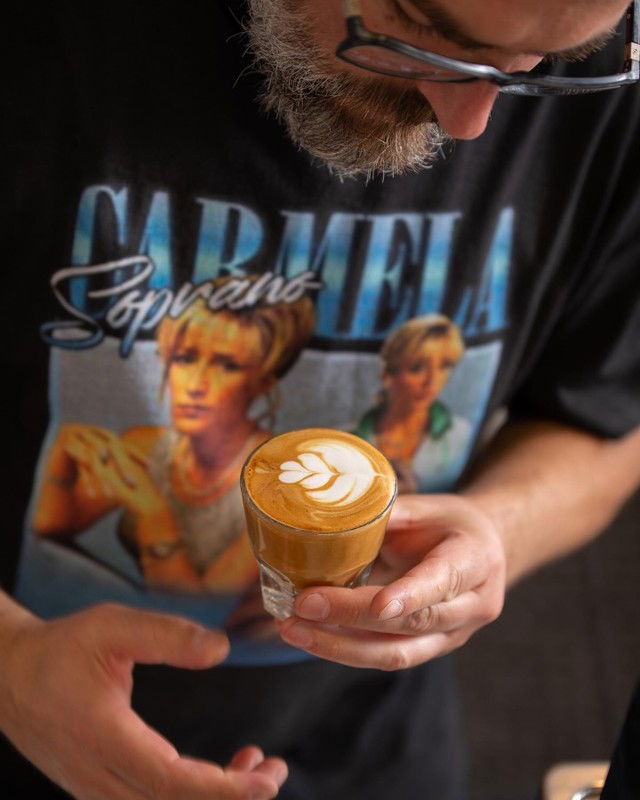 This mountain bike-themed café pairs two of Squamish's loves: coffee and bikes.
The perfect spot to start or end an adventure day, you can fuel up with your coffee and breakfast to begin your day and end it with sandwiches, wraps and… more coffee!
The on-site bike shop means you can sit back, relax and sip while your bike gets serviced.
A great location for meeting and chatting with other adventure seekers, we love visiting Ride Hub Café in north Squamish.