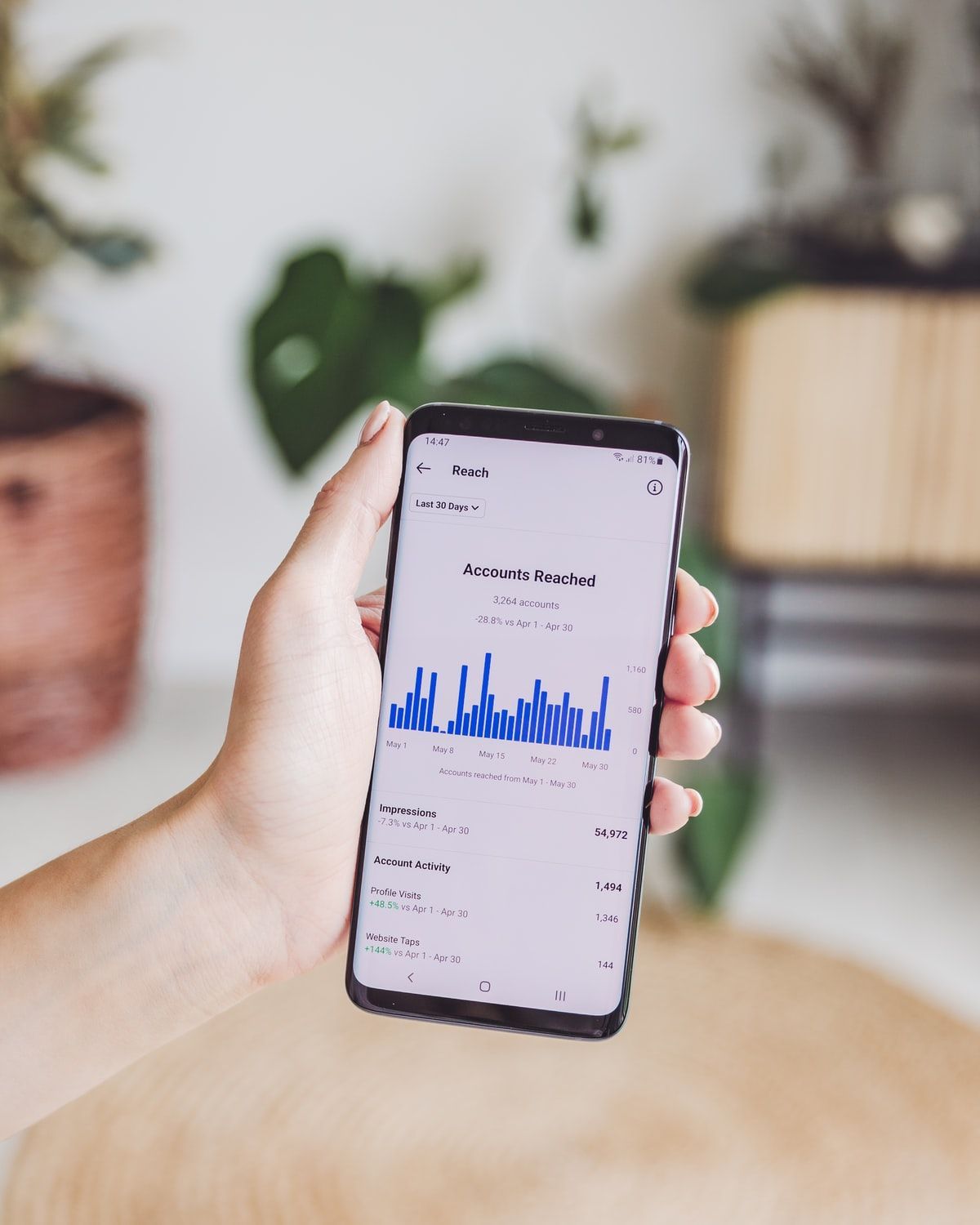 NEW: Social Media Packages
Are you looking for a place that not only advertises your business throughout the community but also provides blog posts, newsletter highlights and social media features on your business?!
Look no further!
The Local's Board is extremely excited to announce our new feature: Social Media Packages. If you could use a boost in your visibility, this could be your ticket.
Keep scrolling to take a look at a snapshot of our social media insights and how we can help YOU get more engagement for your business.
What You Get
Reach, reach and more reach! You deserve to have all eyes on your business, and we can help get you there.
Over the past 30 days, we reached over 10,000 accounts – on Instagram alone! With our various modes of engagement throughout Squamish and the online world, you can be sure that you will been seen by business owners, community members and residents alike.
Below is a snapshot of what you will receive when you join our Social Media Package:
Featured Blog Post
Instagram AND Facebook Posts
Newsletter Highlight
…and more!
Interested? Book a complimentary discovery call with Shannon!
*6 limited spots available per season.
_______
Our Latest Local Feature
Check out our most recent Local Feature spotlighting Cordelia's Locket, Squamish's new café and wine bar, here!
PSSST. This feature is included in our Social Media Package!
Book a complimentary discovery call with Shannon here for further details!