Small businesses make up 98% of all businesses in BC and have a HUGE impact on our communities. YOU can make a big economic impact when you buy local for yourself or your business, supporting the livelihoods of your friends and neighbours.
This is a collection of new and growing businesses in Squamish, where the entrepreneurs have realized their dream and are working passionately within it!
–
A healthcare collective that is passionate about science respecting manual therapy, with their goal of having you leave feeling lighter, relaxed and well cared for.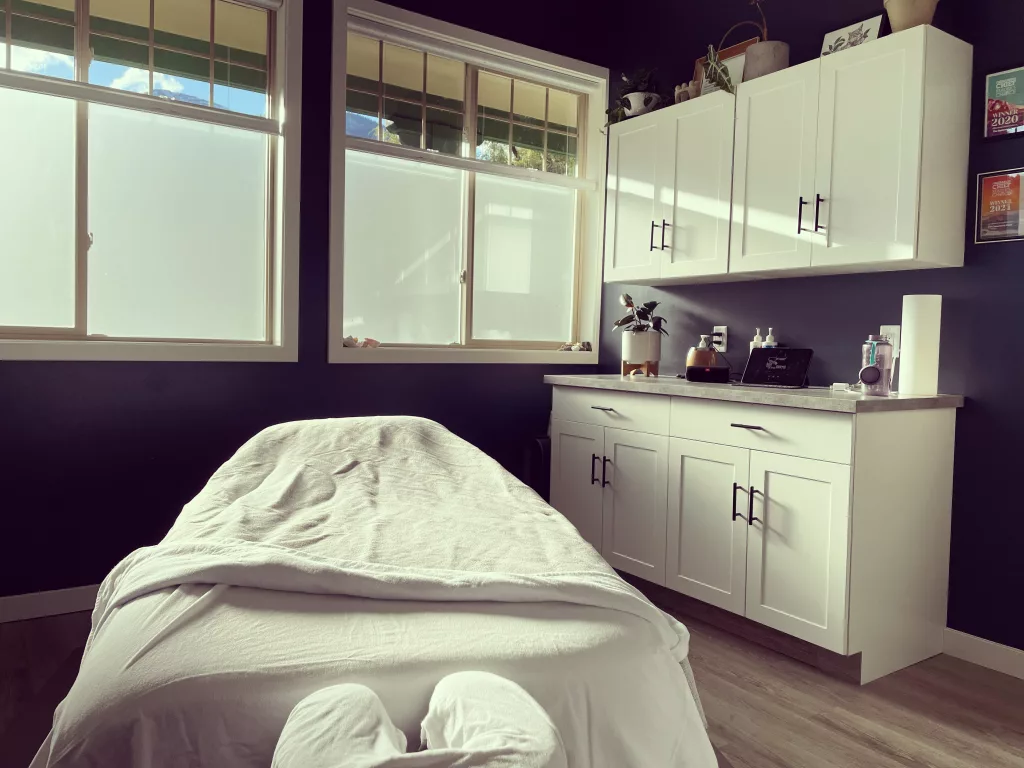 An array of unique apparel and sporting gear. From new kicks to trendy boards to cozy mitts, make your own style this year!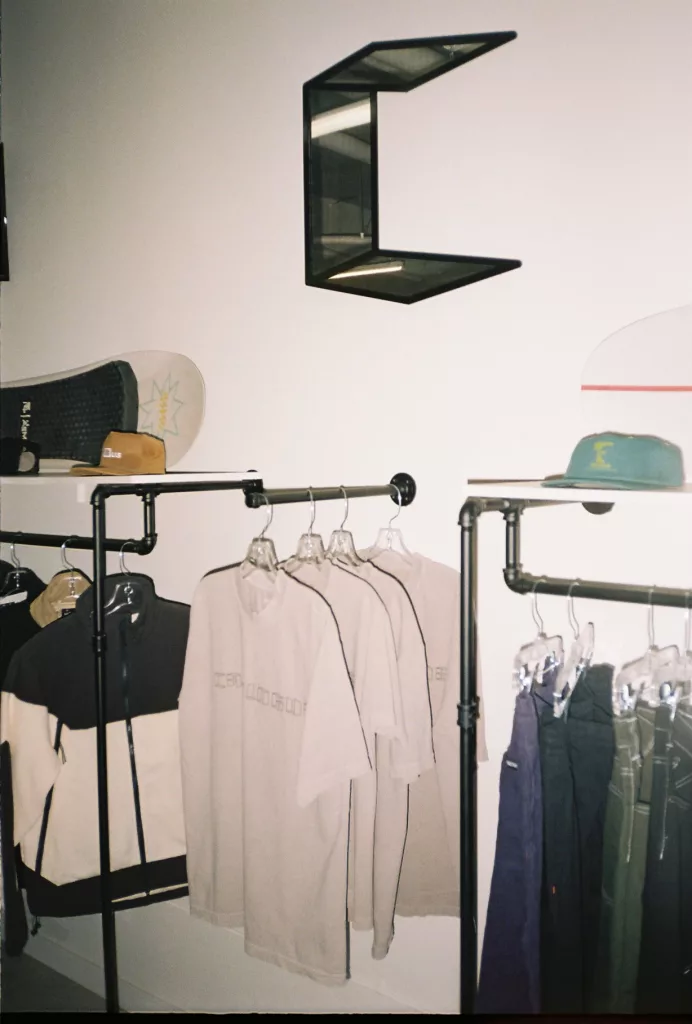 A supportive dance studio that encourages pushing artistic and creative boundaries in an enthusiastic way for passionate people and dancers. Offering a variety of classes for dancers aged two through adult within a supportive and inclusive community, get your body moving this season!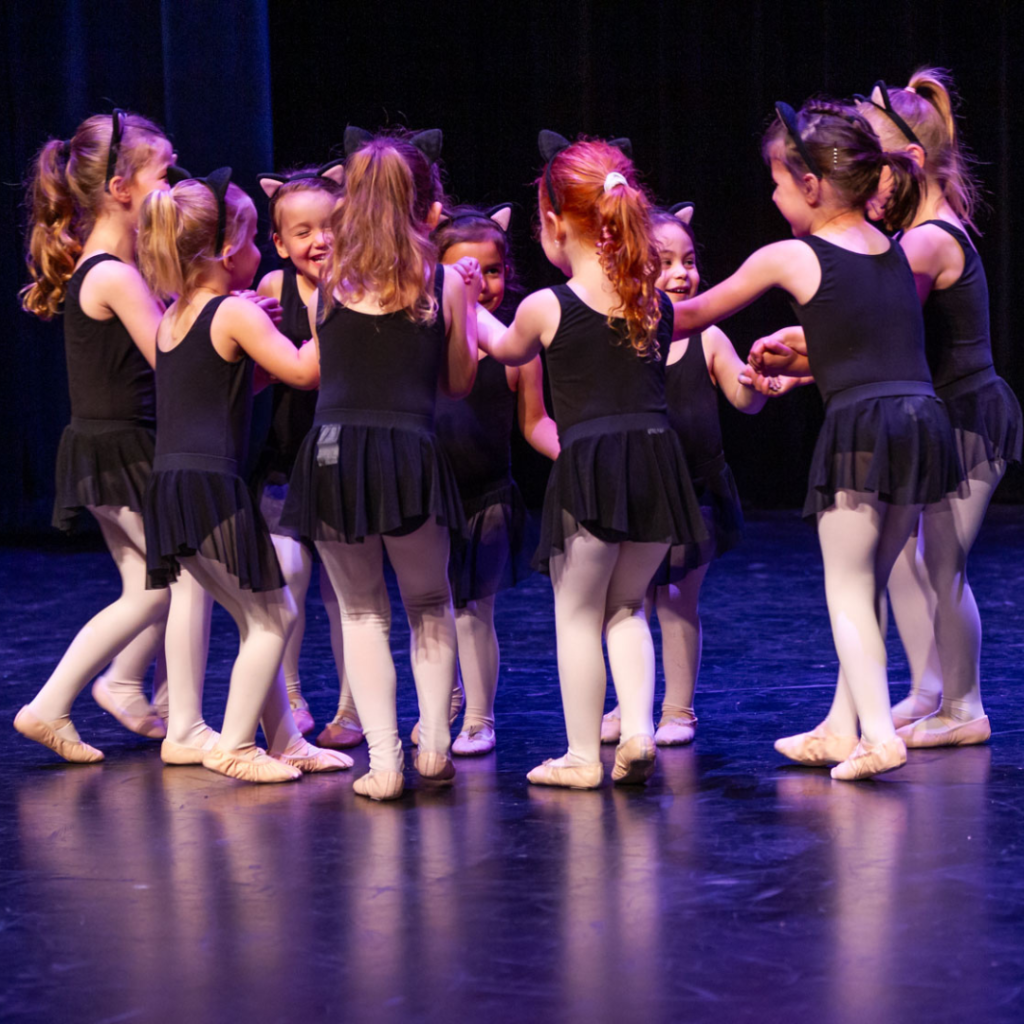 Darcie Schellenberg Notary Corporation
Preparing professional documents for important life events within Real Estate, Estate Planning, and Notarizations. Sealing trust with every signature!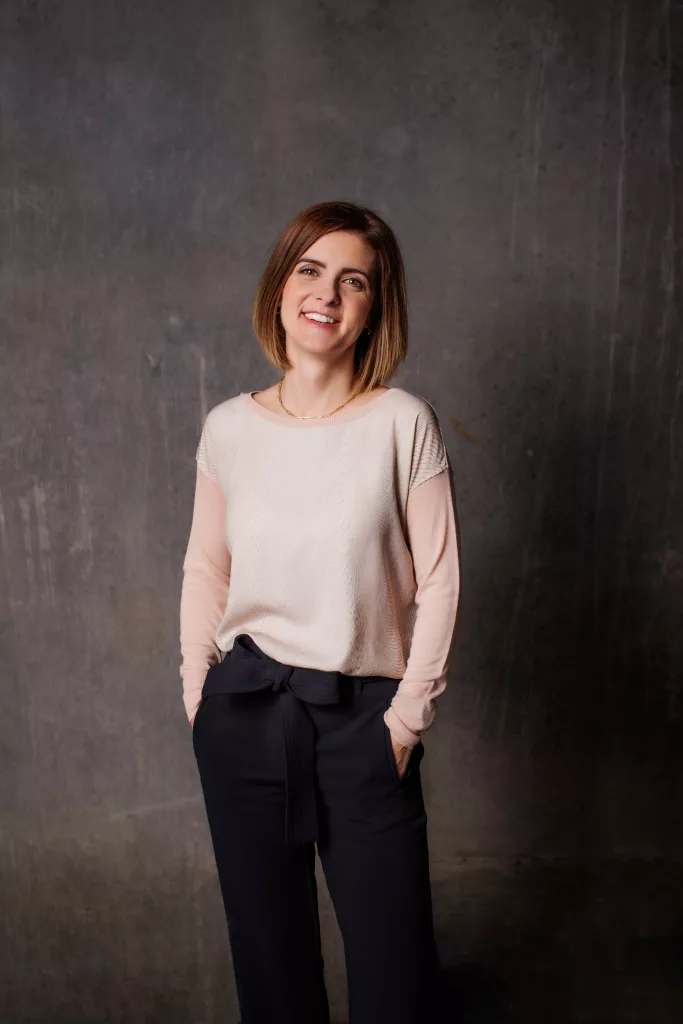 A spinoff team from Petite Pearl Events of experienced florists, designers, event planners, stylists, visual merchandisers, and hard-working mamas of babies + fur babies. Check out their services for your next big (or small) event!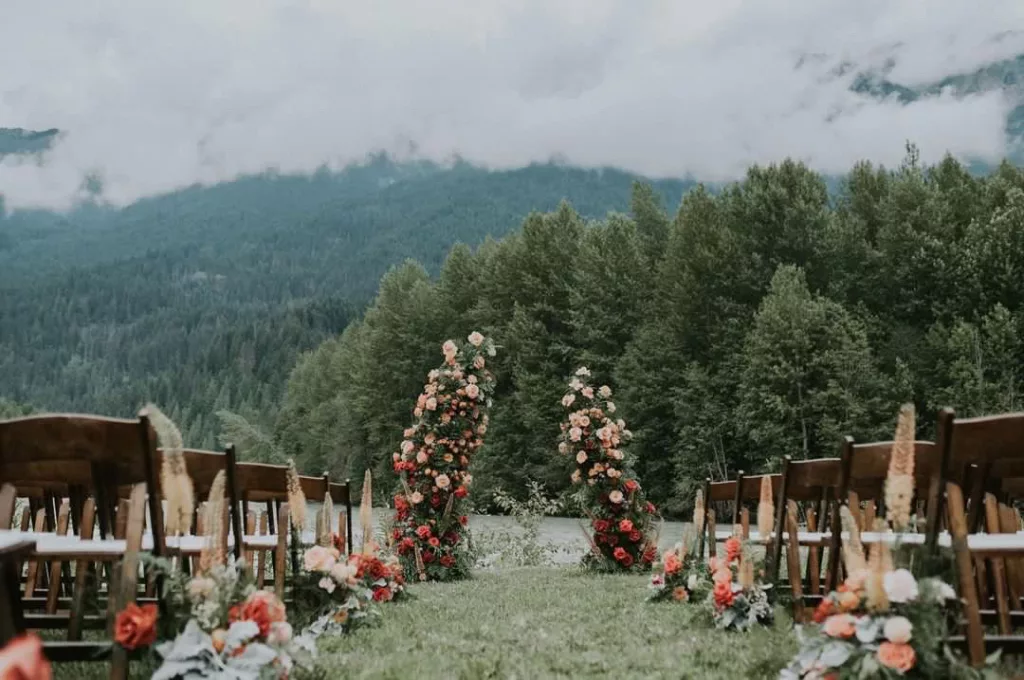 A community coffee & bakehouse specializing in hand crafted, naturally leavened doughnuts and specialty coffees.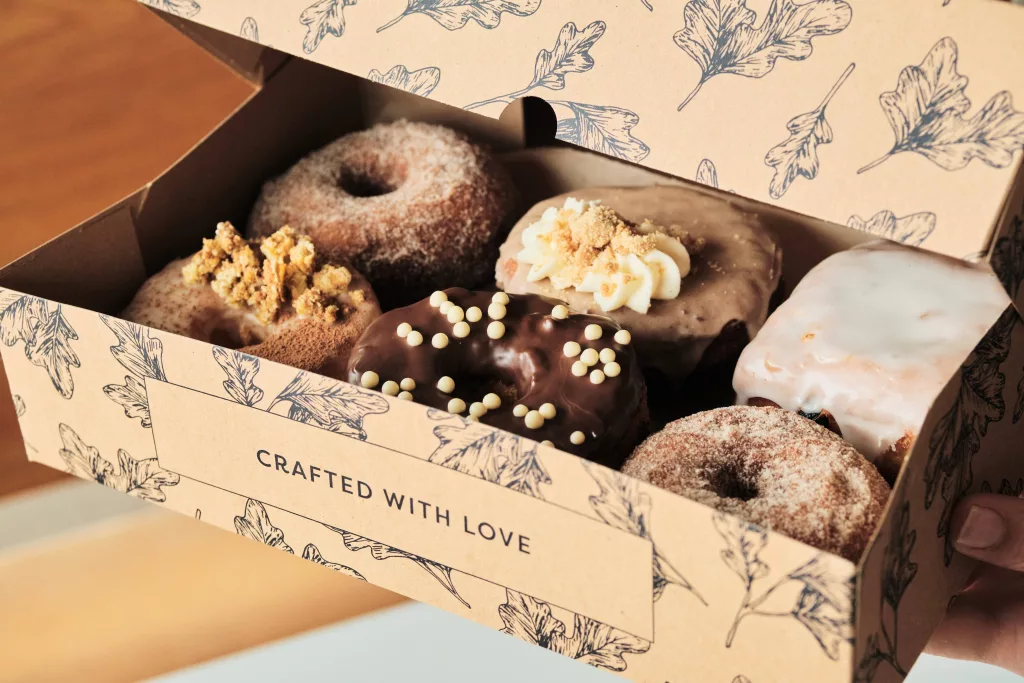 Garibaldi Pharmacy and Terra Nova Medical Clinic
Local pharmacists stepping up to address the needs of Squamish, with a goal of making primary medical care more accessible to Squamish residents.

A concept store that specializes in thoughtfully curated self-care, home goods, gifts – and more! Their heartbeat is community events, and they love to create spaces of gathering that prioritize fun.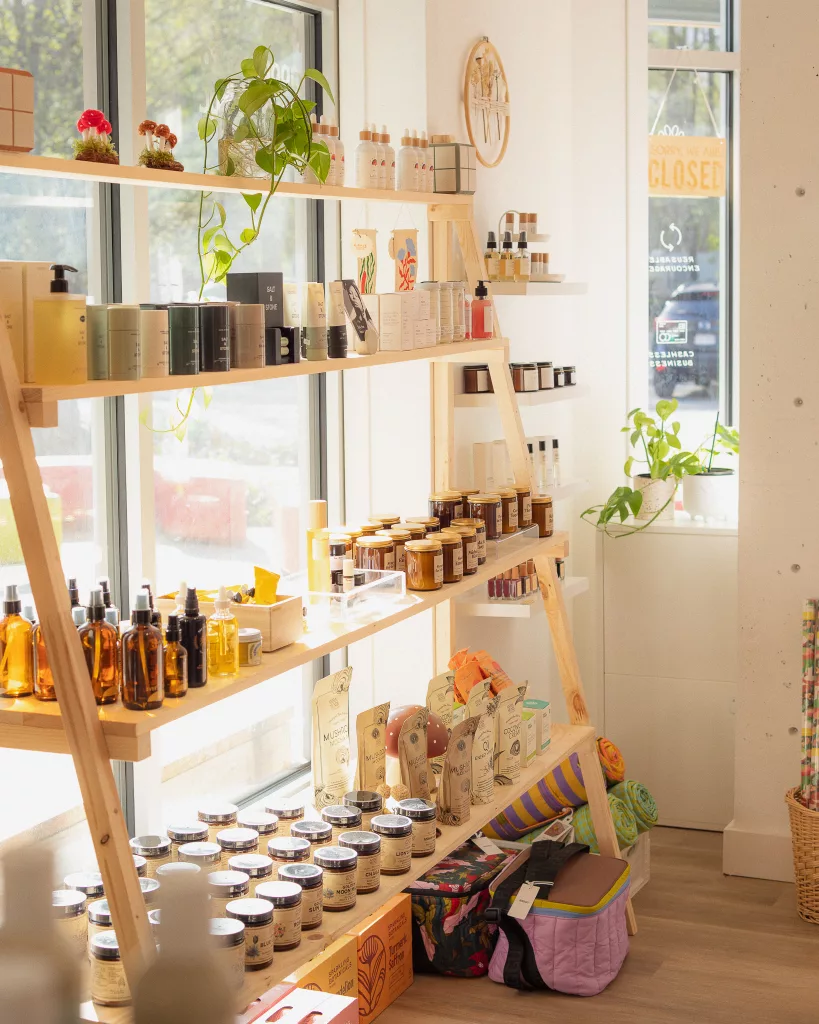 A local tattoo shop filled with incredible artists.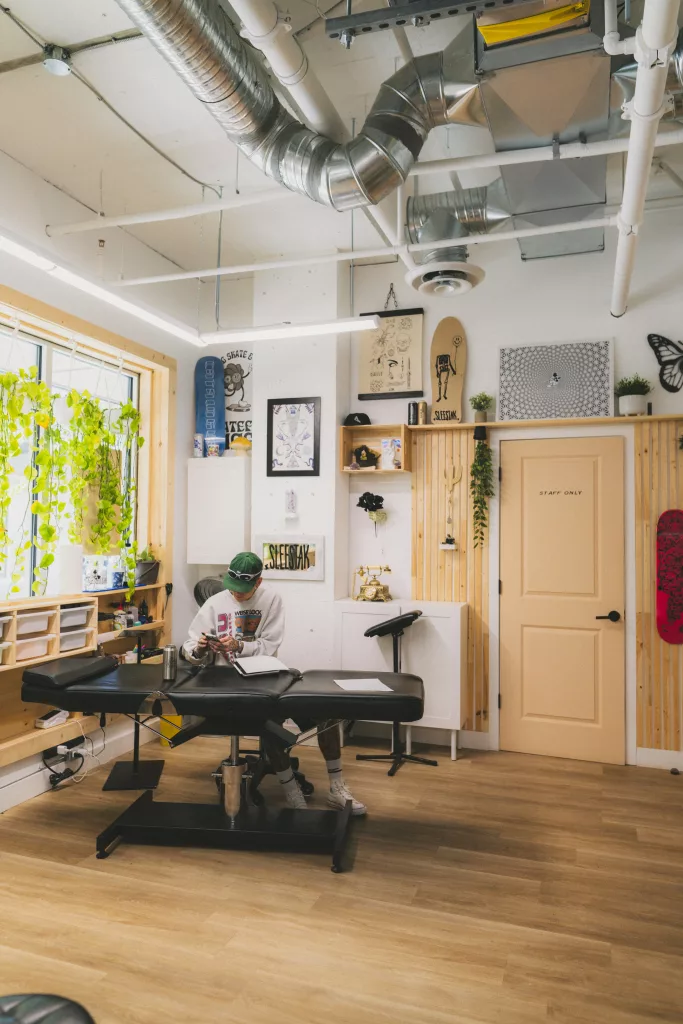 Whether it's sandwiches for your meeting, holiday party, or high-end dinner catered in the comfort of your home, they are there for all of your catering needs!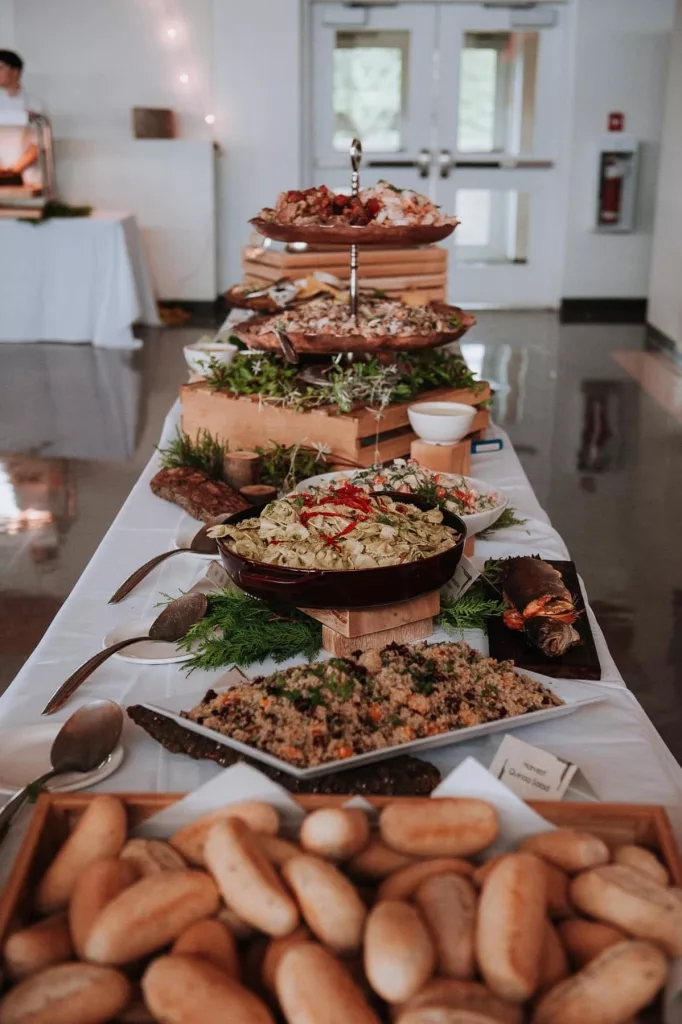 An incredibly talented local author, musician, book-lover (and much, much more) offering writing services that will set your creativity on fire.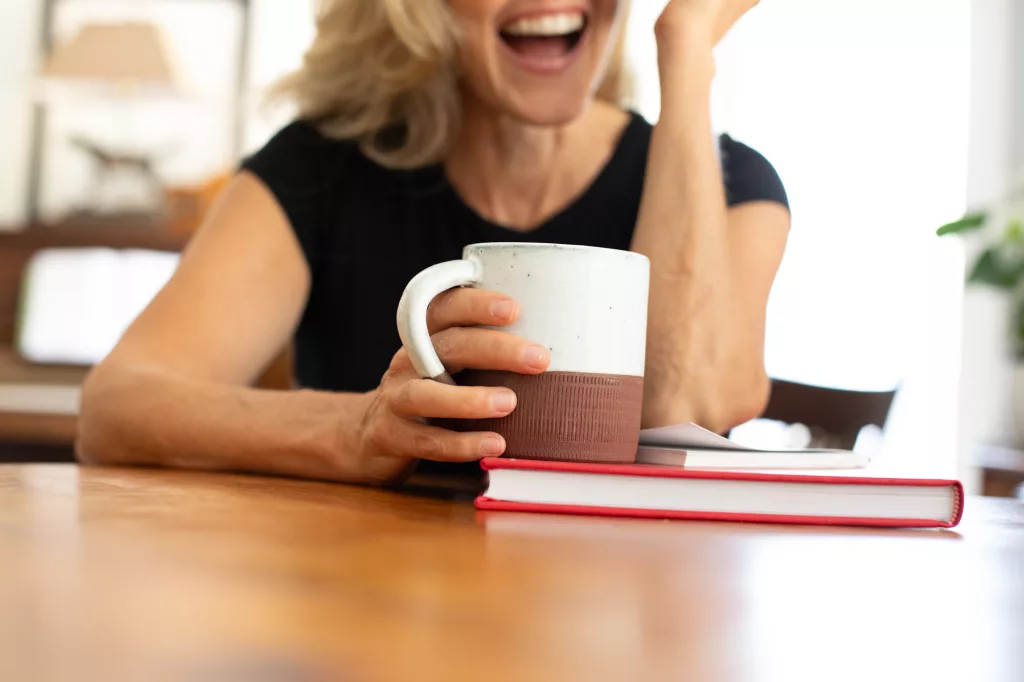 A quick-dine craft burger shop & café that caters to daily commuters and travelers alike, who value high-quality service and experiences, the outdoors, and recreational adventure.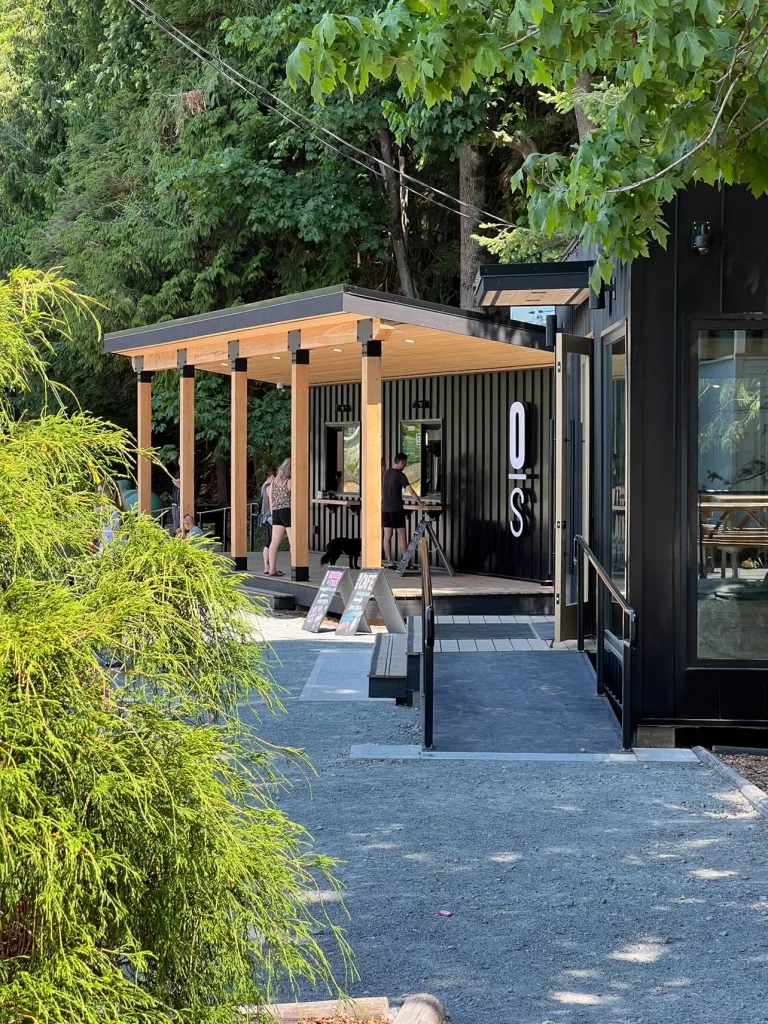 A Canadian online & offline boutique offering carefully curated quality items from unique designers worldwide.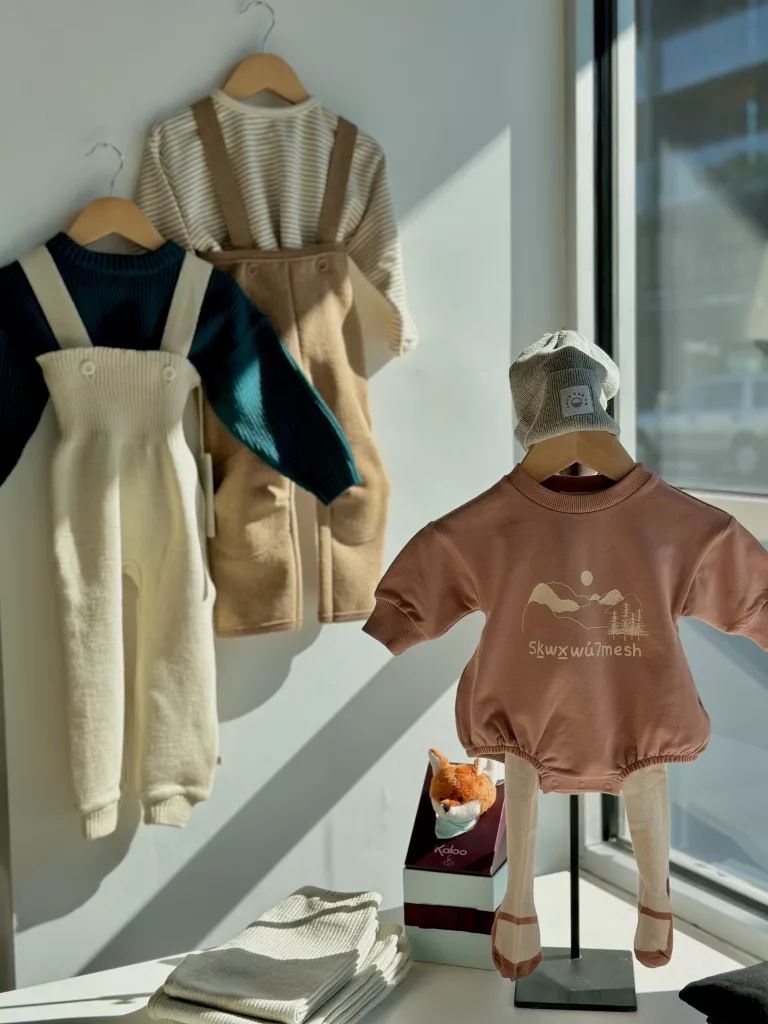 Incorporating sustainably harvested and sourced botanicals, this Indigenous skincare company unites ancestral traditions with modern beauty rituals, empowering people to connect to themselves and the natural world.
This award-winning photographer, director + mother, conceived SOAR (Somewhere Over A Rainbow) amidst the inspiring beauty of British Columbia and feed by her insatiable passion to capture 'the moment'.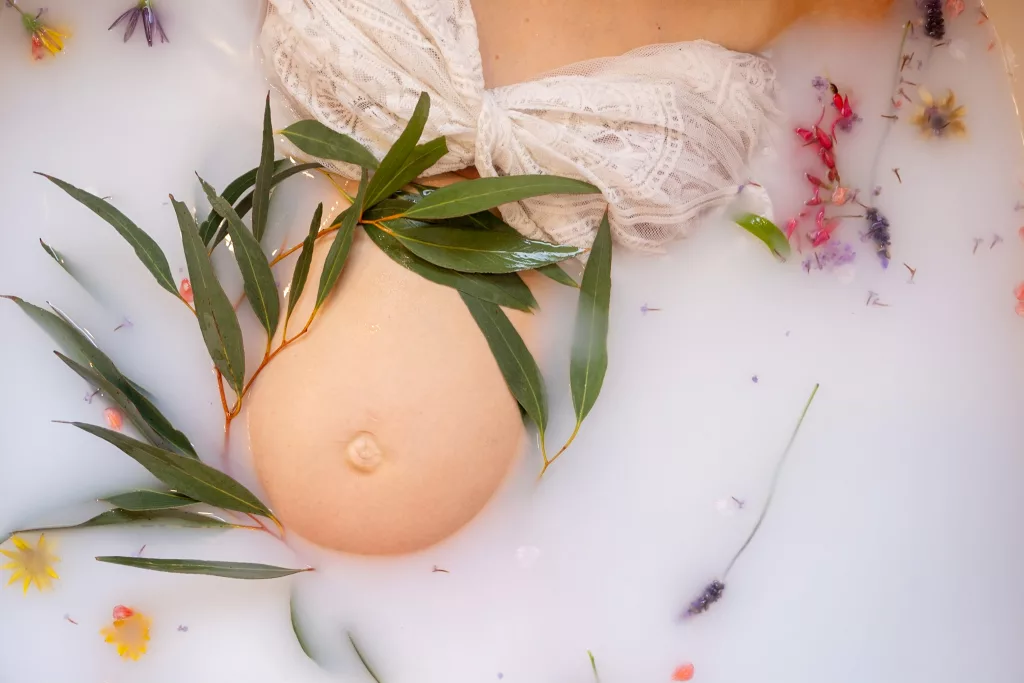 A yarn and fibre-craft store carrying natural-fibre yarns, notions and crafting supplies with a leaning towards local artisans and designers.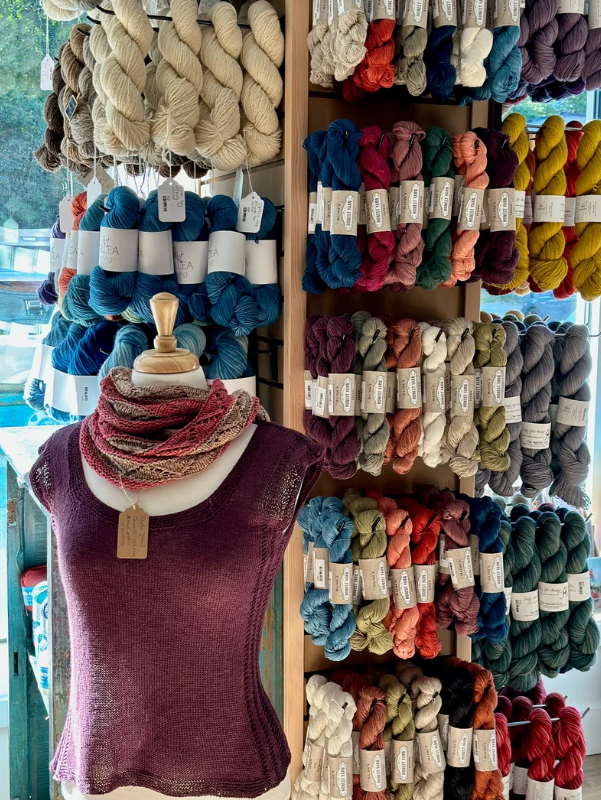 Aesthetic, non-evasive services for all ages. Whether you want a more youthful appearance, a rejuvenated facial structure, or something in between, book your consultation today!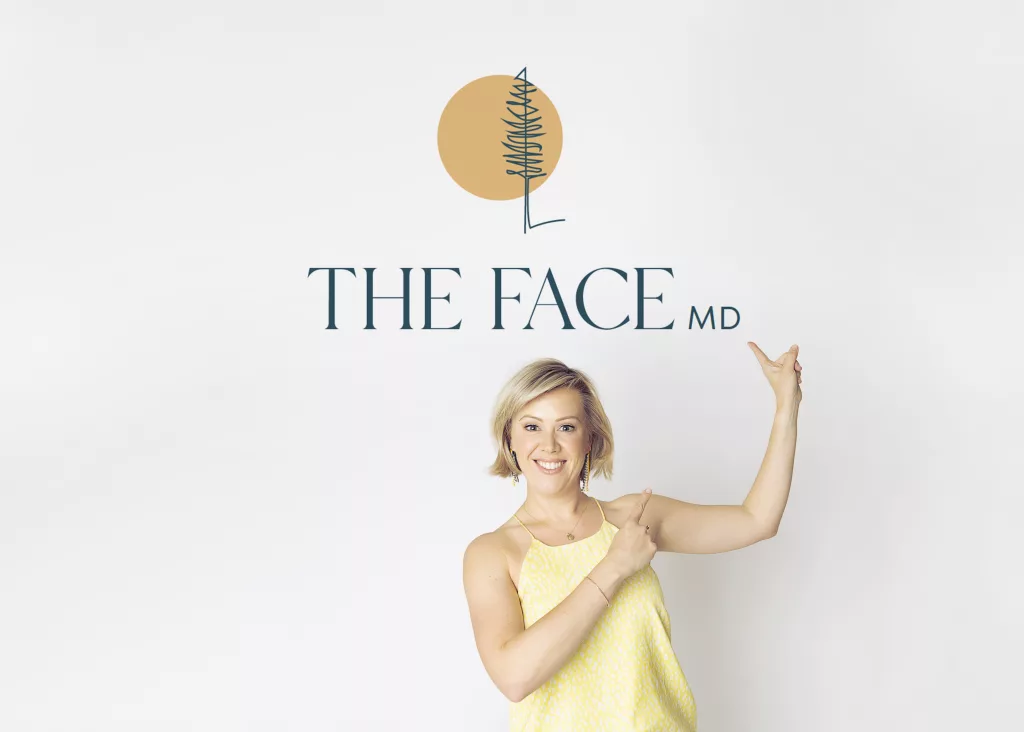 Where luxury meets craftsmanship. Specializing in high-end bespoke designing and meticulous alterations, their team of skilled artisans is dedicated to creating unique, personalized pieces that exude elegance and sophistication.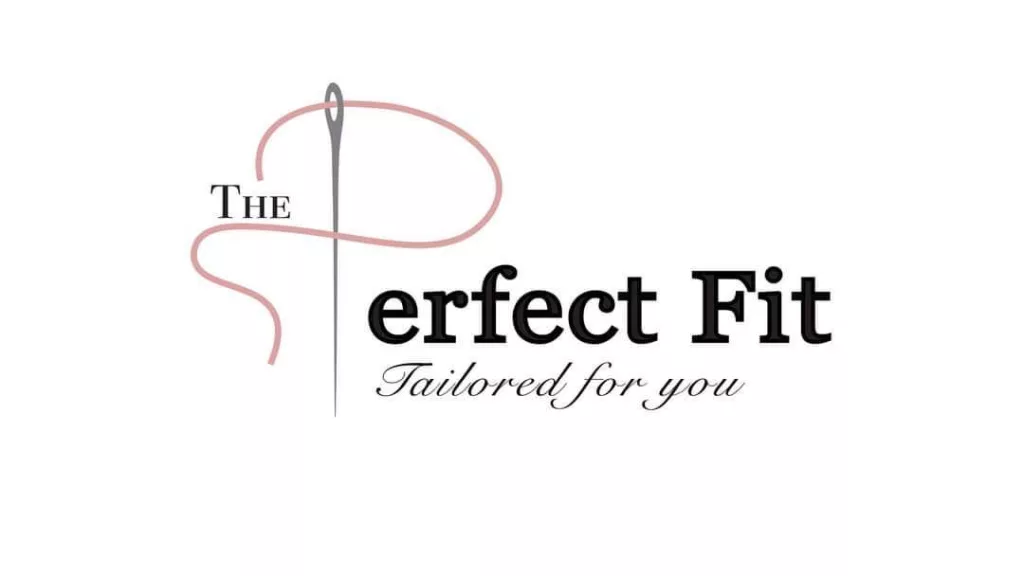 A wine tasting experience like no other. Offering tastings and festivals, keep an eye on their upcoming events – you won't want to miss out!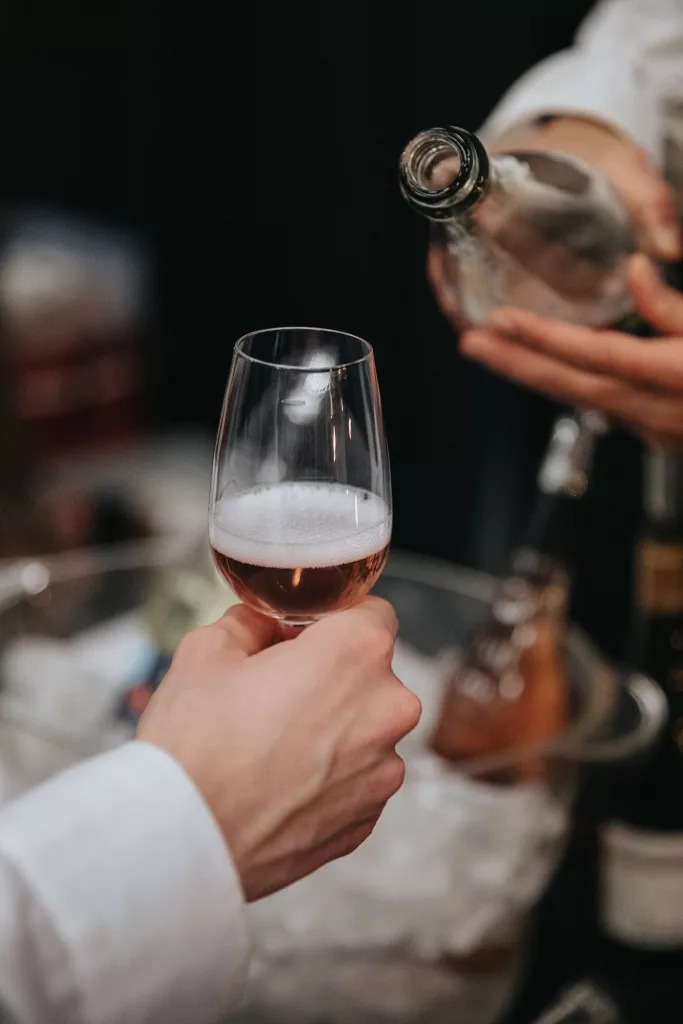 Want to learn more OR become a part of our guide? Send us a message!