What Squamish festival brings together family-friendly entertainment, live music, and art workshops, all set during the most beautiful days of summer?
Why, it's the Squamish Arts Festival – and you won't want to miss this epic event!
Taking place from August 8th through to the 20th, the Squamish Arts Festival is ramping up for a very busy couple of weeks jam-packed with activities and events suitable for everyone to enjoy.
The Squamish Arts Festival
Here's a rundown on everything you'll want to be a part of during this year's festival:
Art Workshops
It's always fun to try something new and this year's line-up has got us giddy with a variety of creative workshops to take part in from August 8th to the 18th.
Start planning for a summer of fun with everything from ceramics to drum making, felting, watercolour painting, creative writing, and other artistic endeavors.
Anyone can join – just make sure to sign up early as workshops fill up! There's even a 'Bartending 101' class with Squamish's new distillery, Raincity Distillery!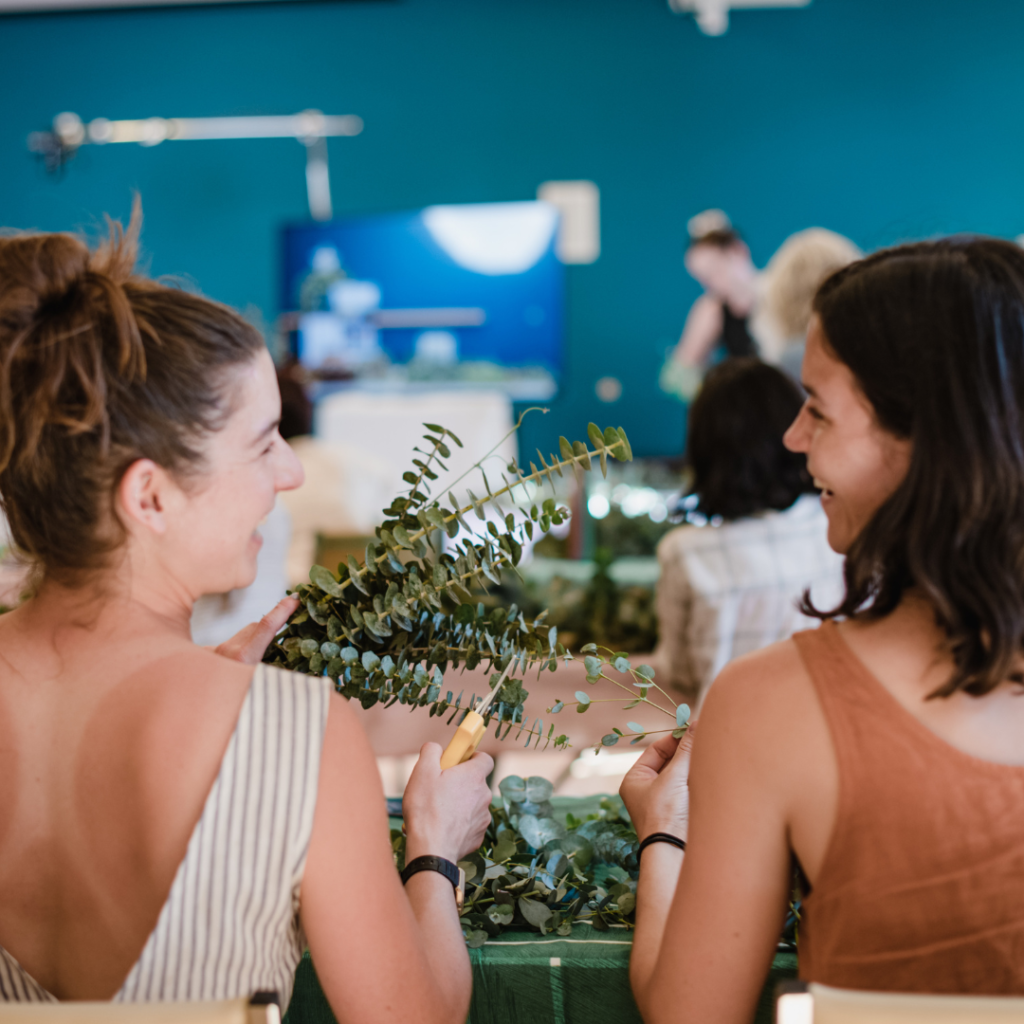 Kickoff Party at BAG
You'll want to grab tickets to a very special music event at the Brackendale Art Gallery on Friday, August 12th.
This double-header features the (super) fun party band, The Free Label, plus local legend DJ Vinyl Ritchie spinning his incredible collection of 45s.
Tickets are just $20 and can be purchased online in advance or at the door, show starts at 5:30PM and the dance party goes until 11PM.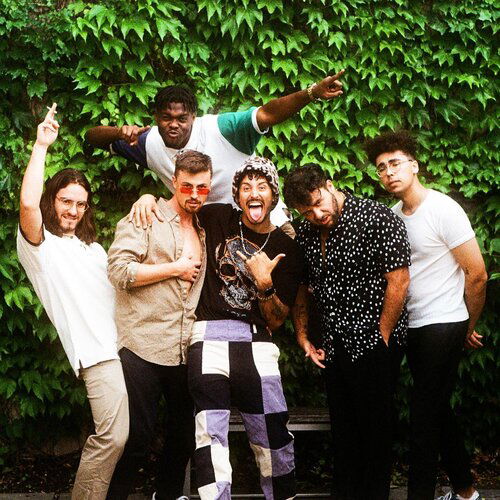 Squamish Arts Festival at Junction Park
Head to Downtown Squamish on Saturday, August 13th for a day chock-full of music and performances in Junction Park.
Starting in the morning, there are family-friendly music and activities, then from the afternoon into the evening you can check out the artisan market and live art, grab a cold one in the Beer Garden, and enjoy headliners 'Boogey The Beat'.
An official afterparty kicks off at 1 ½ Ave at 9PM that goes until 2AM, so stock up your energy reserves for what will surely be a blockbuster of a day.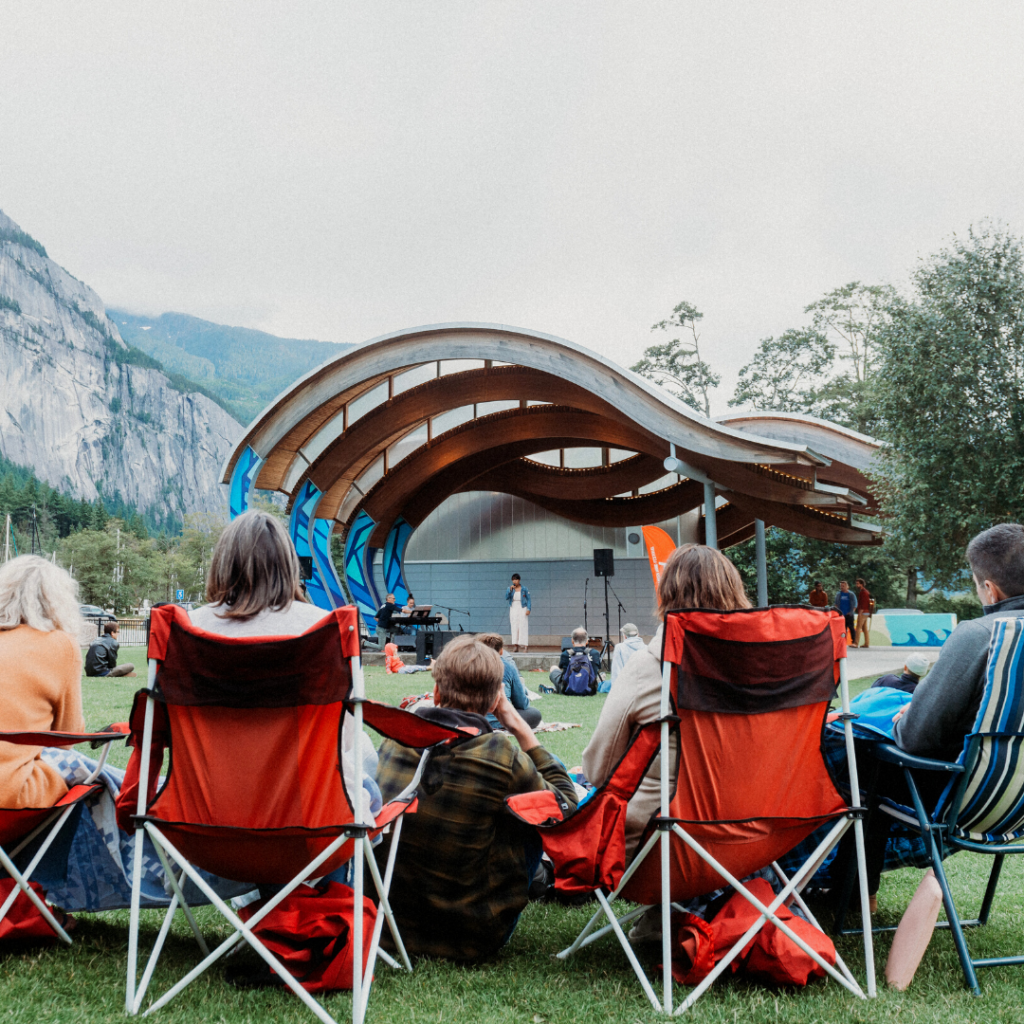 The Oceanfront Squamish Arts Festival Grand Finale
Another full day of quality live performances with bands Said the Whale, Woodhead and Bitterly Divine, to name just a few, is happening on Saturday, August 20th– and it's FREE!
This time around, you'll head to the Oceanfront near Downtown Squamish where you'll find epic views of Howe Sound along with more performances, food trucks, a beer garden and so much more – so pack your sunscreen and get ready to party!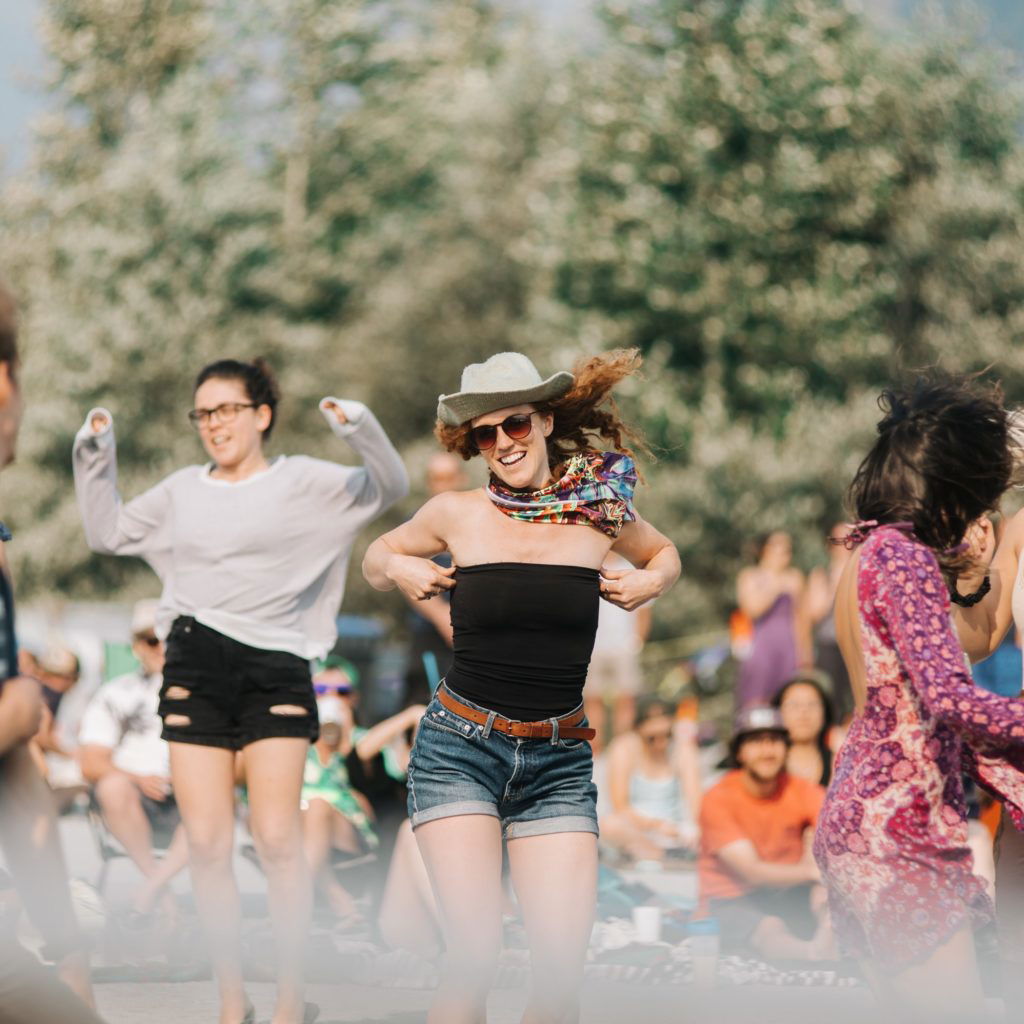 Call for Volunteers
Want to work alongside other rad people who want to help enhance our community through arts and culture, and get FREE access to any of their events?
The Festival is looking for volunteers to help this big event go off without a hitch! If you're interested, click HERE to apply.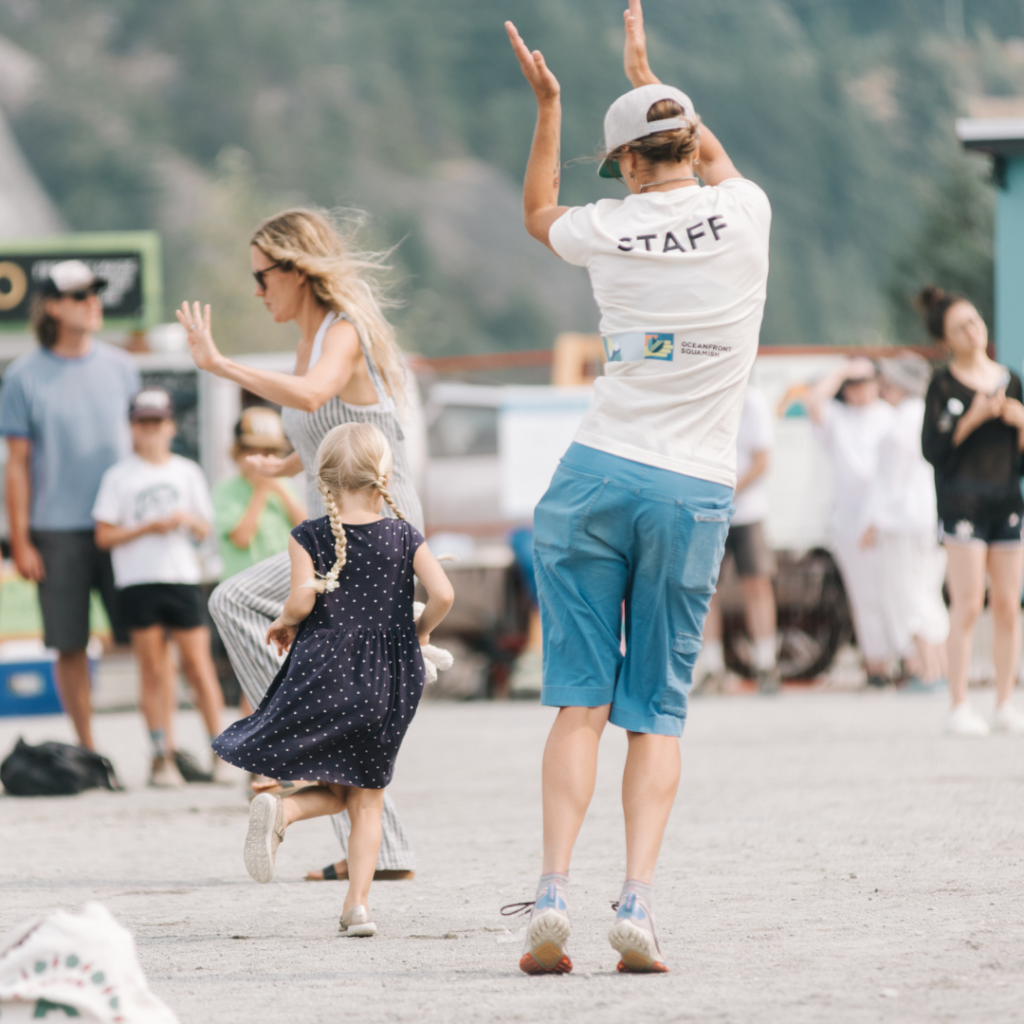 –
Visit the Squamish Arts Festival website for new updates and information on events, or follow them on Instagram and Facebook to learn more.
See you there!