Looking for a gift that feels meaningful? The gift of wellness is a great way to give your loved ones an elevated sense of well-being. After all, everyone deserves a great wellness gift – especially as we head into the winter season!
From reiki treatments to movement and relaxation sessions, supporting local has never felt so good.
–
Constellation Wellness is a multidisciplinary wellness clinic located in Downtown Squamish that offers registered massage therapy, reiki and body intuitive healing, osteopathy – and more. Treat your loved one to a treatment that will benefit their mind, body and energy.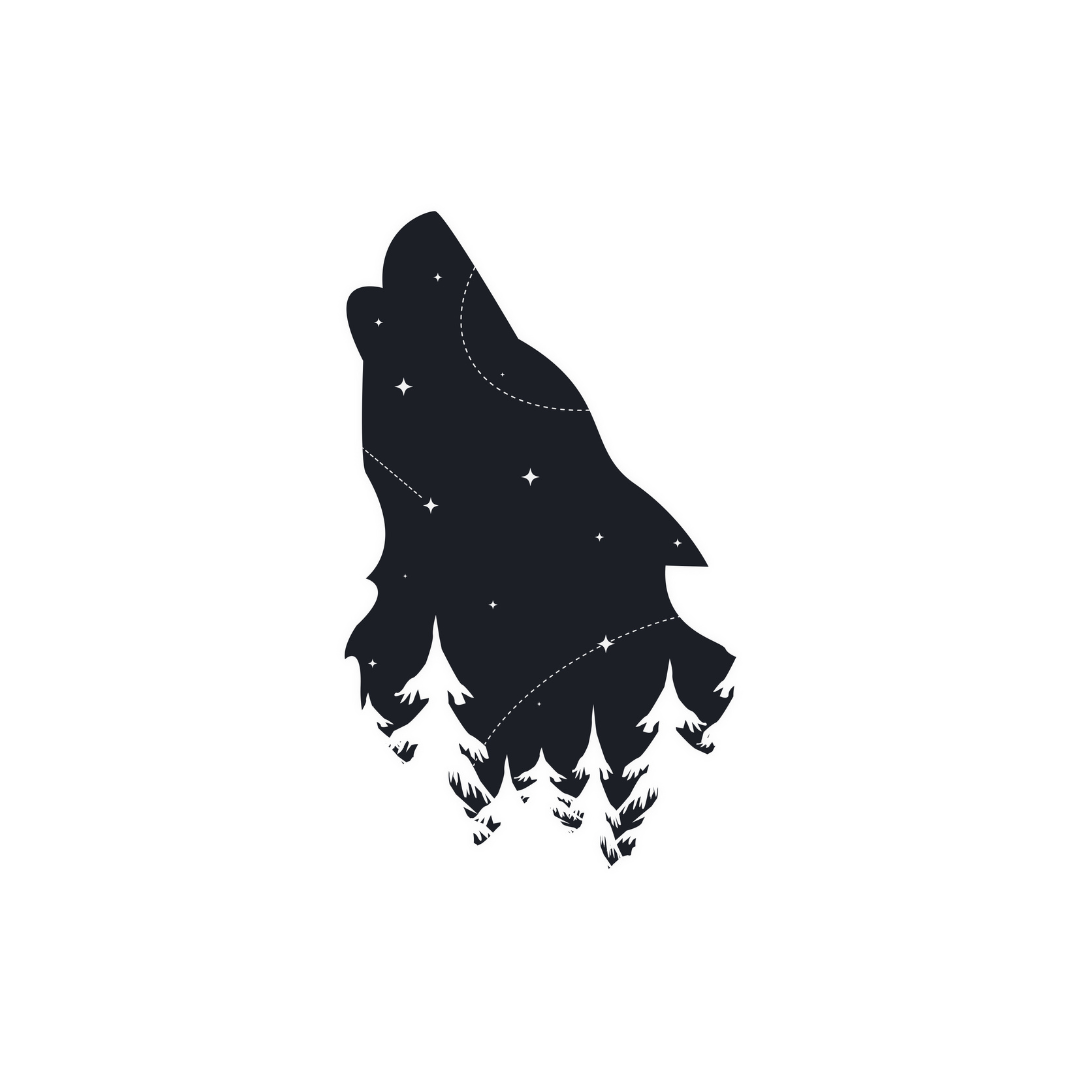 Combining cutting-edge naturopathic services with the highest quality of health-related products, Euphoria Natural Health has something for everyone. Whether you're looking for health-promoting stocking stuffers or a wellness service (hello, nutrient therapy!), be sure to put Euphoria on your must-shop list.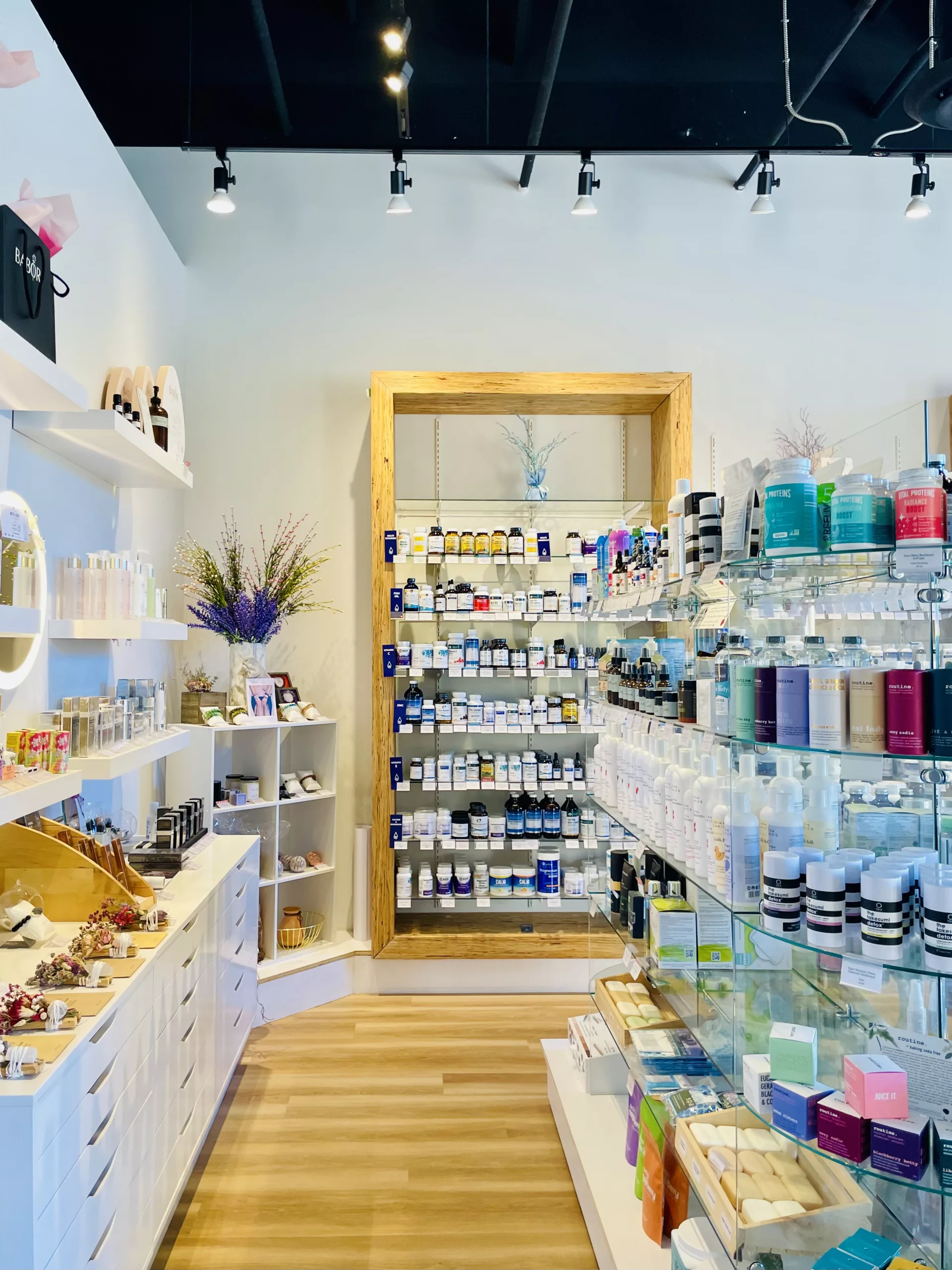 A healthy body and mind is worth the effort. Whether you're looking for exercise rehab, high performance training or to simply enhance your overall health, Fall Line Fitness strives to create an environment where you can progress – both physically and mentally. Gift the gift of wellness with a variety of services, including Group and Online Training options!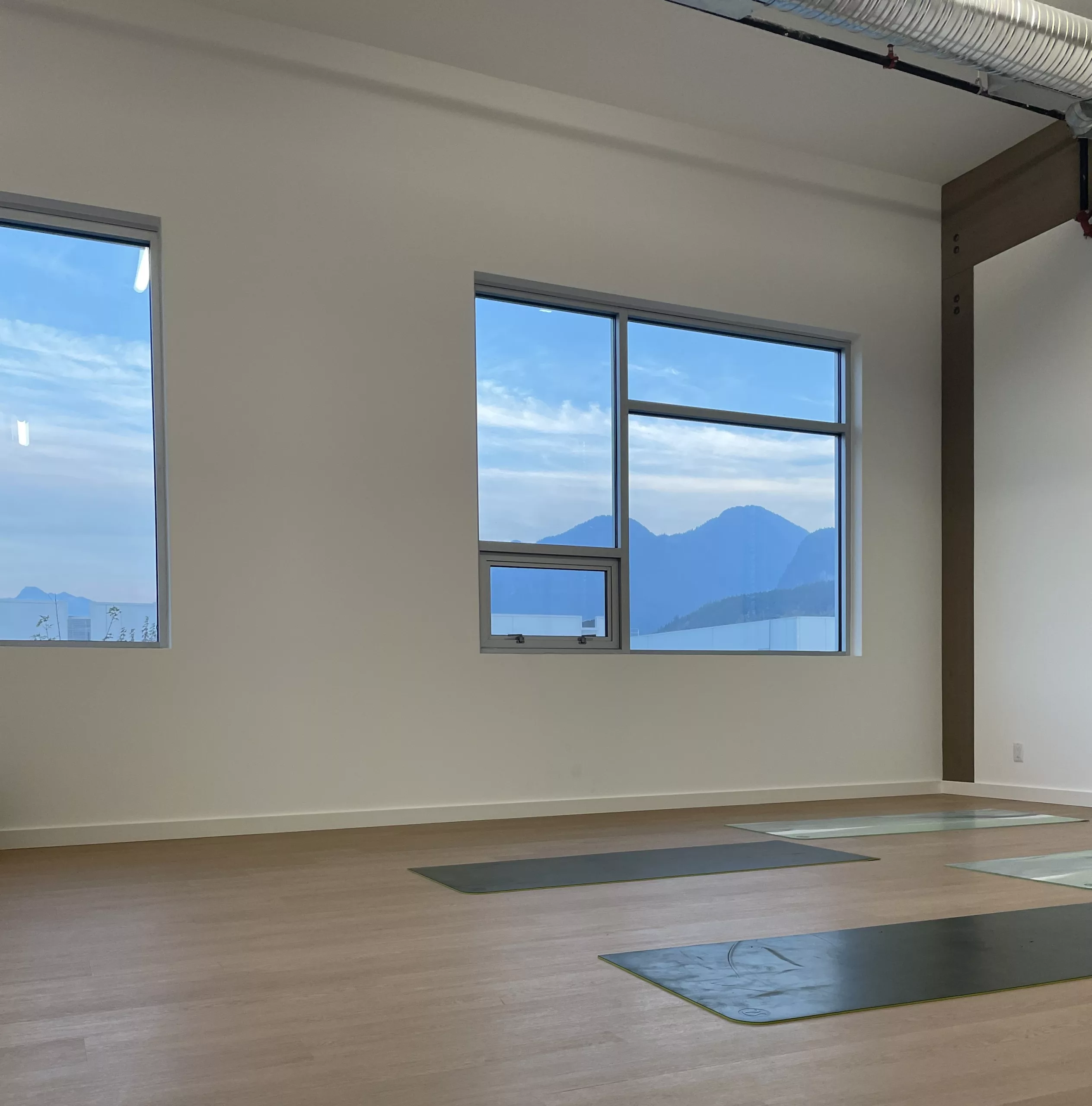 Are you looking for a unique couples gift? How about an incredible team-building experience? AIKA boasts a rejuvenating approach to hot and cold therapy, and their guests have access to hand-crafted woodfired saunas, ice baths and relaxation space to move through their cycle. As AIKA is a Finnish word meaning "spending time", consider a gift that promotes just that.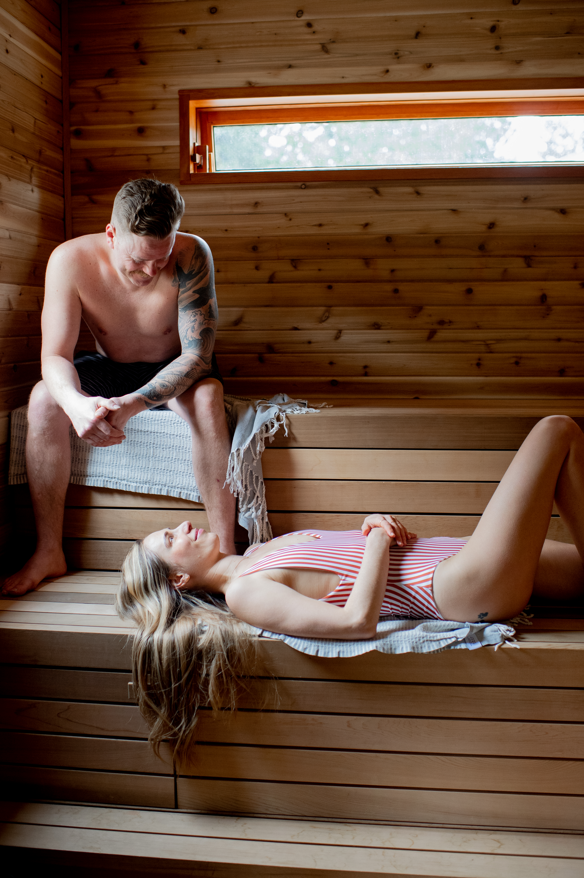 Want to learn more OR be a part of our gift guide? Reach out to Shannon here!