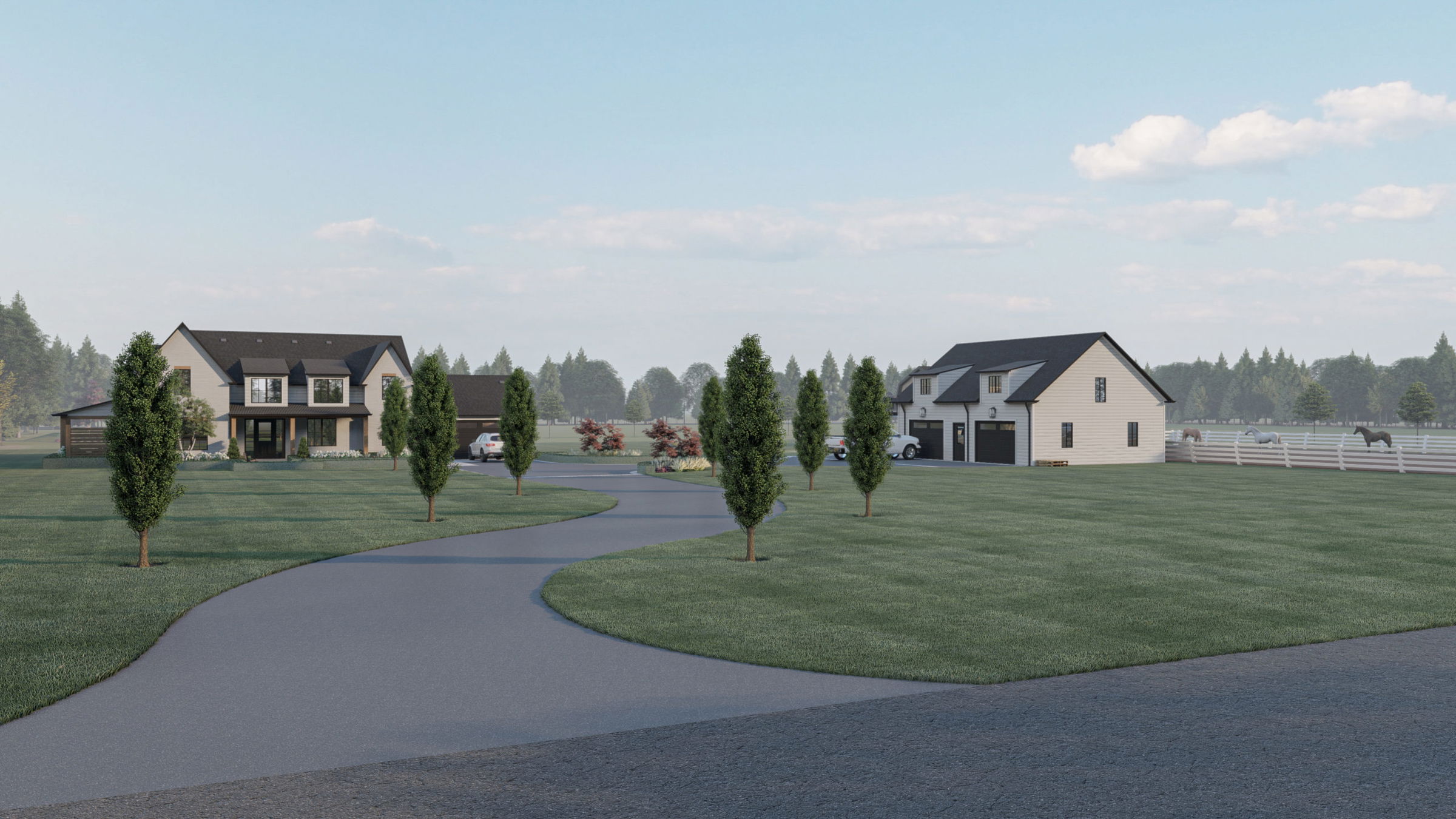 Has your dream outdoor space been on your wish list for a while (or forever!), and you're just not sure where to start? Let us introduce you to PNW Land Design, a full-service landscape design company that turns dreams into realities.
PNW Land Design? Tell me more!
Picture this: you finally made the decision to build your own private outdoor oasis, but you realize there are too many options and factors that go into the planning, purchasing and execution.
What materials should you use? What permits do you need? Where do you find responsible contractors?
The list goes on.
Shane Ford, Owner and Lead Designer, understands the overwhelm and confusion when it comes to outdoor landscape design, and is here to help. With his strong passion and vast experience within the landscape design and construction industry, Shane's mission is to create timeless designs for homeowners – and make the experience as easy and memorable for each client as possible.
Starting off as a Landscape Construction Labourer, Shane knows the industry like the back of his hand and saw the potential for both a creative outlet and unique business opportunity. After countless hours of schooling and self-educating himself on the ins-and-outs of landscape architecture, including hardscape and plant materials, PNW Land Design was created.
What makes them unique?
In order to make your future stay-cation property the best that it can be, it all comes down to listening, connecting, suggesting and educating. The good news? PNW Land Design has that covered!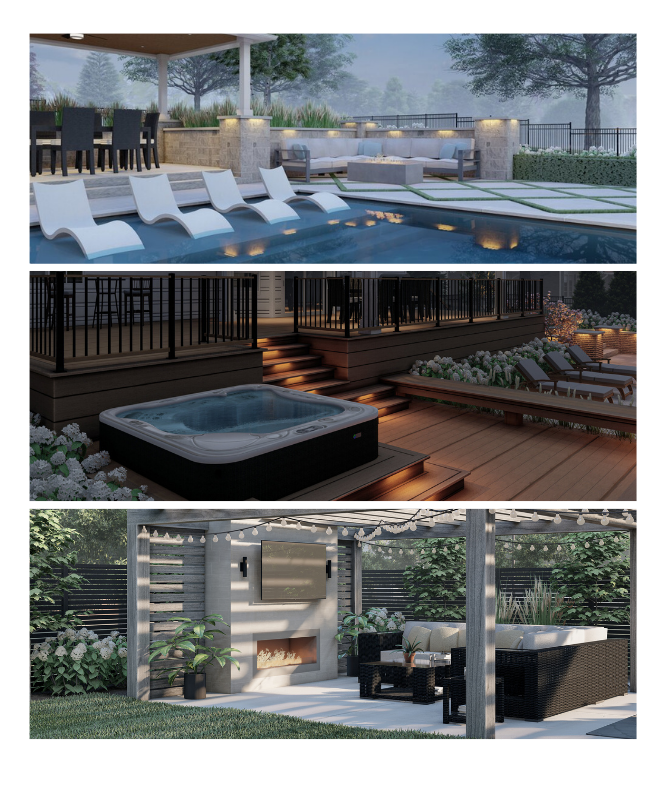 Whether you have a concrete idea or need endless recommendations, Shane and his team take pride in truly understanding each client in order to land on the perfect design. Using accurate 2D Schematics and specialized 3D realism presentations, they will give you certainty and security that your project is in the right hands.
In addition to their top-notch customer service, serving the community and protecting the environment are at the top of their list. Focusing on the Sea-to-Sky region, PNW Land Design offers on-site consultations to help keep Squamish esthetically appealing and up-to-date with the latest looks, materials and designs.
If that's not enough, this incredible business is a part of One Tree Planted and plants a minimum of 10 trees per project worked on.
"We like to propose certain ideas that they might not have thought was even possible."
Working with them.
PNW Land Design won't be installing your new deck themselves, but they can happily connect you with highly recommended, local contractors. Building relationships with other local businesses is important to them, as they believe in supporting local as often as possible.
Don't worry – Shane and his team won't leave you high and dry! Once your outdoor lifestyle design is approved and ready to be put into action, PNW Land Design is with you every step of the way through various touch-points and on-site visits to ensure your dream home is on the right path.
Are you ready to bring your dream oasis to life (while staying within budget)? Reach out to Shane today to see how they can help!
Looking to be featured? Contact us today!