Finally…some gorgeous summer weather has made an appearance, and with that events in the Sea-to-Sky have kicked off with a bang! With one action-packed weekend already under our belts, events and activities are ramping up for the season – and it's certainly looking to be a fun one!
With so much going on, you'll want to make sure that you are in the know to not miss out on any of the good times to be had. Get out your calendar, plan (and book) ahead, and have the epic summer you deserve.
We've made a not-to-miss list that has a great mix of events, attractions and activities that will surely make your Summer 2022 the best season yet.
1. Go Whitewater Rafting with Squamish Rafting Company
Squamish Rafting Company offers an array of tours, from a gentle float to getting wild in the white water.
Rafting is refreshing, engaging and a total blast – the perfect summer activity!
Enjoy the beautiful Squamish scenery as you cruise down local rivers in a boat filled with your best pals.
2. Attend a Music Festival in Squamish or the Sea-to-Sky Region
You won't want to miss Constellation Festival, the biggest music festival in the Sea-to-Sky this summer.
Featuring headliners such as Sarah McLachlan, July Talk and Black Pumas, the 3-day lineup is one of the most impressive we've seen.
There will also be art installations, a giant community painting, roving artists, food trucks, beer gardens and more! On July 22nd-24th.
3. Find Your Zen at Scandinave Spa in Whistler
With all the excitement of summertime, it's important to take some time for self-care.
Head over to the Scandinave Spa in Whistler for some quiet time as you rotate through their traditional hot-cold-relax routine that will get you feeling like yourself again.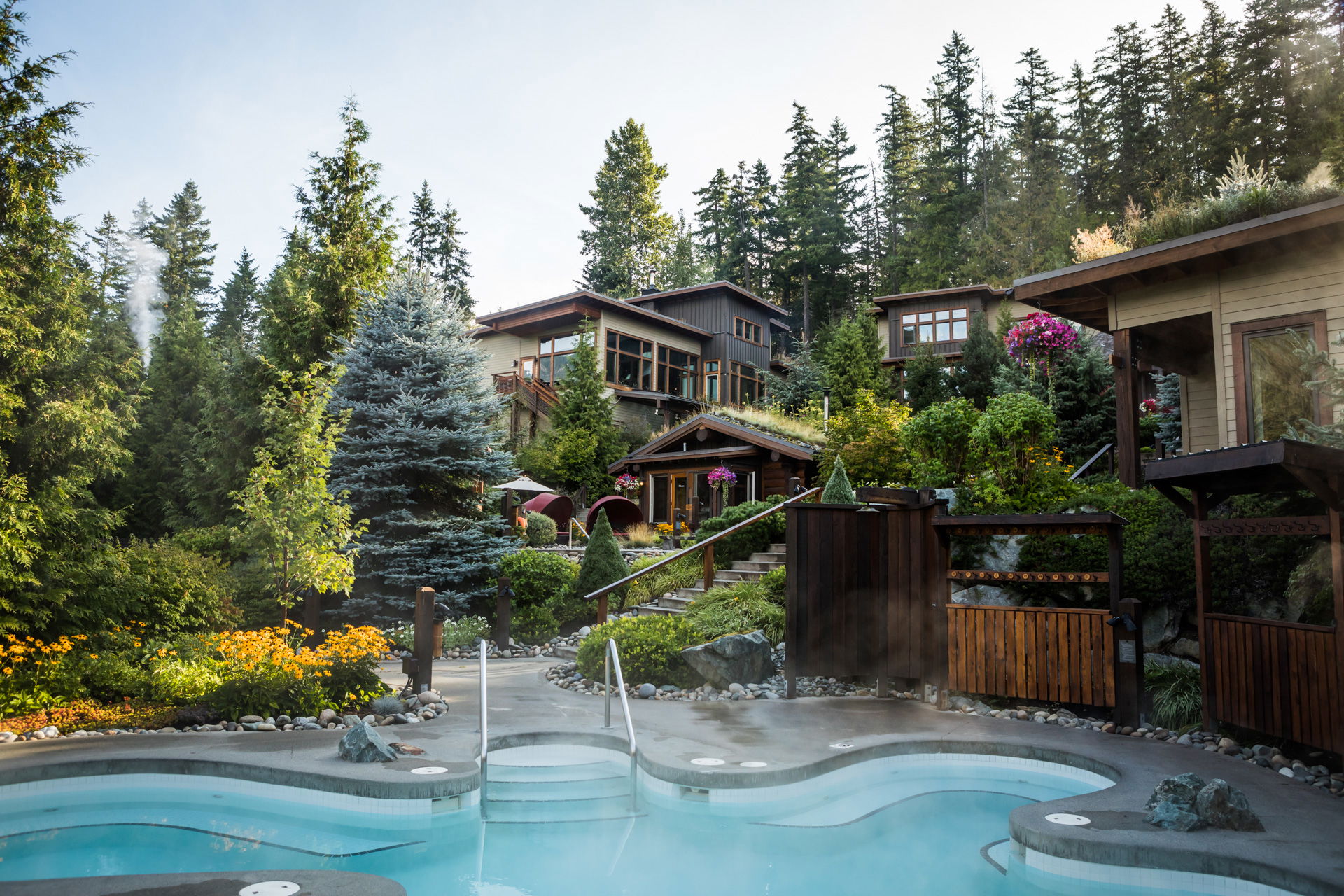 4. Learn Some Local History
Britannia Mine Museum makes for a wonderful outing, and this summer their exhibit 'More Than a Mine; Recreation in a Mining Town' will teach you about how the locals had some fun back in the old mining days!
Plus, you can explore the mine and its fascinating history and experience their amazing BOOM! multi-sensory show.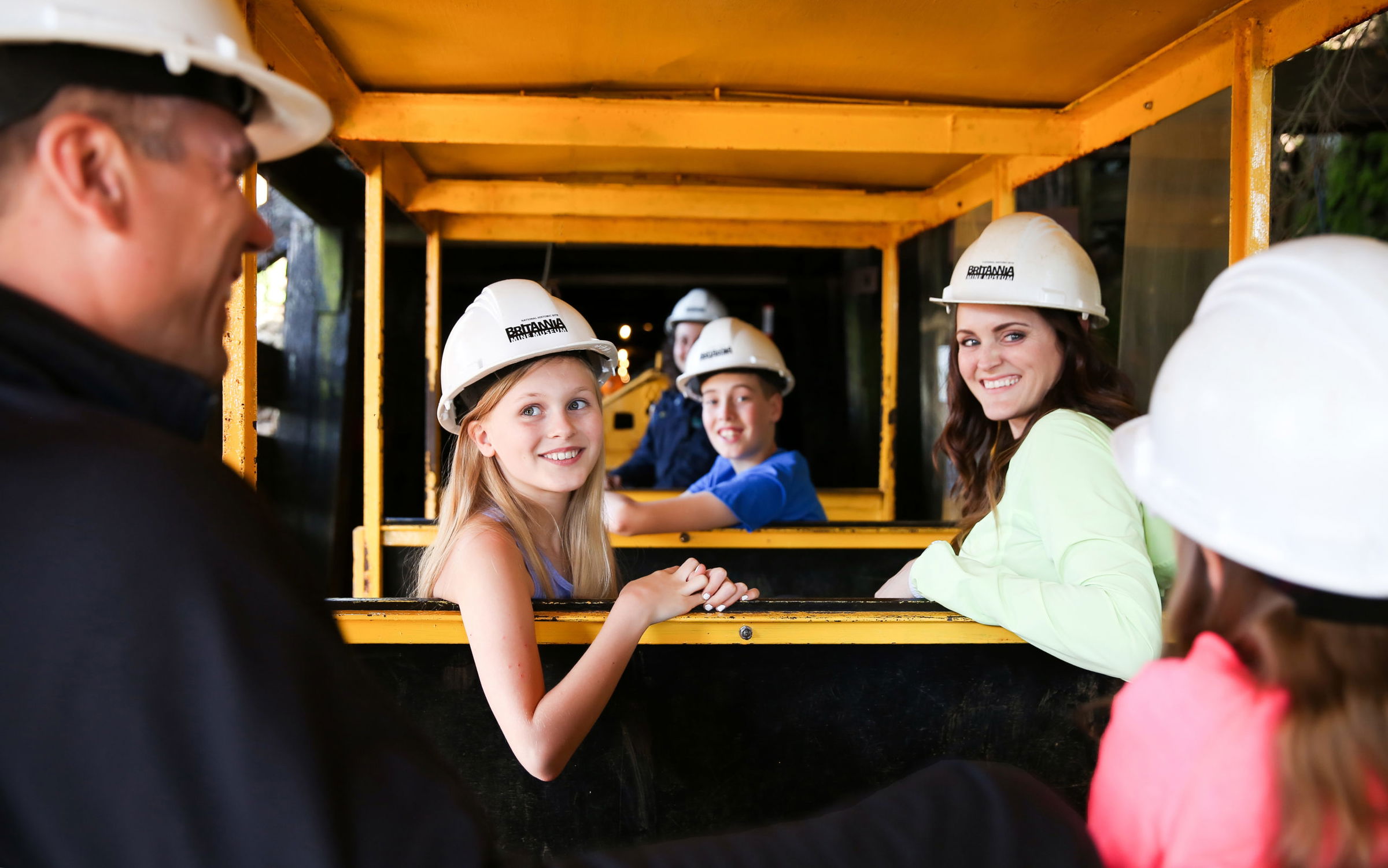 5. Aprés on a Patio at Norman Rudy's
Norman Rudy's has one of the nicest patios in the region, and this summer they have a full lineup of fun events to keep things exciting.
Enjoy one of their famous mimosa towers, big BBQs, or themed nights to add some flair to your summer days!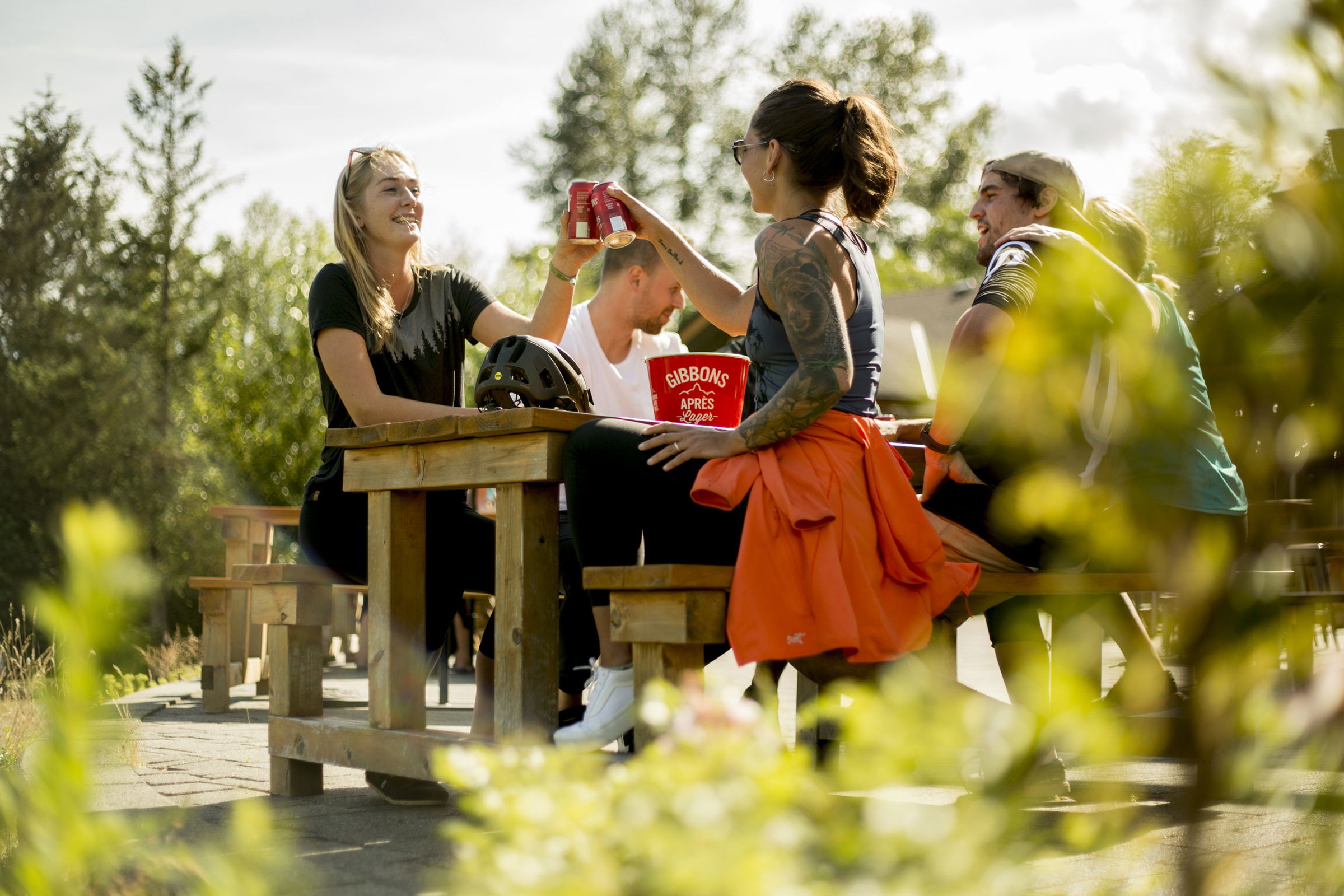 6. Discover Art
A lovely way to spend the day is discovering and appreciating the art of British Columbia at the Audain Art Museum.
Until August 14th, you can admire the wood sculptures of Dempsey Bob, one of BC's most gifted Indigenous carvers, as well as their permanent collection.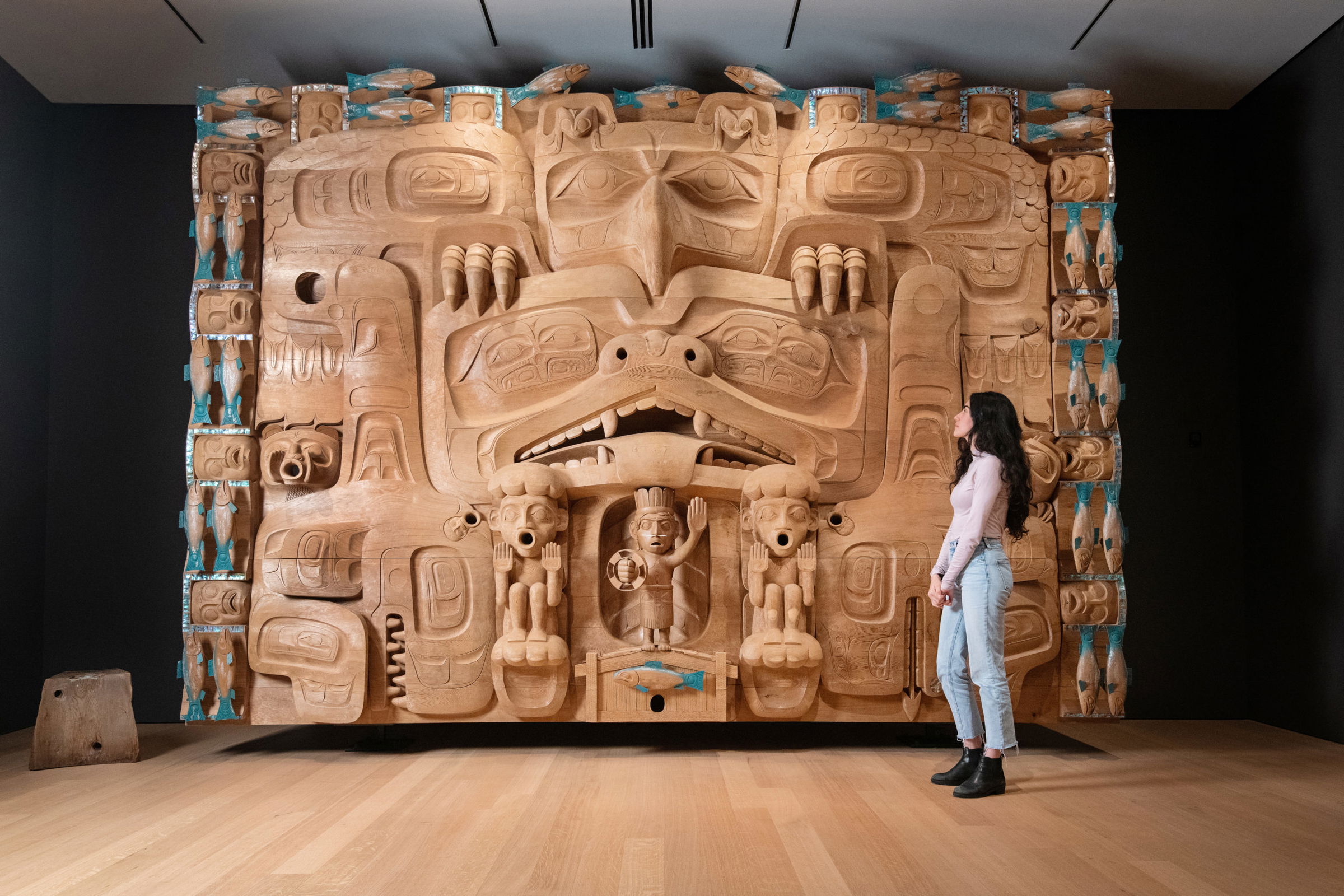 7. Watch the Loggers in Action
Squamish Days Loggers Sports Festival is back to its full schedule, so you won't want to miss this much-loved event that embraces the Squamish logging history and community spirit.
Enjoy the world-class loggers' sports shows as well as a parade, bed races, pancake breakfast and more! On July 28th – 31st.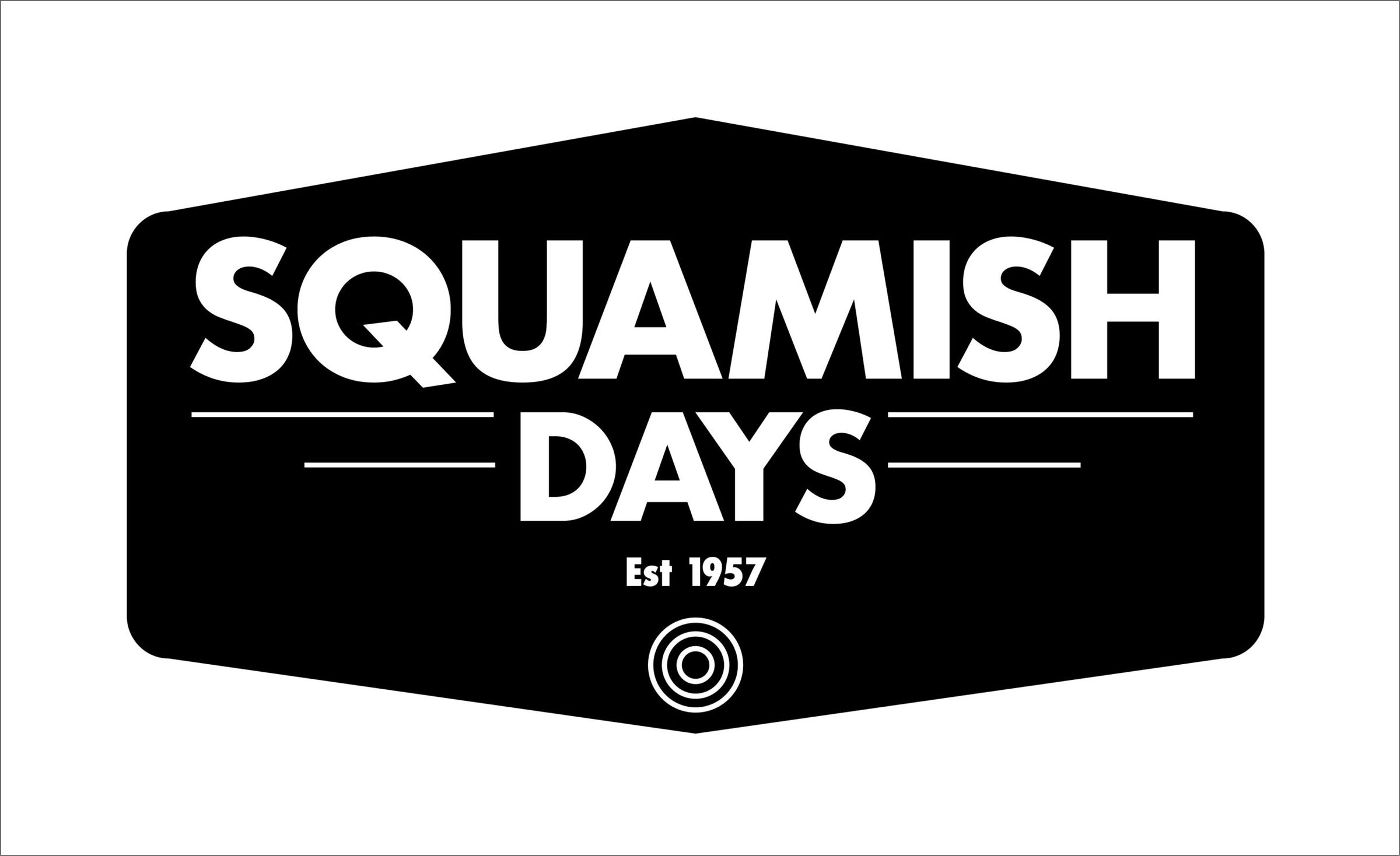 8. Hit the Links and Go Golfing in Squamish
With the incredible array of golf courses around this area, we recommend that you hit the links at least once in true summer spirit!
We're big fans of the Squamish Valley Golf Club, which is nestled in the heart of Squamish.
Enjoying the towering mountain views from every angle and the local vibe.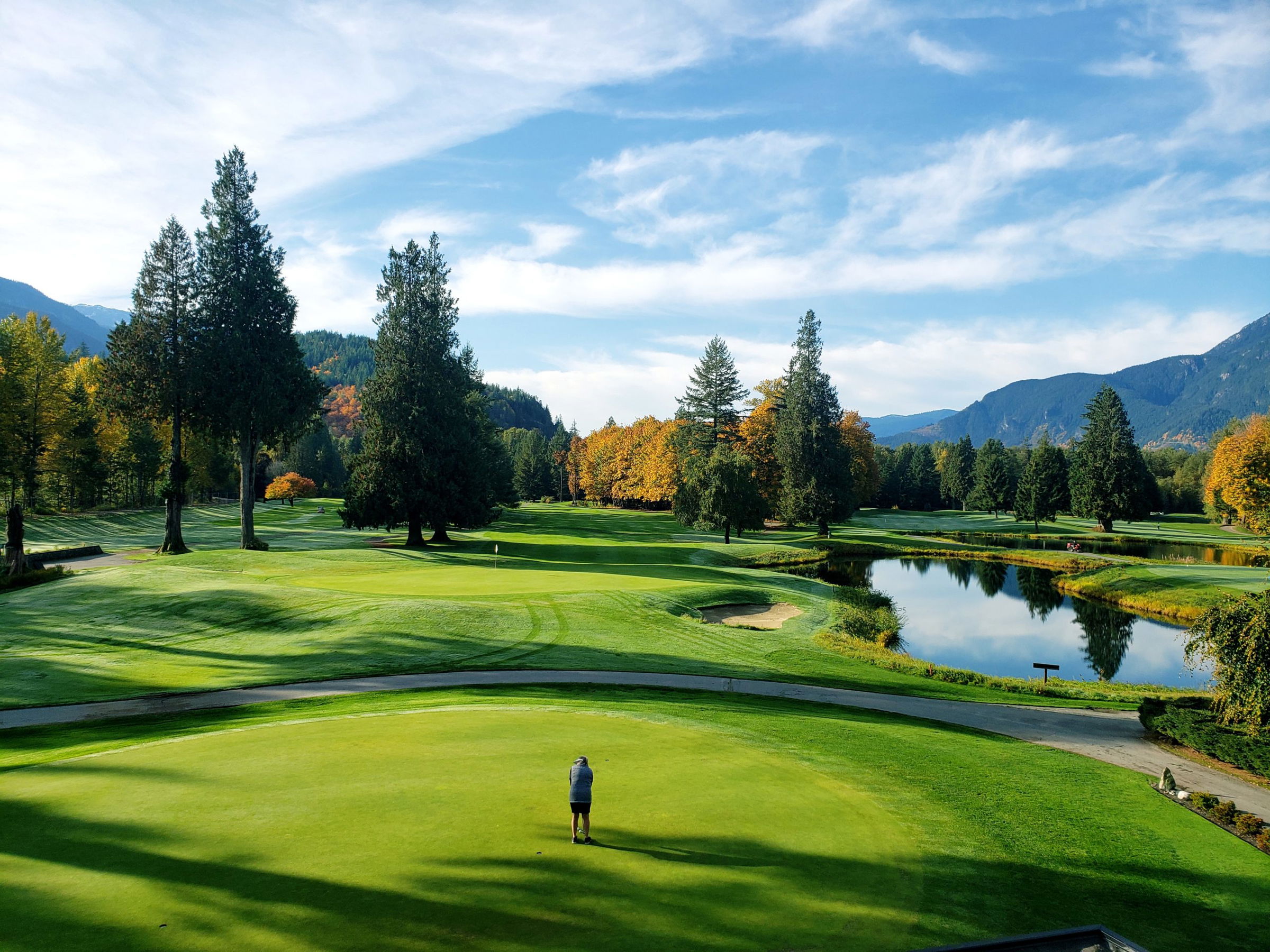 9. Ride the Bike Trails in Squamish
The Sea-to-Sky is famed for its mountain biking trails with hundreds of kilometers of single track and trails built for everyone (from novice to double-black daredevils!).
If you're just getting into the sport, why not sign up for a lesson through Dialed in Cycling?
They offer guides, lessons and rentals to help you learn, be safe and have fun!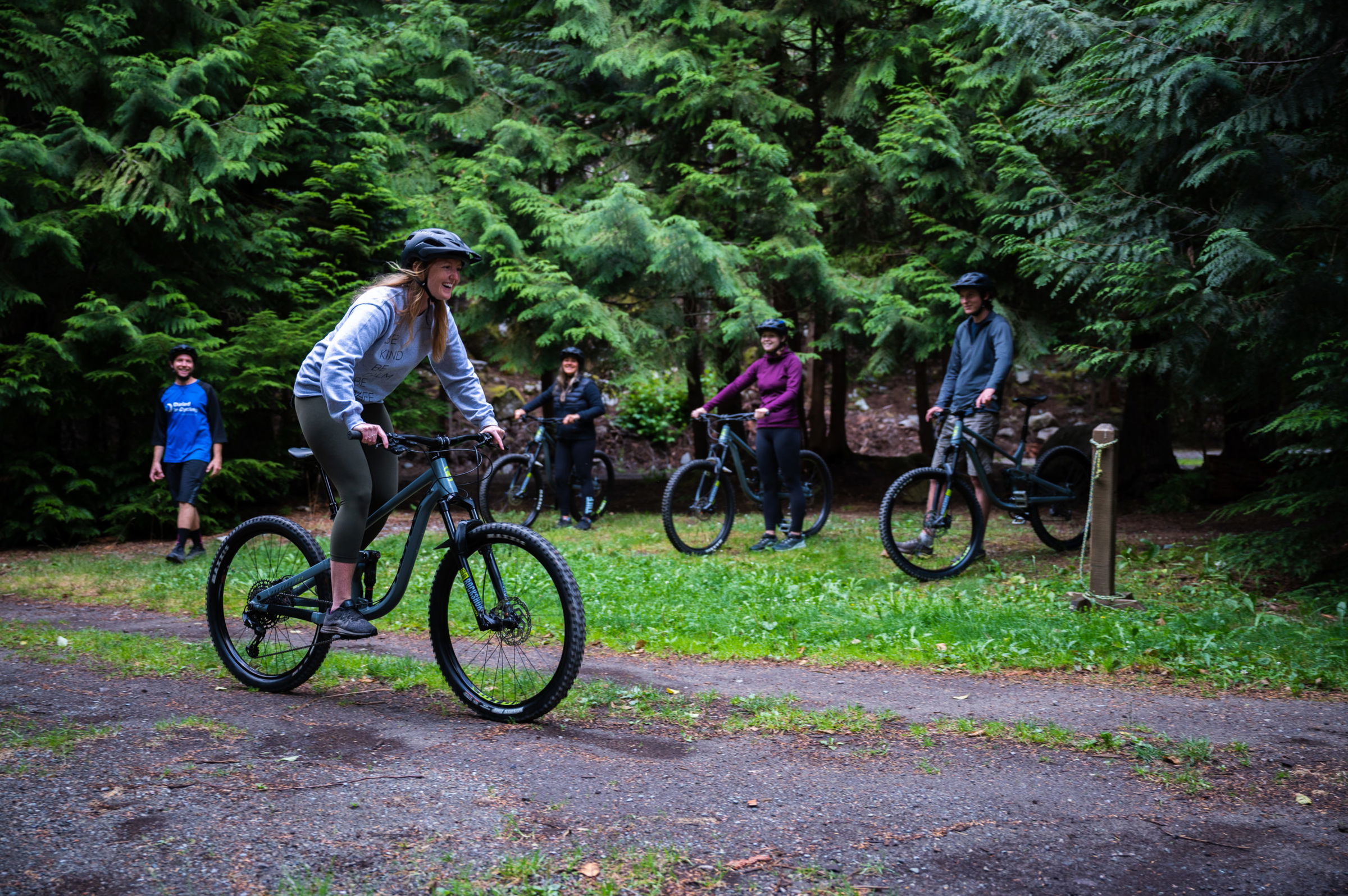 10. Glide in a Gondola
Squamish's Sea-to-Sky Gondola offers incredible views after you zoom 885 meters to the summit via their state-of-the-art gondolas.
You can hike around, walk the suspension bridge, grab a bit to eat or a tasty cocktail – all surrounded by the most incredible views.
Don't miss their yoga classes, Mountain Music Fridays, and Sunset Saturdays on all summer long!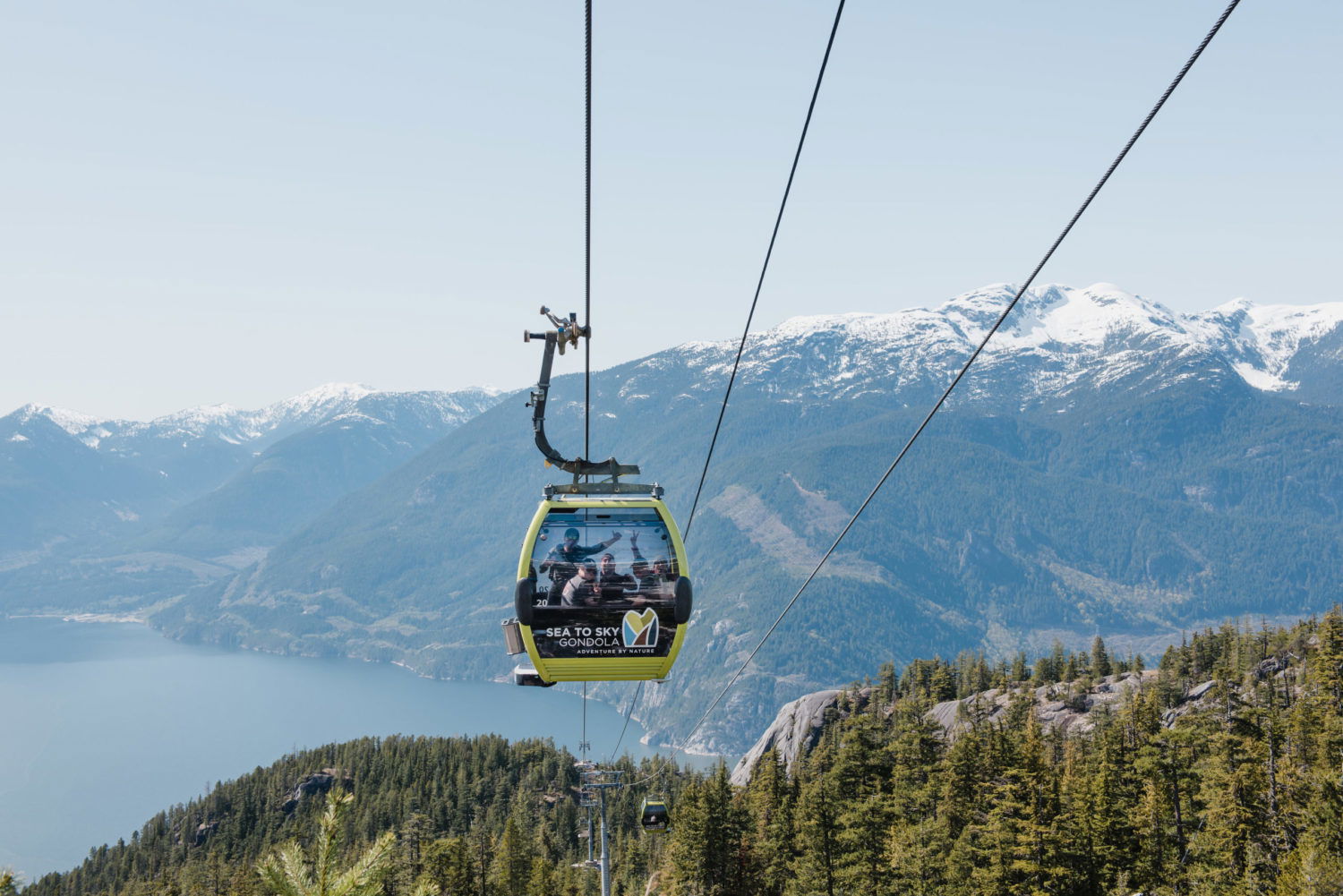 11. Quench Your Thirst
You'll love the vibe in Downtown Squamish, and Cleveland Tavern (formerly known as "The Goat"), has a lively, small-town bar appeal.
Check out this locals spot to slate your thirst with a cold beer and tasty cocktails.
Enjoy live music nights, DJs, country nights, pool tournaments and other games- or just hang with your pals old and new!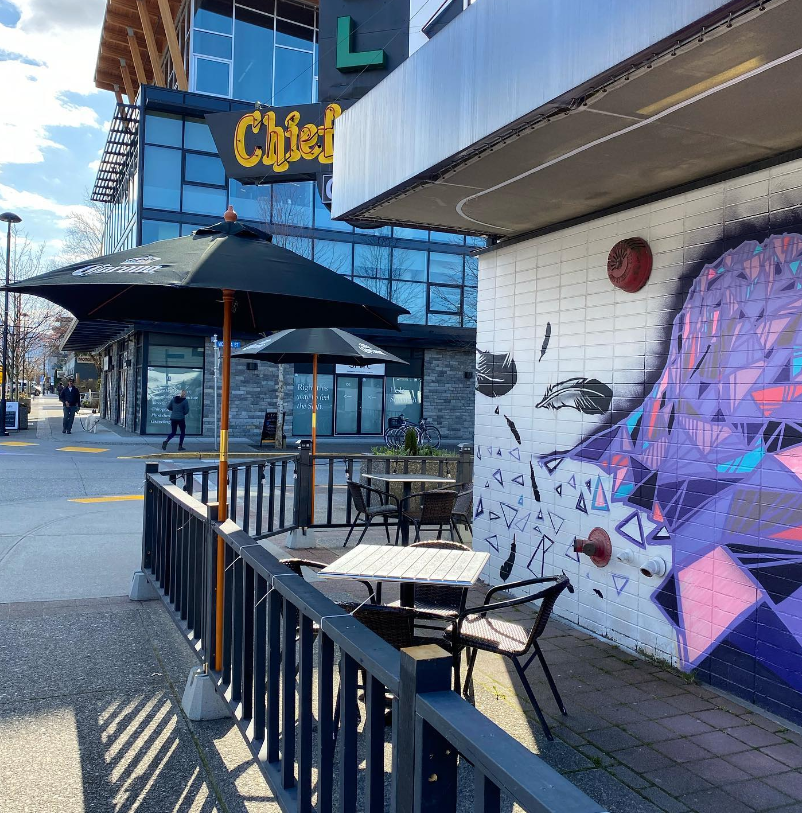 12. Art, Music, Repeat at a Squamish Festival
The Squamish Wind Festival for the Arts is back with a new name – the Squamish Arts Festival.
Offering two weeks of workshops, live music performances and community events, there are many options for how you can participate from August 8th-20th.