Sea-to-Sky is full of local businesses that are sure to help you feel your best. ⁠🍃⁠
⁠
From organic skincare products to neurofeedback brain training, your community is here to provide your health and wellness with the boost it needs – from the inside out! ⁠
⁠
Scroll on down to see what the Sea-to-Sky has for you! ⁠
Organic skincare products using only unprocessed, unrefined and certified organic plant-based ingredients that are rich in nutrients for your skin.
INSIDER TIP: Use code THELOCALSBOARD at check-out for 15% off online orders (excluding gift cards; expiration April 30th, 2022)!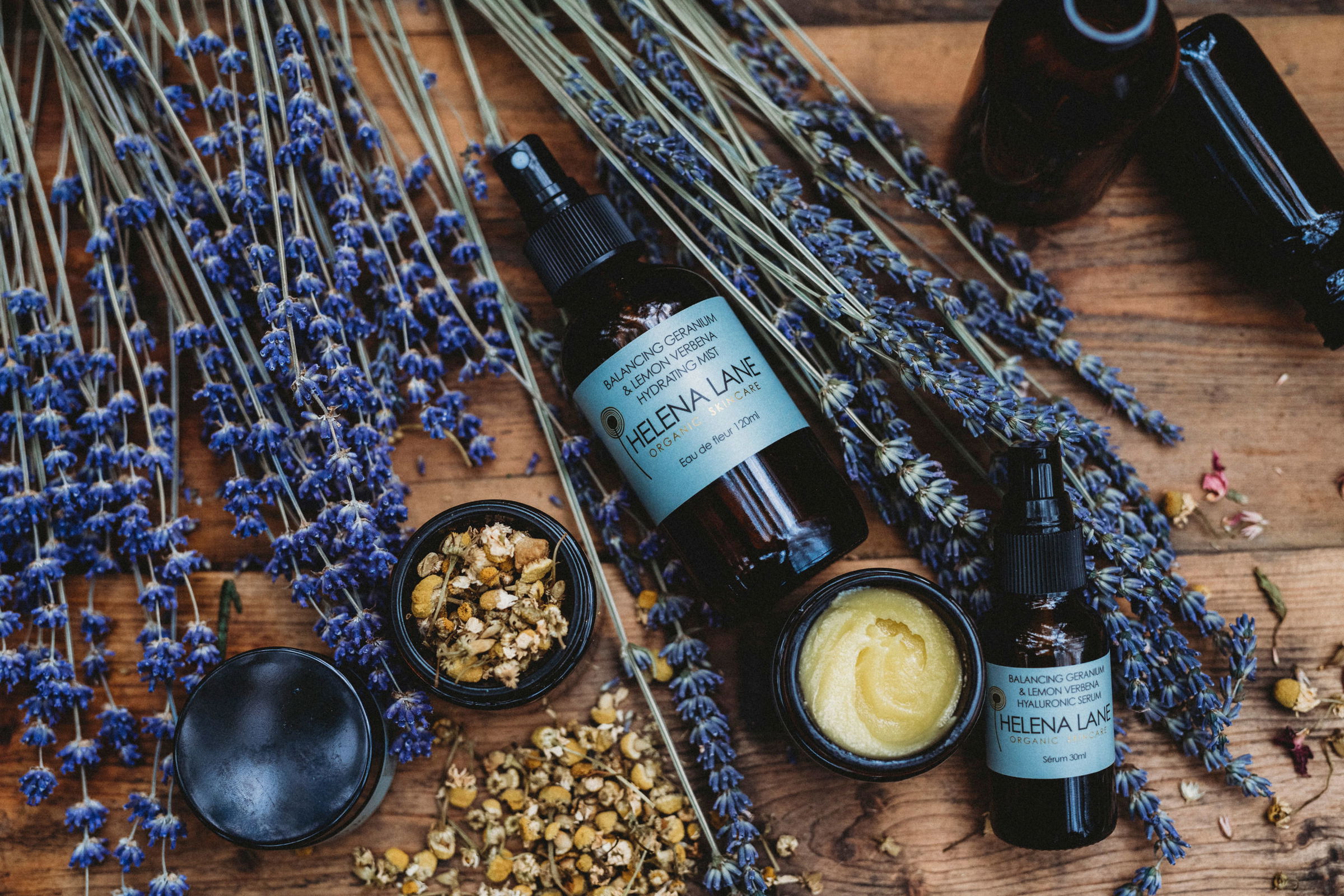 Providing beauty services to Squamish residents to help them look younger, enhance natural features, and feel great.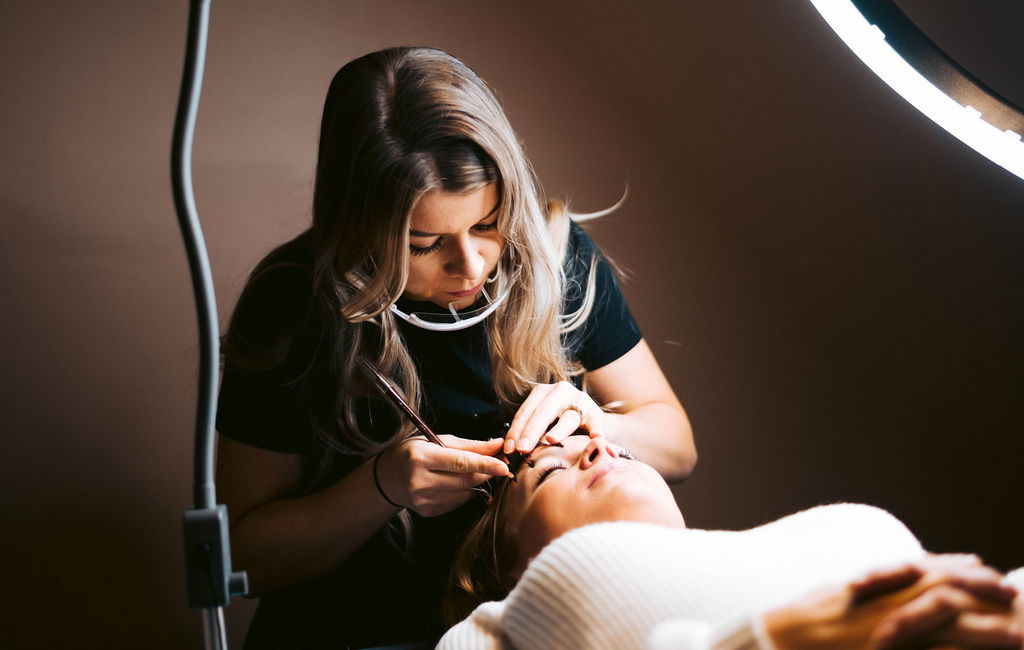 Helping you train your brain to gain back control over anxiety and depression, in addition to enhancing academic and athletic focus.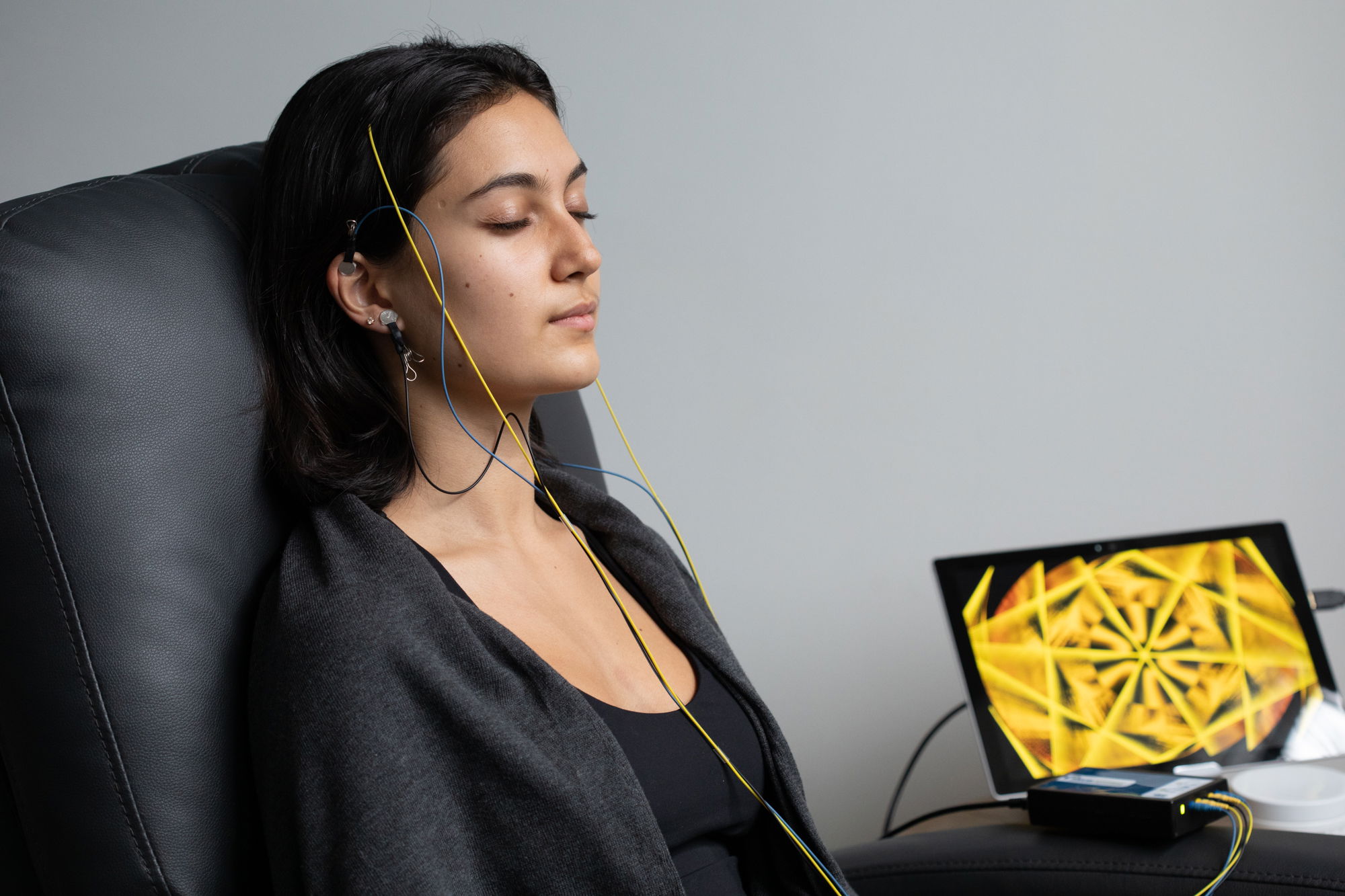 In-studio & online personal training and classes focused on intentional and functional movement.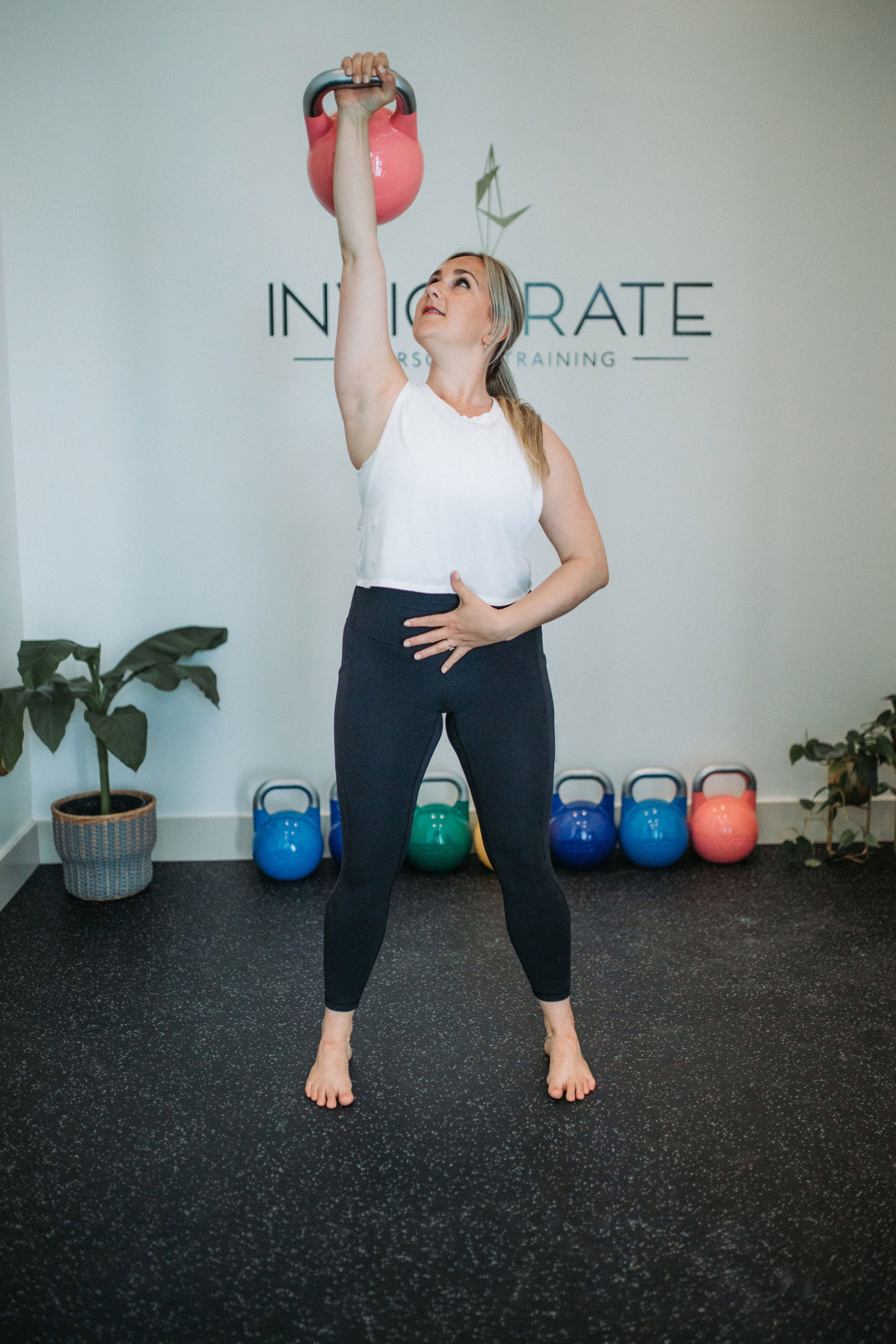 A rejuvenating experience of Scandinavian Baths in a peaceful environment. Indulge in the ultimate apres-ski experience by immersing your body in a hydrotherapy experience that is both relaxing and rejuvenating.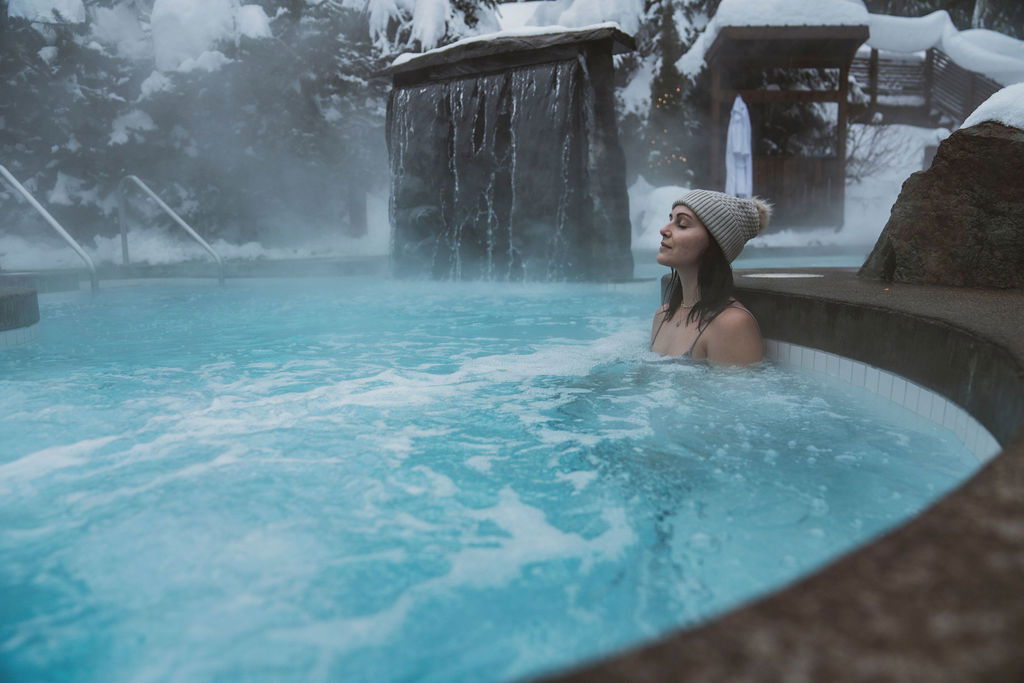 Sea to Sky Sports Physiotherapy
A sports-specific physio clinic focusing on returning clients back to their activity.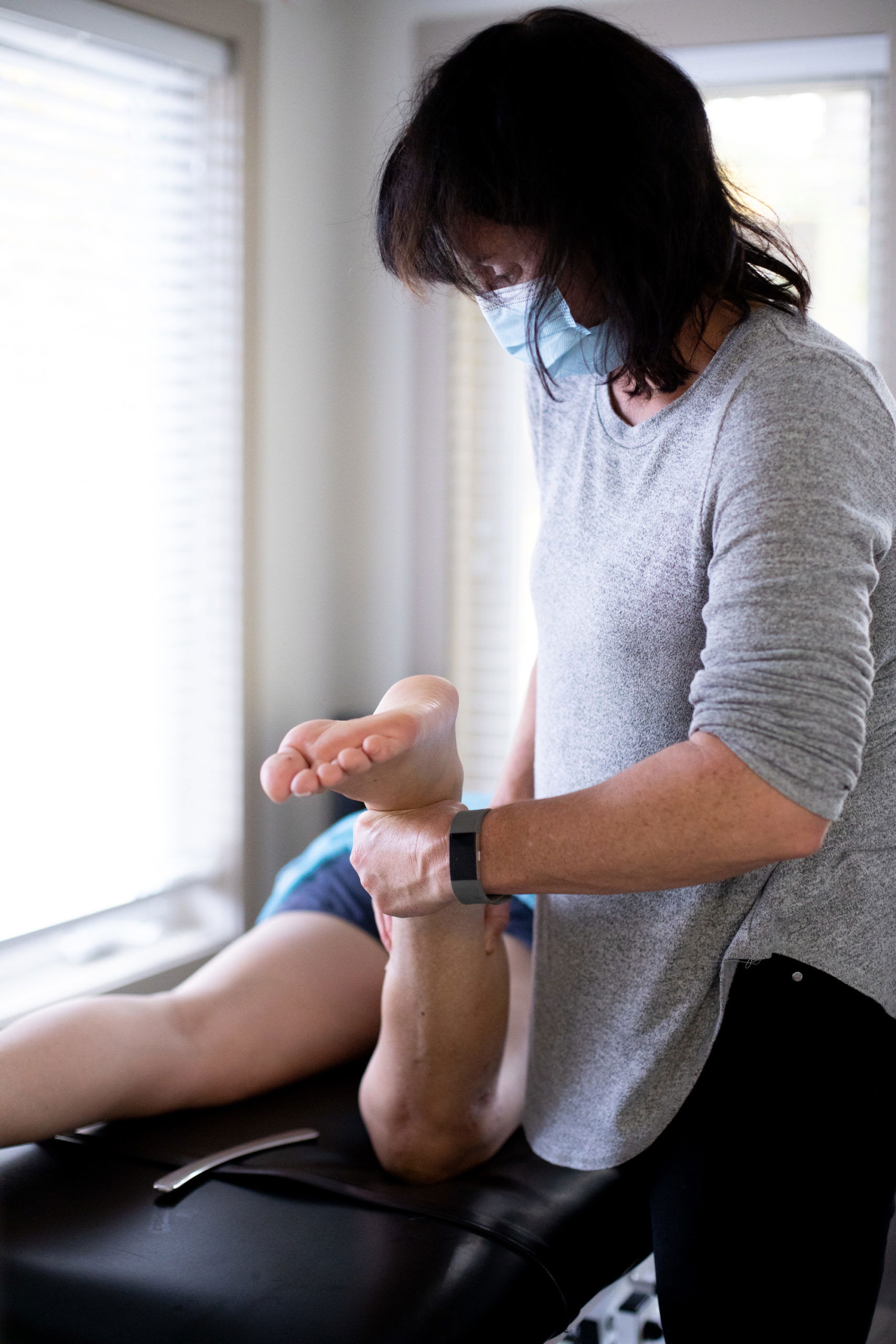 Squamish's own Pilates Studio and Wellness Collective that provides a safe and inclusive space for the community to gather and grow. Through their classes, services and patient education, their goal is to plant the seeds that will develop into optimal health.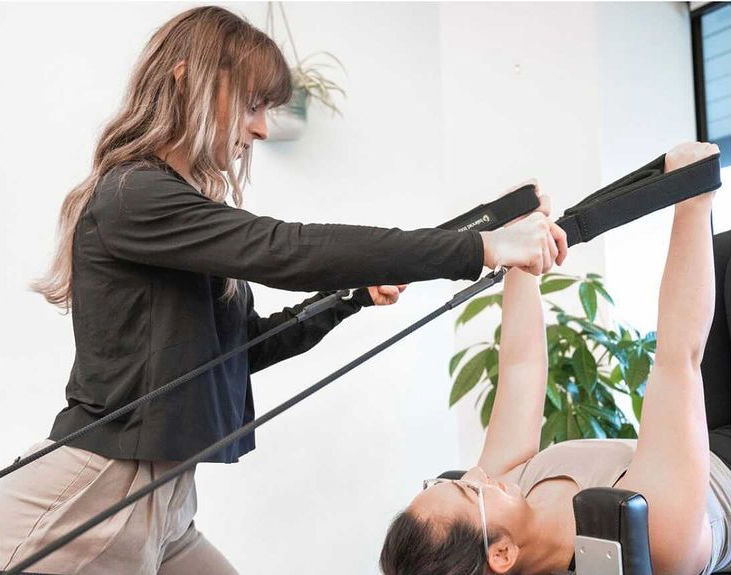 A yoga and meditation boutique with a mission of sharing the essence of yoga with our community and to draw more attention to the benefits of a consistent meditation practice.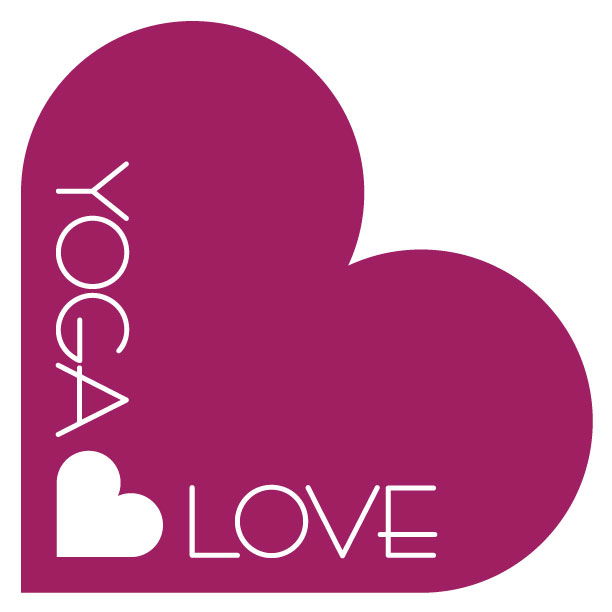 Born out of the desire to bring the full scope of evidence-based natural medicine to the Squamish community, their goal is to combine cutting-edge naturopathic medical services with the highest quality health-related products.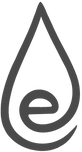 A local refillery of bulk foods, soaps, oils, and home goods.
While this wonderful business is currently closed due to unforeseen and unfortunate circumstances, we will continue to support them and are looking forward to what's in store!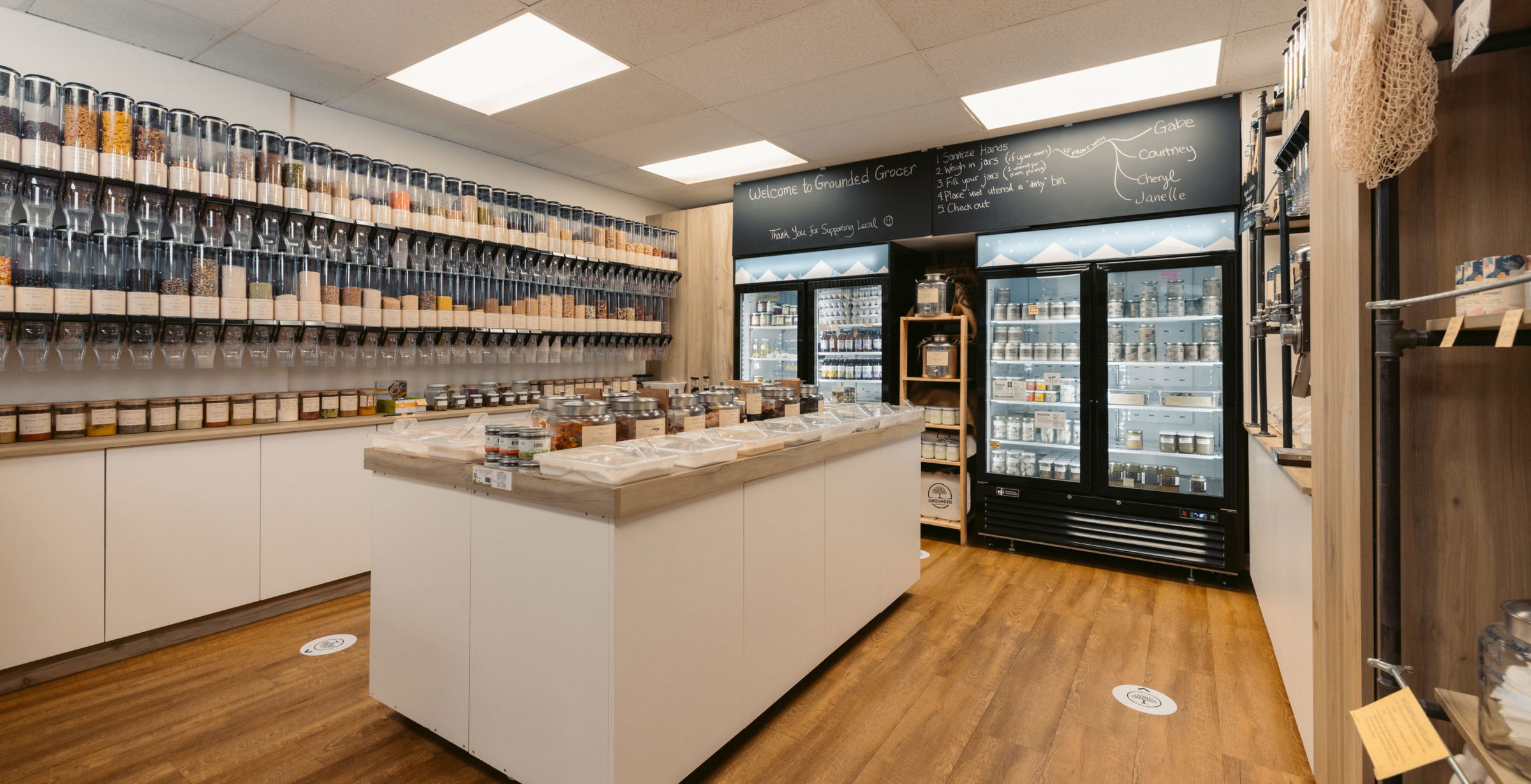 Looking to advertise with us? Click here for more information!