It's time to spotlight some amazing service-based businesses that help create a vibrant and unique community. The best part? They are all located in Squamish!
Check out our top 10 service-based businesses below, and don't forget to keep them top of mind for your needs!
A Squamish plant designing business for plant styling, green walls, and moss art.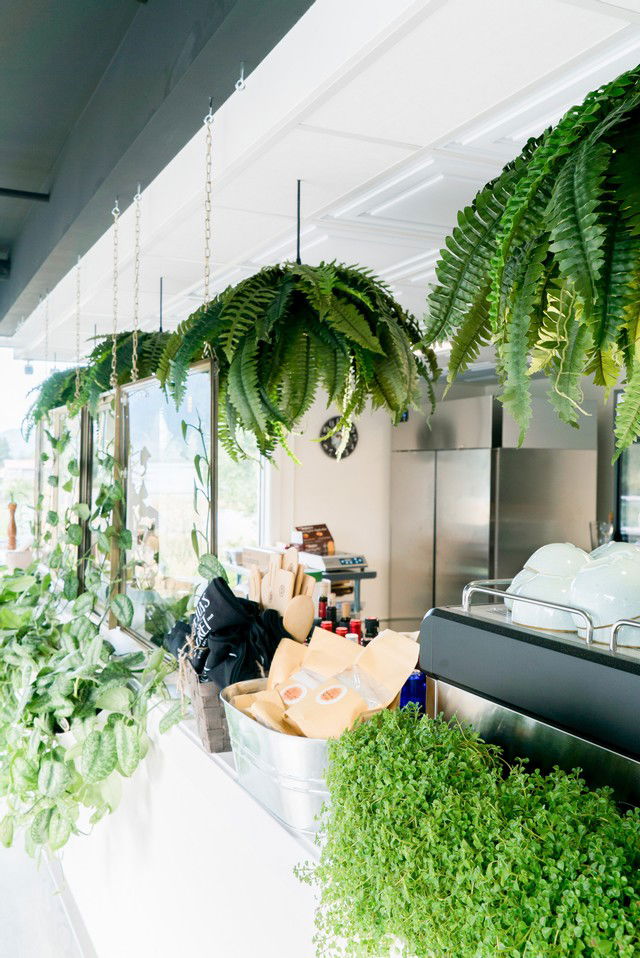 An international award winning, professional photographer specializing in Newborn, Baby, Maternity, Kids and Family photography for the Vancouver, Squamish and Whistler areas.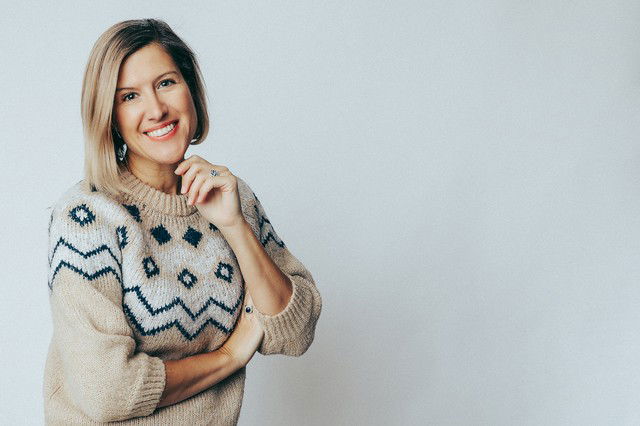 Your online grocery store – and more! Same-day grocery delivery and pick-up services in Squamish.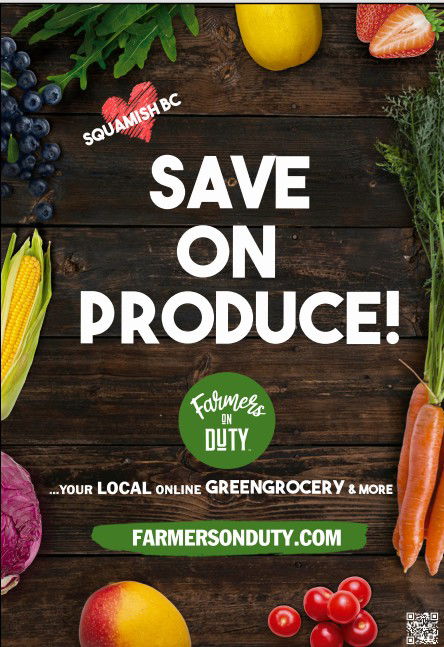 Home organization to create a home filled with everything that you need and nothing that you don't.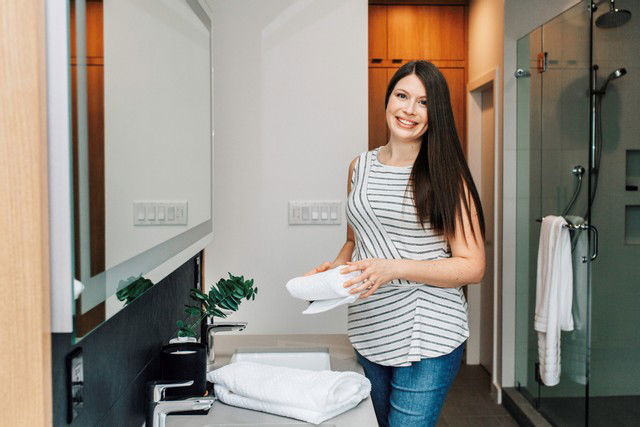 A gift box for every occasion offering free local delivery to Whistler and Squamish. Sourcing products from small, women led businesses in Squamish and beyond (always Canadian made), each gift is curated to delight anyone who receives it.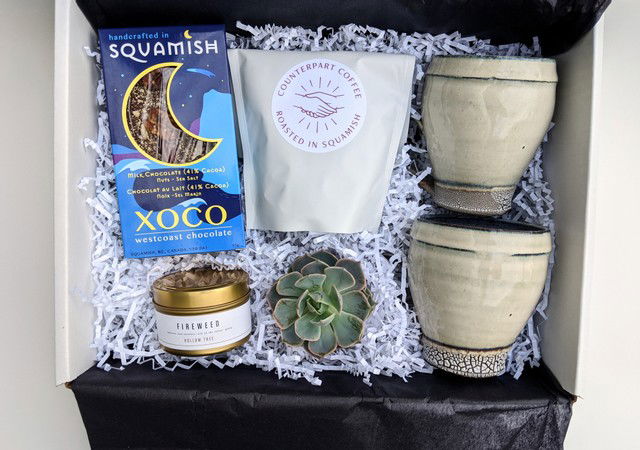 Exterior property maintenance for high rise, low rise and residential properties.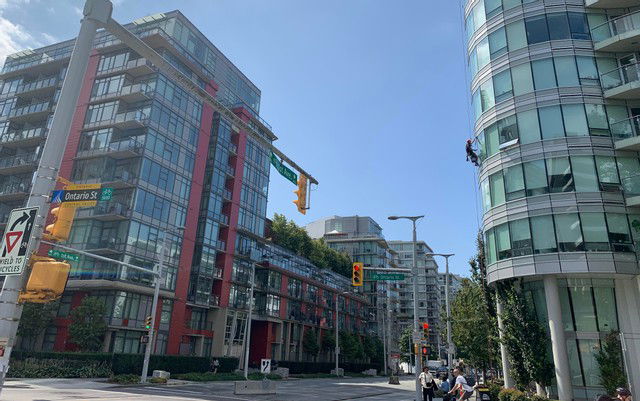 Professional mobile auto detailers located in Squamish.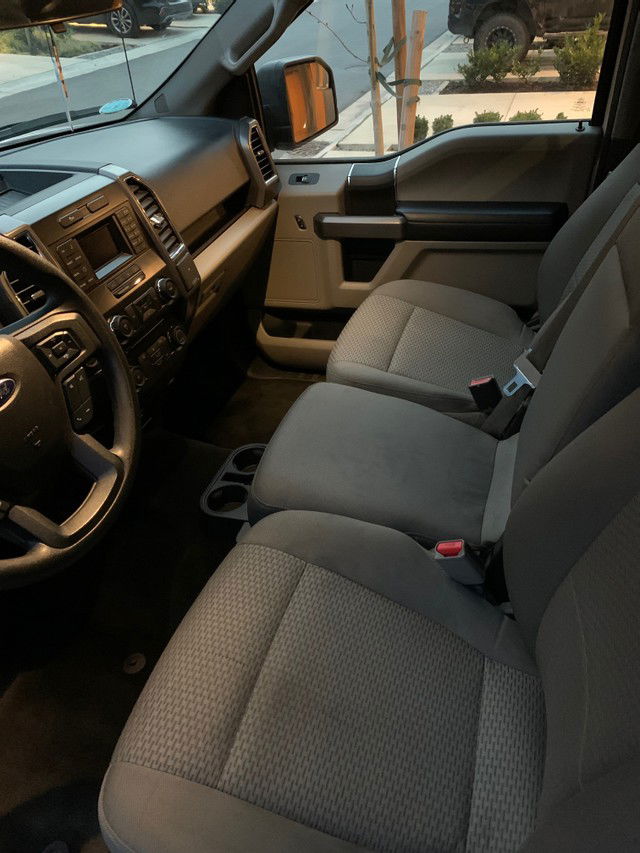 Food delivery services within Squamish, picking up from all local restaurants!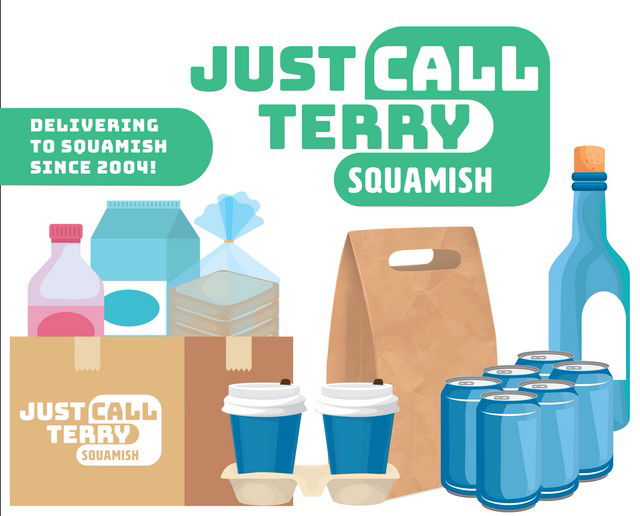 Full-service bicycle and rental shop carrying many of the highest quality bike brands in the industry.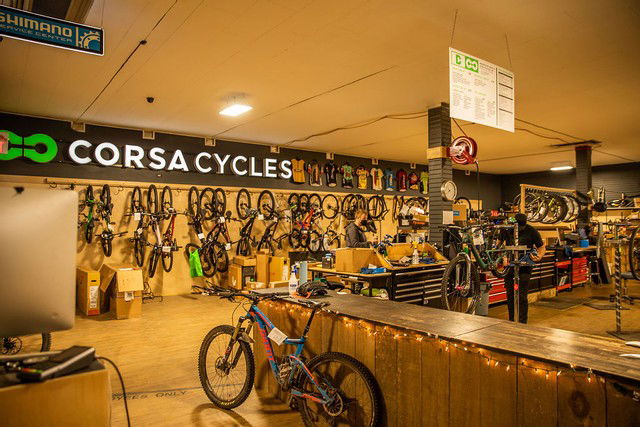 A private art and tattoo studio that is home to artists who prioritize their impact on the environment, using biodegradable supplies and planting trees to offset the footprint of their work.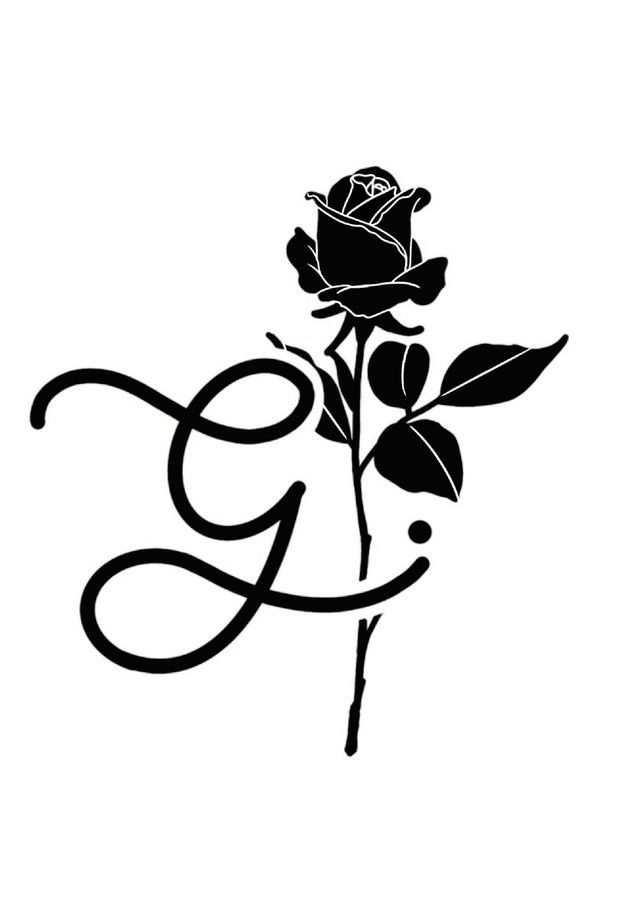 There are so many great businesses in Squamish. Read our blog Downtown Squamish: Local Shop to find out more!
Looking to advertise with us? Click here for more information!