Spotlighting on 10 must try craft businesses in Squamish who create a vibrant scene in the community we live in. Support local and make sure to visit or try out these local craft businesses. We've linked their contact information below so you can easily connect with them.
To stay connected to Squamish events, Sea to Sky events, business features & shop local promos straight to your inbox sign up here.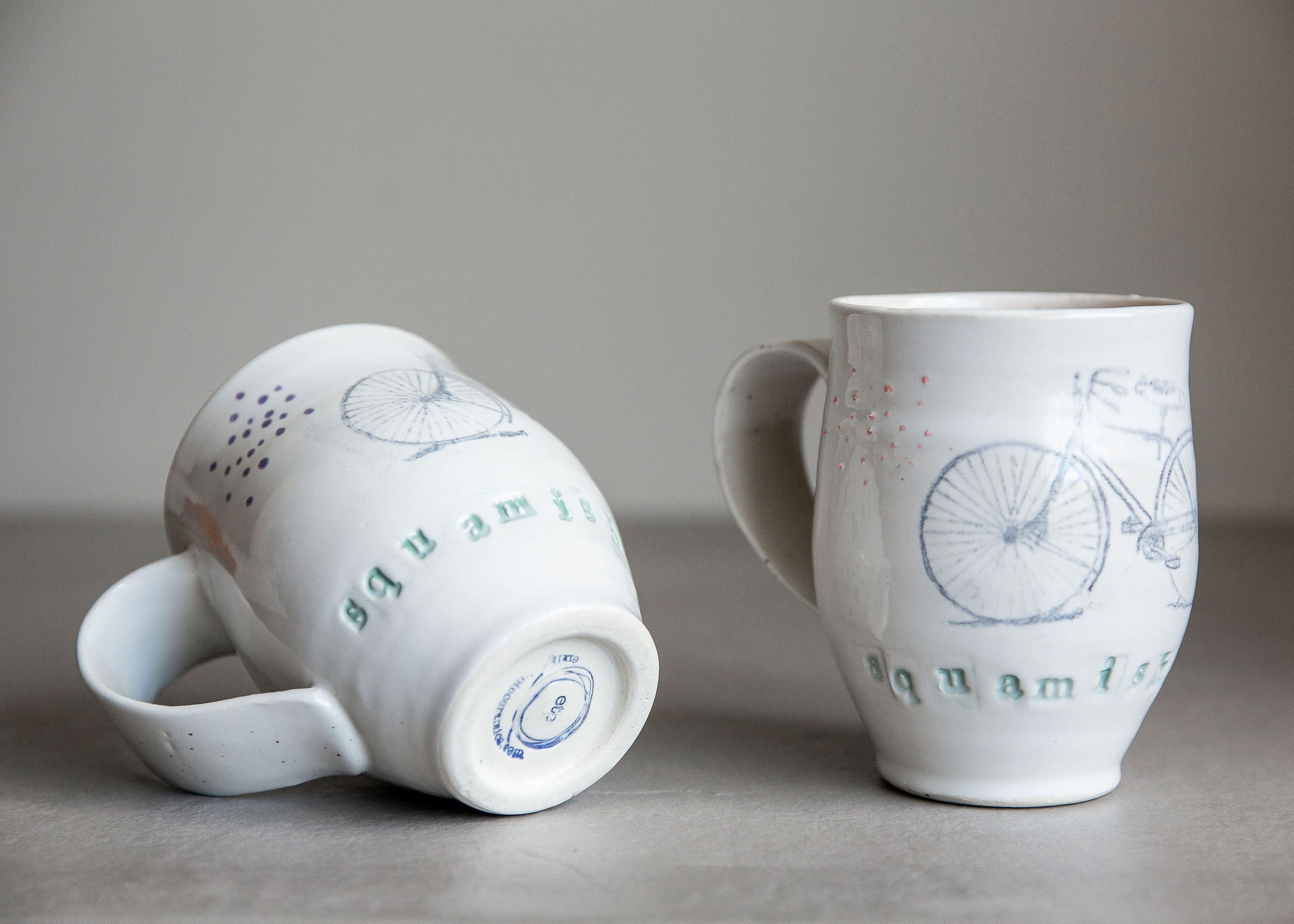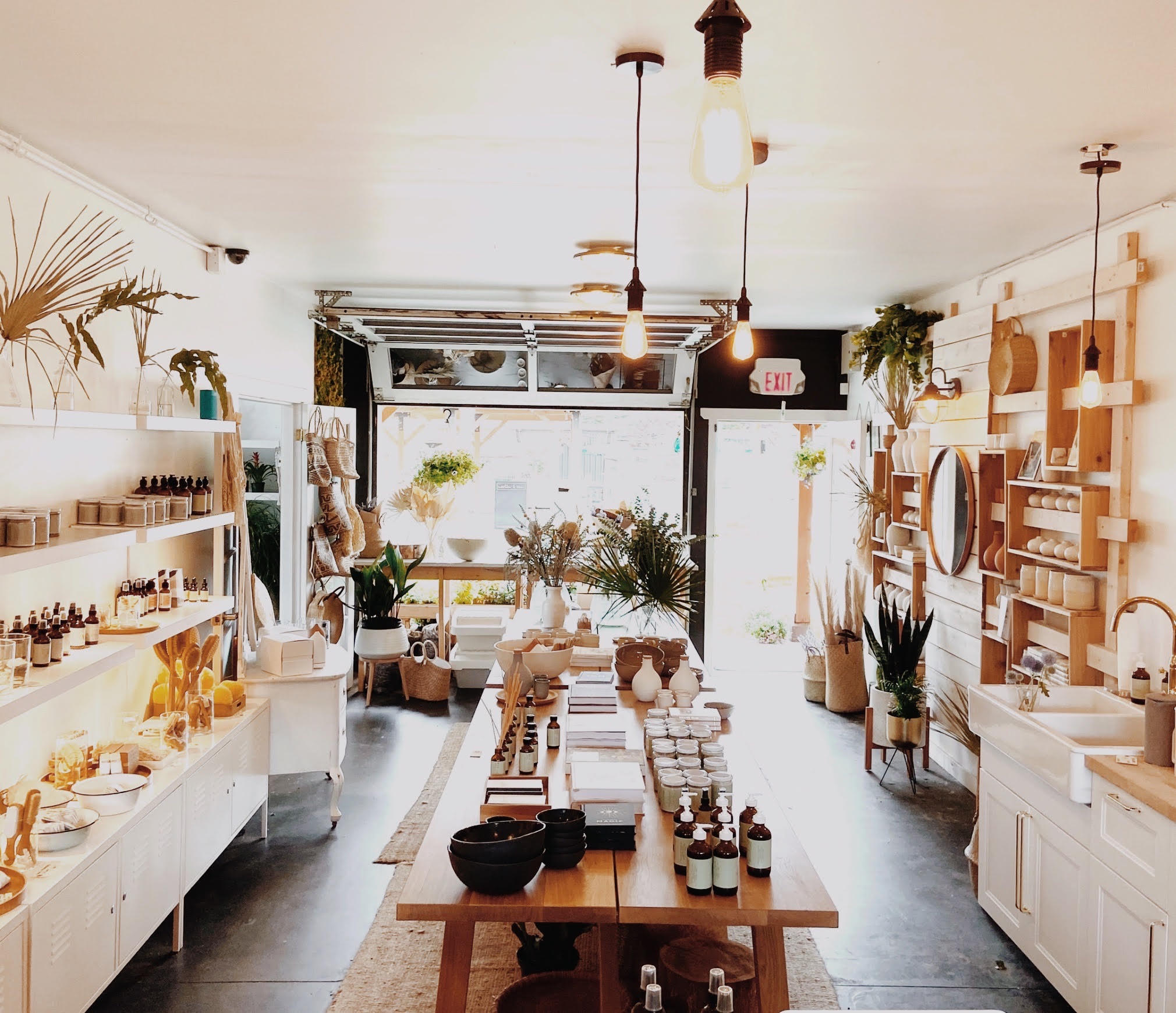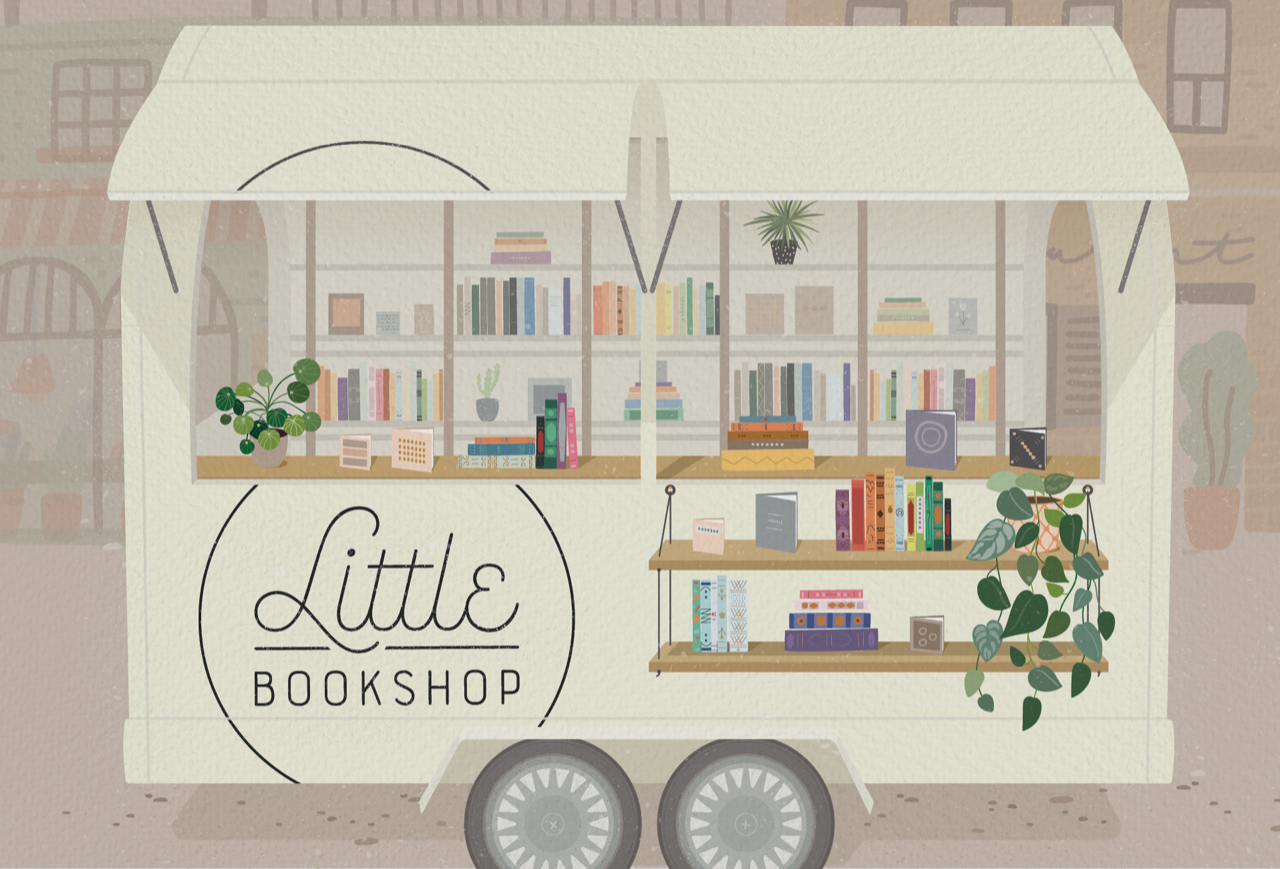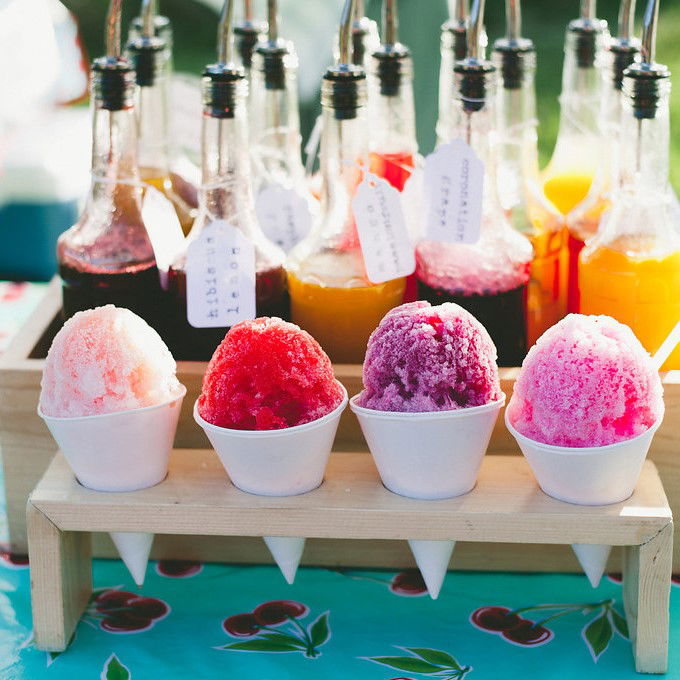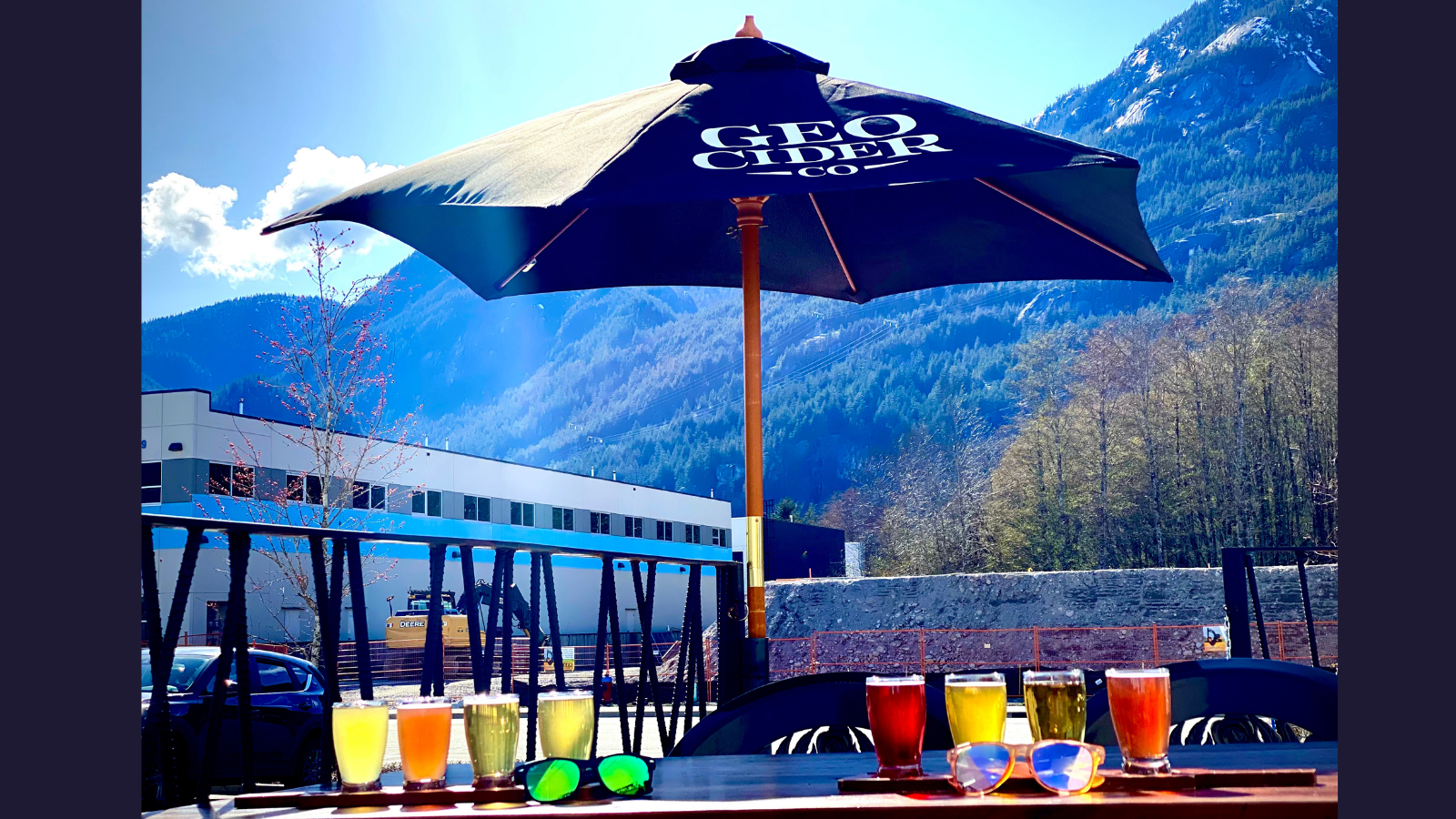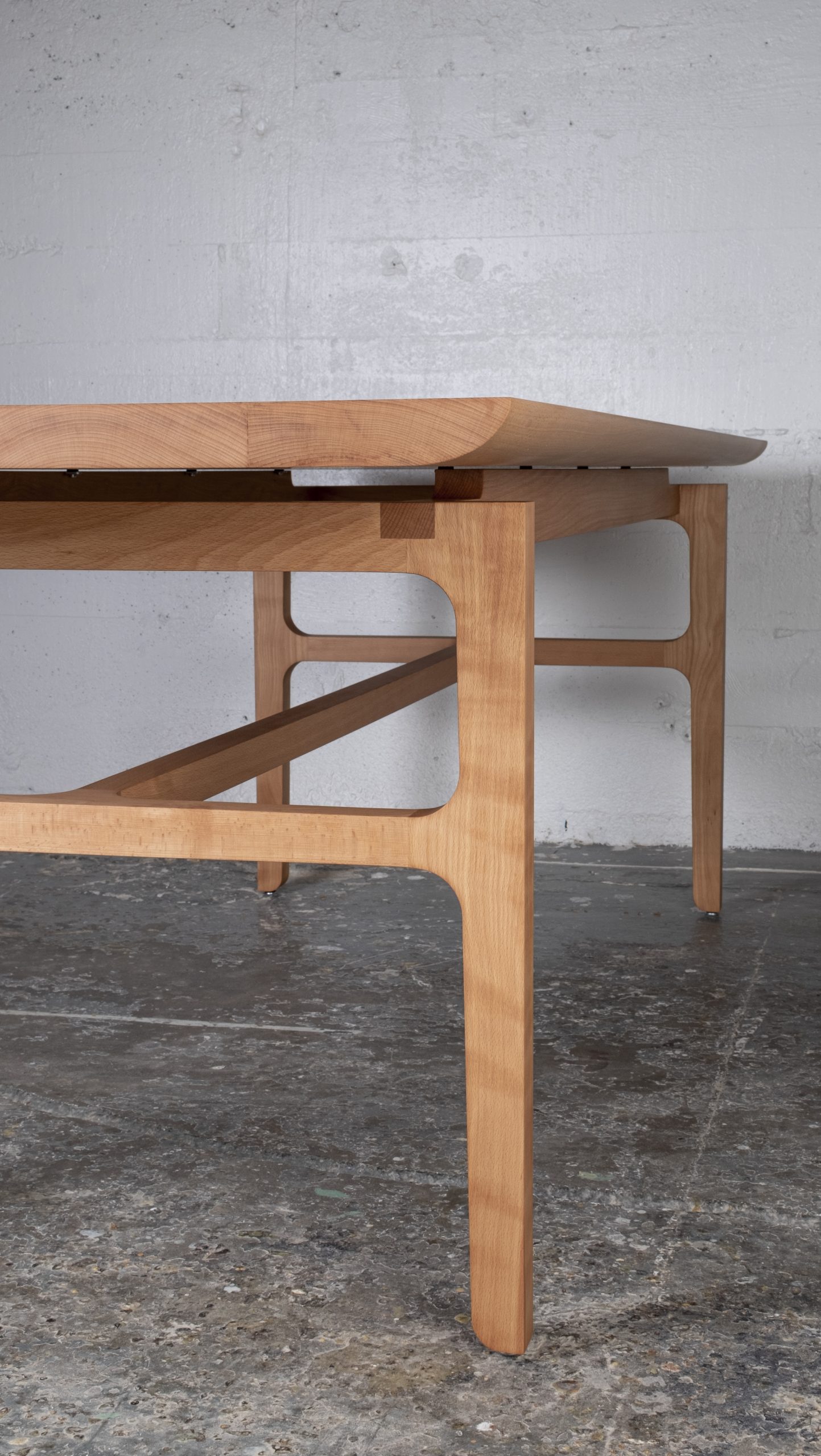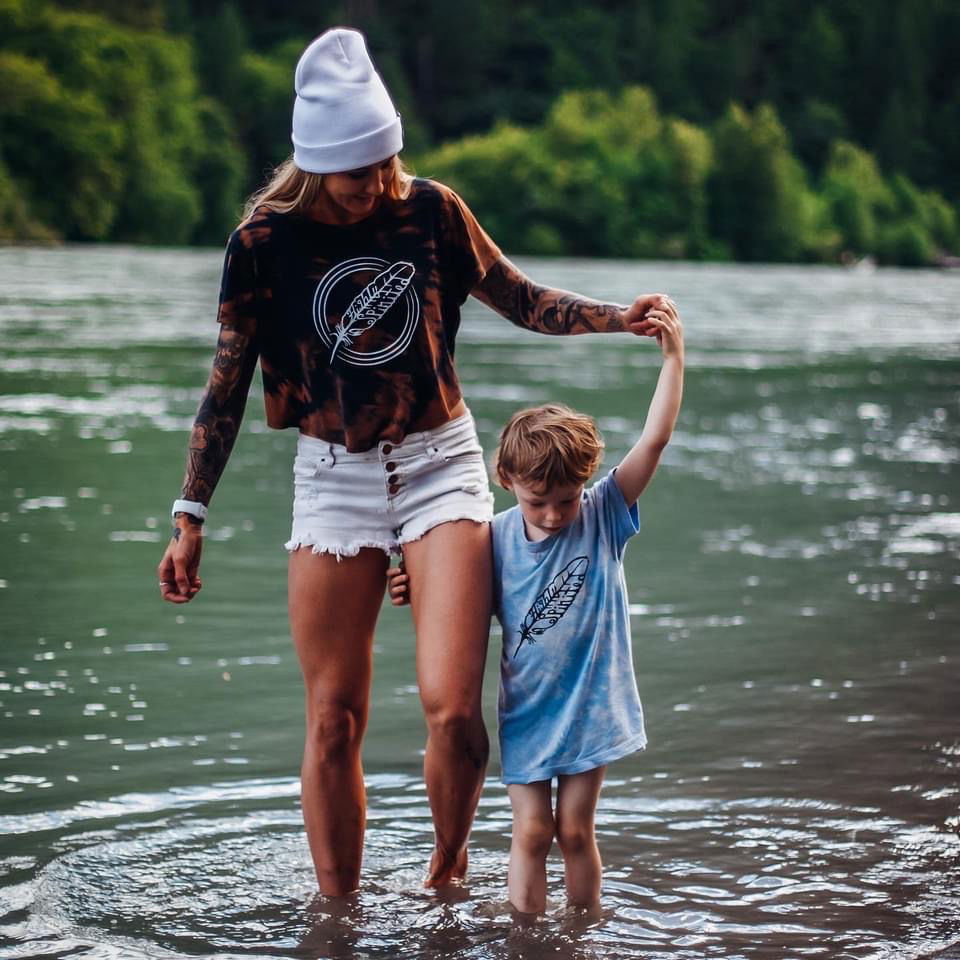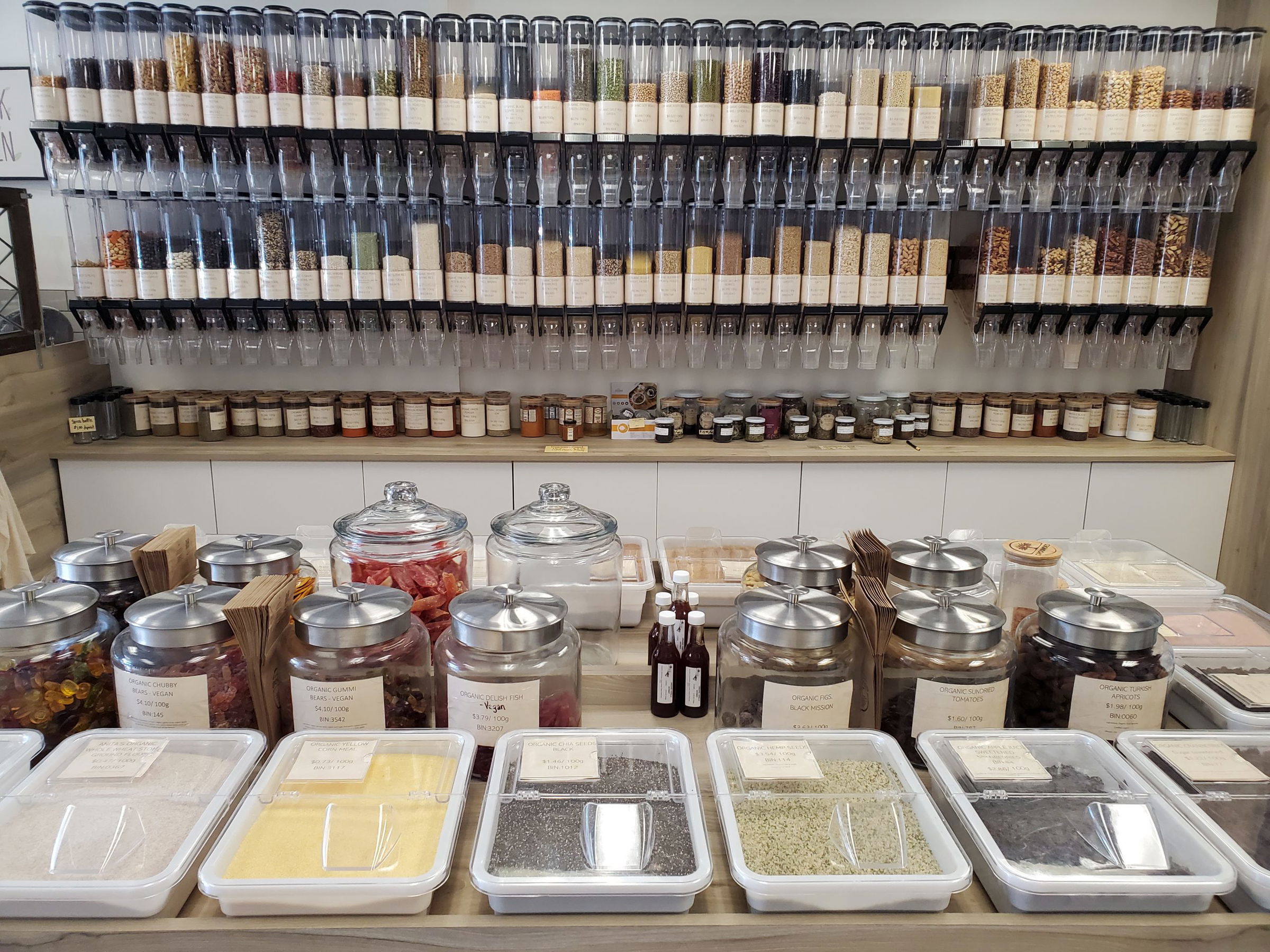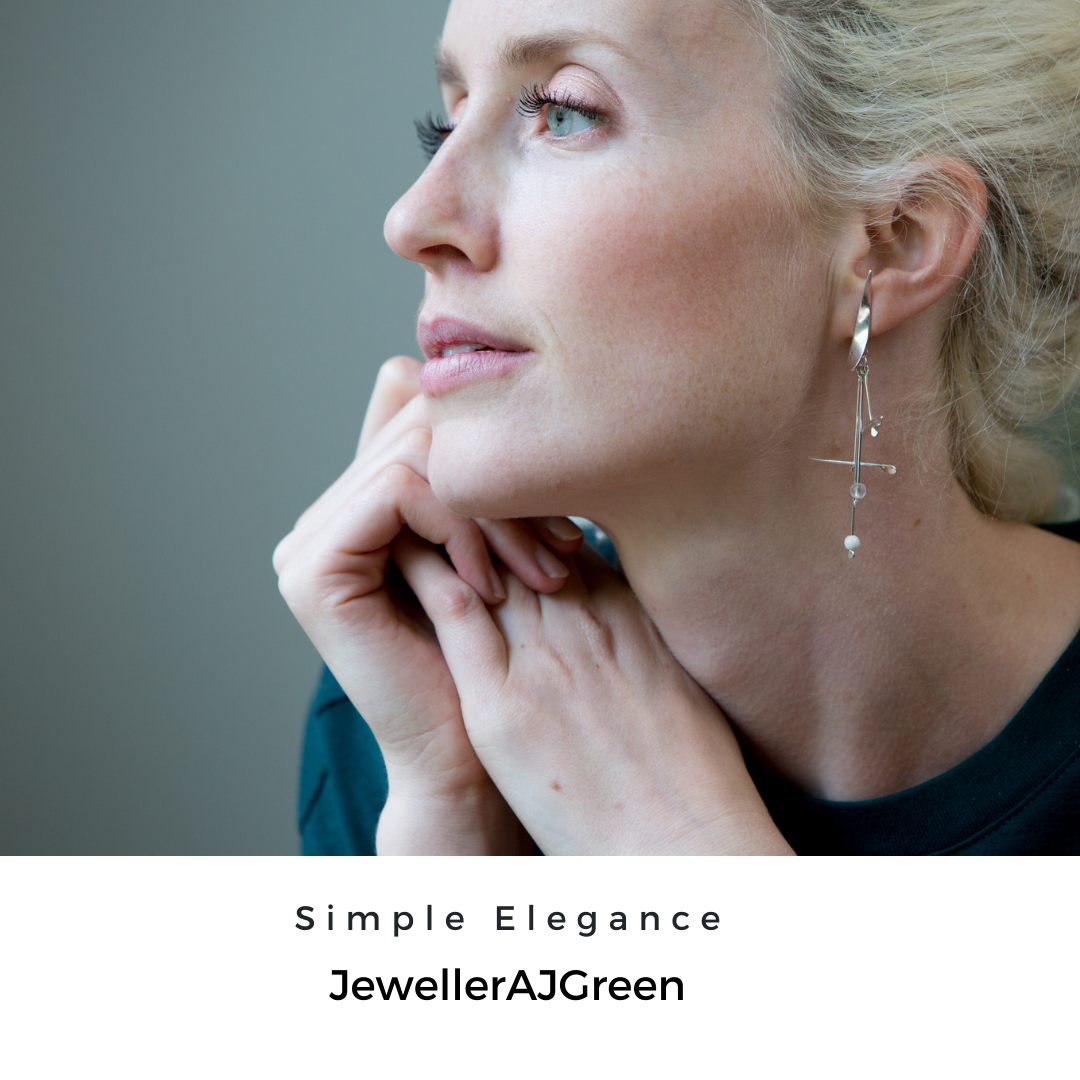 Building up a local community is an act of love, of support, and of care. Bringing our dollars into our communities creates more jobs and more opportunities to everyone around us is part of our business. If we can support you by featuring a local event please make sure to add it online here.
For more information on the Locals Board, click here.