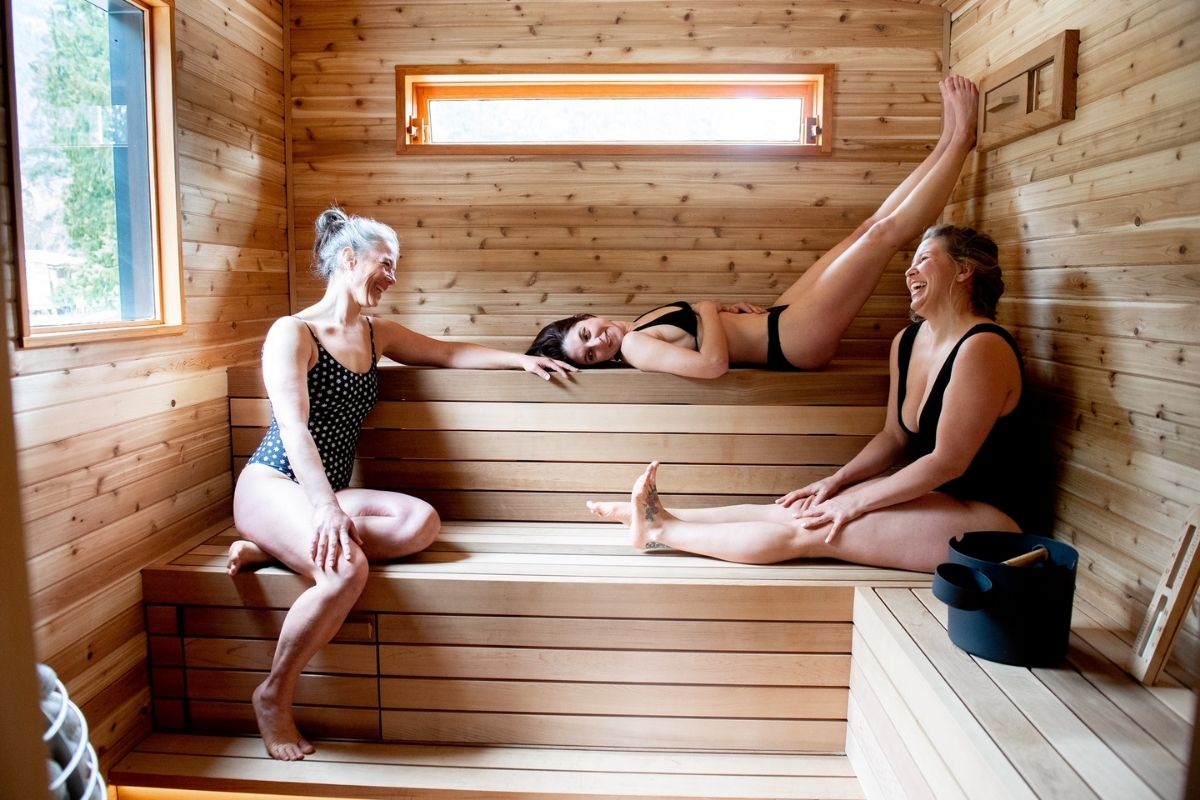 AIKA Spa
Community: Squamish
AIKA is the Sea to Sky's first and only private spa experience.
Their goal is to help inspire you in your personal health and wellness journey by providing an opportunity to safely and privately immerse in traditional hot & cold therapy.
In addition to their beautiful AIKA Spa, featuring a wood-fired sauna and cold plunge, they offer massage, yoga, light therapy, private dining, and other essential spa treatments, personalized to your private group needs.
They offer 90-minute, 3-hour, and 6-hour private group bookings for up to 10 guests. Find out more by visiting their website linked below.